Tonight is the season, and series finale of NBC's groundbreaking "30 Rock." Tonight at 8/7c Liz Lemon, Jack Donaghy, Tracy Jordan and all their friends will treat us to one last peek into 30 Rockefeller Center before splitting ways, living on in endless reruns, on Netflix, Hulu, DVD and Blu-Ray (and our mind grapes).
"30 Rock" has always been a critical darling, and the critics are all paying tribute to its end in various ways. We've gathered up some of the ways you can soak yourself in "30 Rock" ephemera before tonight's finale.
____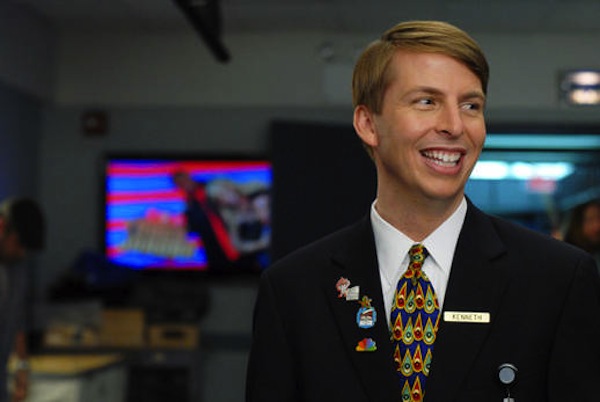 Vulture has put together a supercut of Kenneth the Intern (birth name: Dick Whitman) explaining his strange backstory as the son of a pig farmer (who might have been DB Sweeney) in rural Georgia. Kenneth's blend of sweetness and ignorance will definitely be missed.
____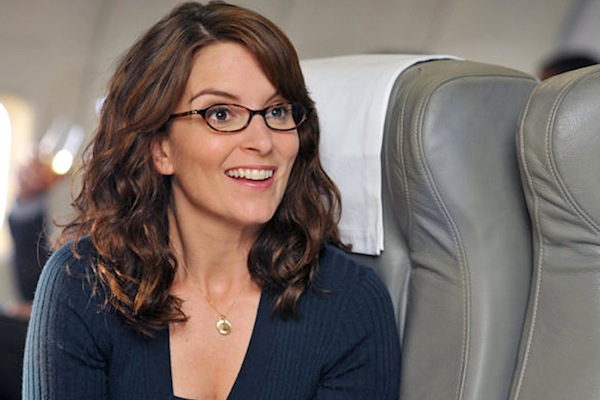 NPR ponders the idea that "30 Rock" set its tone when Liz Lemon's romance with her cousin fell apart.
____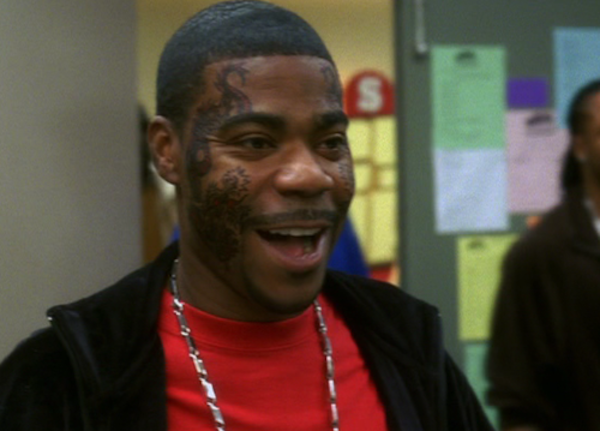 Slate runs down a list of some of "30 Rocks" neologisms that have slipped into the popular vernacular. Surely Tracy Jordan's quest for the EGOT will influence our next generation of multi-faceted entertainers.
____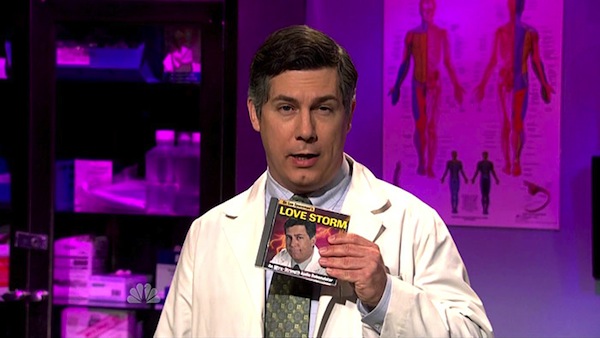 Hulu has compiled their list of the Top 25 30 Rock moments. There are some real gems in there, but if you ask me every appearance by Dr. Leo Spaceman (the new Surgeon General of the United States!) deserves to be recognized.
____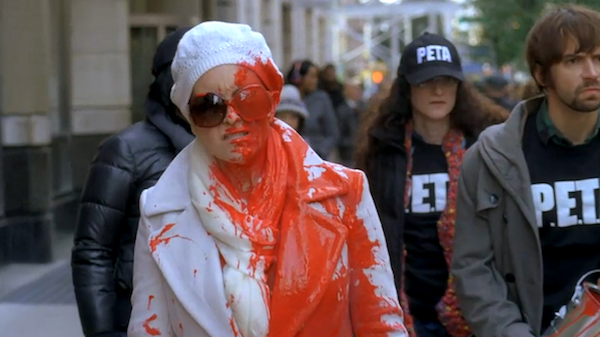 Hitfix examines the evolution of the show from an insecure sitcom trying to find its way to the joke-a-minute cartoon it became.
____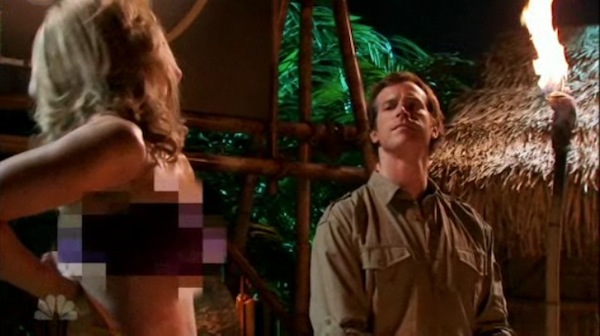 Speaking of the cartoonish nature of "30 Rock", The Daily Beast has compiled a list of the show's silliest moments. Re-live Liz Lemon's threesome with James Franco and a body pillow, Pee-Wee Herman's appearance as an Austrian prince and the show-within-a-show MILF Island.
____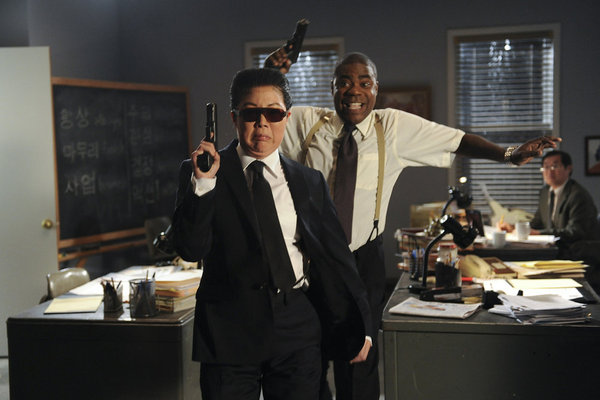 Salon has put together their own in memorium list of best "30 Rock" episodes. Remember that time Elizabeth Banks was kidnapped by Kim Jong Il?
____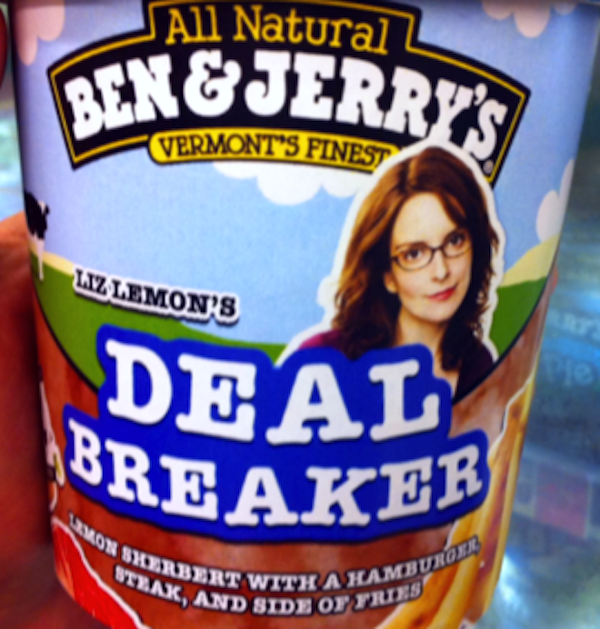 Does the end of "30 Rock" make you as sad as it makes me? Ben & Jerry's has you covered: the ice cream maker has announced a special edition 30 Rock ice cream that will hit shelves later in February. Salve your broken heart with a heaping dose of cream and sugar: Liz Lemon would have wanted us to celebrate her legacy this way.
____
SO Note: Any parting words about "30 Rock"? Let us know @Serial_Optimist.