There's an old saying that all comedy comes from pain, so maybe it should be no surprise that many of the top funny men and women have made the cross over to dramatic roles throughout the years. From former SNL cast members to career stand ups, here are some of the best results.
Bill Murray – Lost In Translation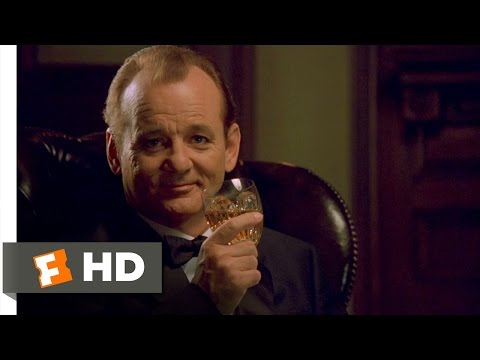 Ghost-busting, Groundhog Day Bill Murray in his finest acting role to date. Although Murray had dabbled in dramatic moments in film before (Groundhog Day, Rushmore)… his performance in this film (which earned the veteran his first Oscar nomination), was a real game changer… kicking off what many have referred to as his blue period. He taps into a specific melancholy that only a man/clown of his age and credentials could have. A new classic.
____
Jim Carrey – Eternal Sunshine of the Spotless Mind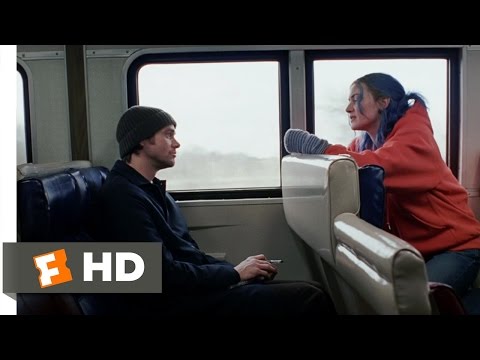 Jim Carrey rose to fame by tapping in to a manic, high-energy, frenzied form of comedy. While he utilizes in this energy in Spotless Mind, he plays most of it deadpan and downbeat. The contrast is intoxicating. Along with the striking visuals and heart-wrenching qualities of the film, Jim Carrey's performance adds to the significance of this one.
____
Adam Sandler – Punch Drunk Love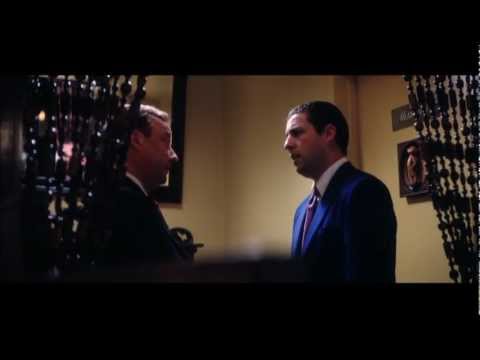 Adam Sandler's normal comedic method is to act as a powder keg that could fly off the handle and explode at any moment. In this film, he delves under the surface of this character to expose the scary/sad elements of his psyche. Frightening and strangely humorous this is another timeless movie about love.
____
Patton Oswalt – Big Fan
Patton Oswalt is not even a sports fan. He is however an obsessed pop culture enthusiast. He taps into this knack for obsession for this role, and we see his tragic story unfold. We feel for him every step of the way. A man consumed by something (in this case a football team) that does not respect him back.
____
Steve Carell – Little Miss Sunshine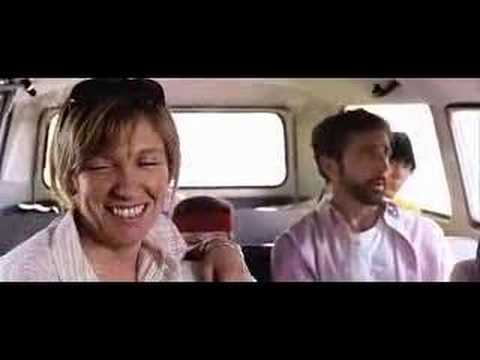 Before this movie it seemed Carell was always goofing around. He never seemed to be far away from a punch line or goof. In this movie he plays a depressed, gay character and he nails it. He shows what its like to be one of the walking dead.
____
Jerry Lewis – The King of Comedy
One of the masters of zany comedy takes on a more serious role in Scorsese's classic flick. He reveals a sternness that you rarely see before as Deniro's rabid fan tries to burrow into his life.
____
Danny DeVito – One Flew Over the Cuckoo's Nest
Short man Danny DeVito switched up his act dramatically for this classic. Taking a 180-degree turn from his comedic styling, DeVito brought to life the stand out side character, the delusional Martini.
____
Aubrey Plaza – Safety Not Guaranteed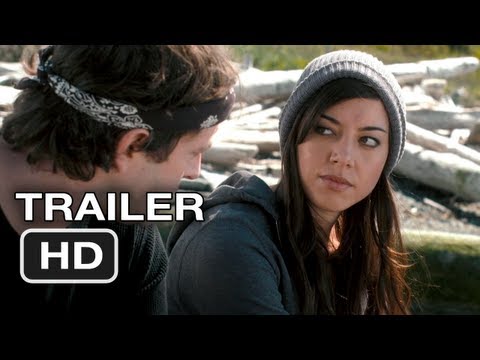 Aubrey took a departure from her main gig as a sly/ironic young state employee in Parks And Recreation to play a sly/ironic young news reporter who falls in love with her subject in Safety Not Guaranteed. Technically it might be a comedy, but there's real no-BS drama, romance and feeling in this one as well, and Plaza is a big reason as to why it succeeds so much.
____
Will Ferrell – Stranger Than Fiction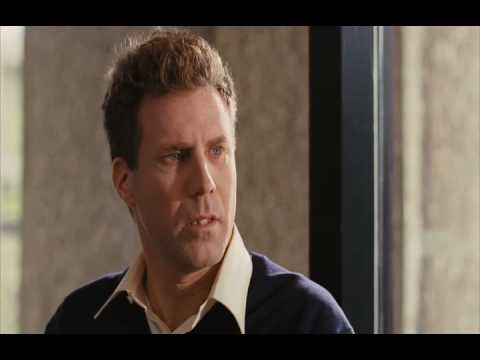 Ferrell's first major dramatic role had him tapping in to his vast acting talents to portray a writer. He tones down his larger-than-life character skills to show us another, more subtle side.
____
John C. Reilly – Magnolia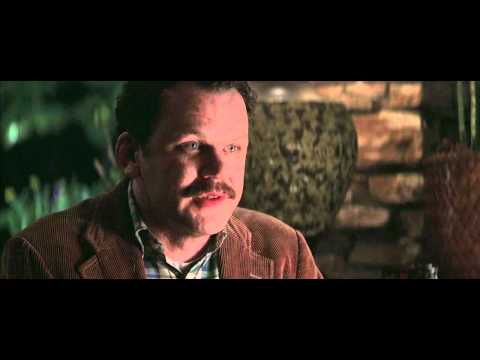 Reilly has acting chops, there's no doubt about it. In fact this funny man started out as a dramatic actor before landing his more famous comedy roles in Step Brothers and as Dewey Cox, etc. He brings his A game to this tearjerker of a movie about loneliness in the big city, standing out amongst an excellent ensemble cast all the way.
____
SO Note: Let us know who we left off the list @Serial_Optimist.