There is a big fat red X occupying the Jan 16 square on my 2013 calendar. Why, you ask? Comedy Central will be debuting what will only be the BEST sketch series ever, "Kroll Show". The "Kroll Show" is executive produced and written by comedian Nick Kroll ("The League", "Parks and Rec", "Community"), John Levenstein ("Arrested Development"), and Jonathan Krisel ("Portlandia" "Tim and Eric"). Nick Kroll will be bringing out those tried and true characters we love so much like Bobby Bottleservice and Fabrice Fabrice PLUS we will also see his take on pop culture, sports news, nightclub life and celebrity obsession through a recurring cast of new roles and storylines. To add to the excitement, some of the guest stars slated to appear on "Kroll Show" include Fred Armisen, Hannibal Buress, Andy Daly, Jon Daly, Ed Helms, Rob Huebel, John Mulaney, Chelsea Peretti, and Jenny Slate. Check out some clips below and don't forget to save the date.
____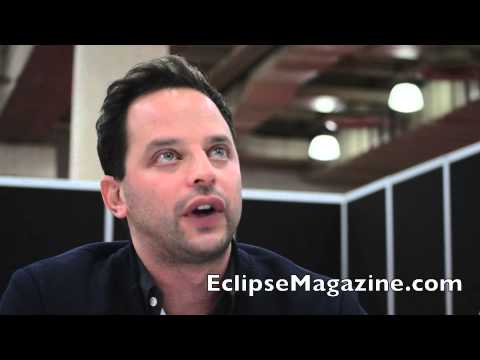 Nick Kroll talks "Kroll Show".
____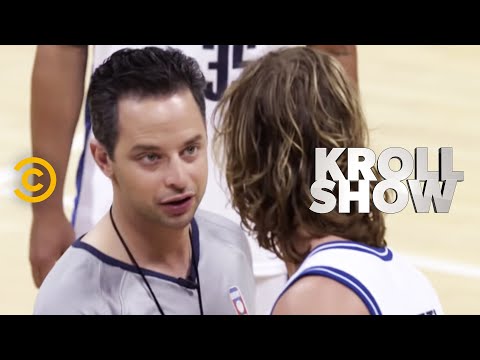 Ref Jeff has a special relationship with the players on the court.
____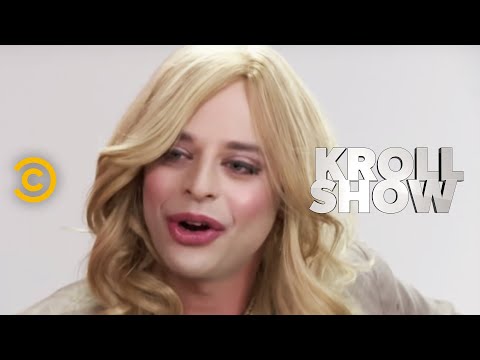 We are introduced to PR super duo Liz B (Jenny Slate) and Liz G who are pitching a new client.
____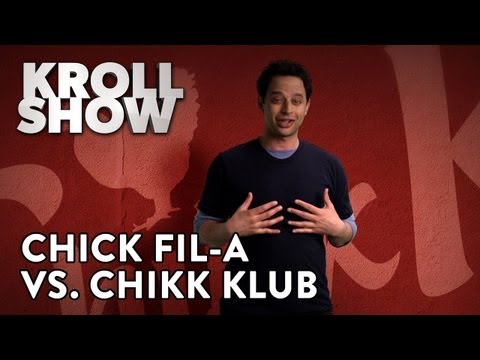 Chick Fil-A vs Chikk Klub, the search for the ultimate chicken sandwich.
____
SO Note: Follow Nick @nickkroll, check out his stand-up dates at nickkroll.com, and get all up on the "Kroll Show" here.