2013 is sure to have its share of unexpected success stories and breakout performances in the comedy arena. However, we here at SO would like to make some predictions and point out those stand-ups that we deem regular shoe-ins for esteemed recognition in the new year. It's true a lot of these comedians have been around the block a few of times. However, 2013 is looking mighty bright for their bustling careers and gosh do they deserve time in the spotlight this year. So read on to find out if your favorite comedian made our list. If not, you may cry in the corner silently.
____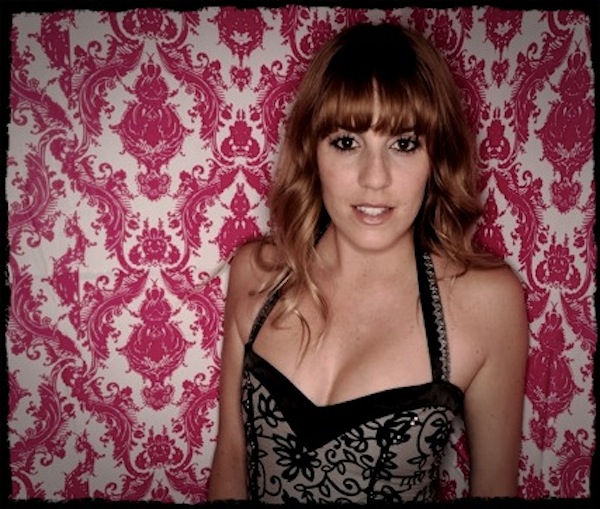 Not only is JC Coccoli pretty (per her own website's decree), but her career is a smokin'. She writes a wildly popular column called "Champagne Problems" on Hello Giggles. She hosts the terrific "Keep It Clean" comedy show at Public House. And she's been a fixture at every comedy venue and festival you can think of. The lovely JC has a web series in the works with Comedy Central. She's working on a deal to take HG's "Champagne Problems" to a whole new level. She will also be touring and appearing on VH1's rebooted "Best Week Ever" premiering Jan 18. Time to have another glass of champagne..mmmmmmm!
____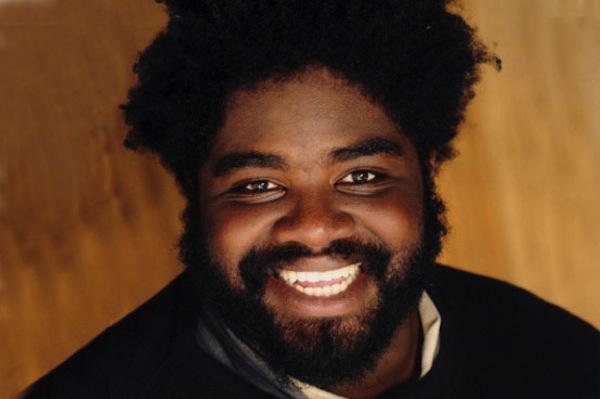 The endearing Mr. Funches has really shot up the comedy ladder in the past year. We've spied him on TBS' "Conan" and IFC's "Portlandia". We've checked out his 2013 calendar and discovered that Ron will make an appearance on UCBTLA's brand spanking new stand-up show "Put Your Hands Together" with Cameron Esposito. He will also be spotted at the SF Sketchfest, just right around the corner. I can't wait to see more of the adorable Funches!
____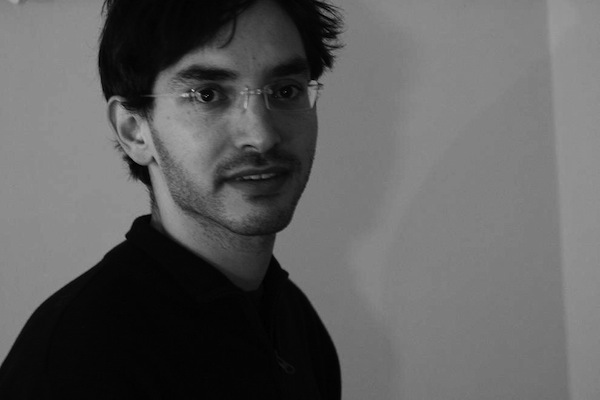 You've seen him on "Letterman", "Conan", and "Comedy Central Presents". You've heard him on one of our favorite podcasts, his Hang Out With Me. Myq released a wonderful album in 2012 with Micah Sherman called Please Be Seated. The wordsmith Myq Kaplan is a force to be reckoned with. We are simply dying to see what Myq will have in store for us this year. This very month we know Myq is scheduled to perform with Brent Weinbach at the SF Sketchfest AND you can catch him at PIT's NYC Podfest. We will leave the rest to history.
____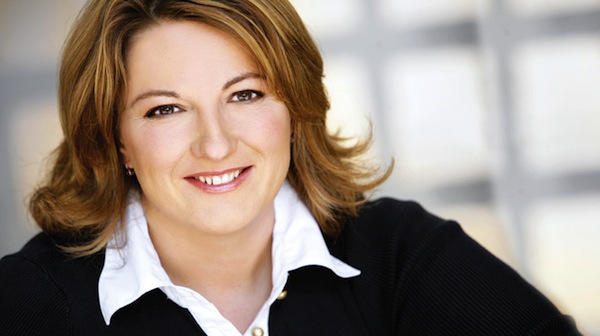 Jackie was all over the map in 2012. Literally! She toured like a mad woman, made the comedy festival rounds and opened for Maria Bamford on The Special Special Special! Jackie's podcast The Dork Forest boasted a slurry of varied and hilarious guests and will continue its domination in the new year. We understand Jackie will be making another trip to Iraq this year in addition to her tireless stand-up schedule. NYC, Toronto, Sydney…you name it, she's there!
____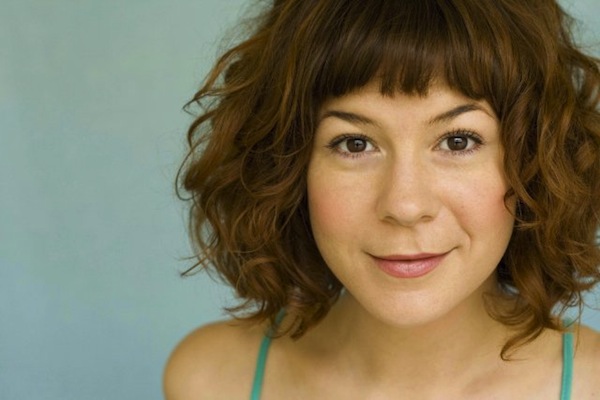 Forever burning the candle at both ends EMM (as we like to call her) is taking over the comedy world. She has made appearances on "Parks and Rec", "Harry's Law", "Key and Peele" and has a larger role in the rom-com What Other Couples Do. A student of the UCB has some serious improv chops in addition to her solid stand-up skills. Her three-woman sketch group "Birds of Prey" has produced exclusive videos for Funny or Die and Cracked. In the new year, Emily will be working on pilot scripts, stand-up, acting, and a new conspiracy/supernatural podcast called "Border Realm."
____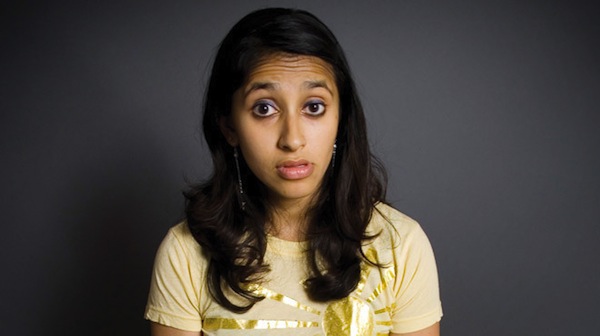 Queen of that slightly cynical but innocent humor, Aparna Nancherla has been winning audiences everywhere she goes. You may have caught her on "Last Comic Standing", The Bridgetown Comedy Festival, Aspen Rooftop or WTF podcast. Writer and player on W. Kamau Bell's "Totally Biased" Aparna is sure to be soaking up the laughs. Look out for her on SF Sketchfest's comedy lineup this year.
____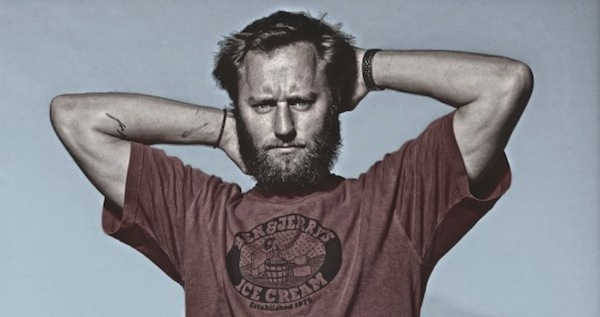 With that winning smile and relaxed, improvisational style, you can't help but be bowled over by Rory Scovel. And where haven't we seen him in the last year? He seemed to be a staple on The Todd Glass Show and Earwolf podcasts, among many others. He made appearances at FYF Fest, RIOTfest, Bonnaroo, Moontower, Modern Comedian, "The Eric Andre Show," and "Conan"  to name a few. Its been reported that Rory was hired to star in a family sitcom for ABC called "Big Children". He is also slated to be on a few episodes of Bo Burnam's new MTV show "Zach Stone is Gonna Be Famous." 2013 holds big things for this most-deserving funny man.
____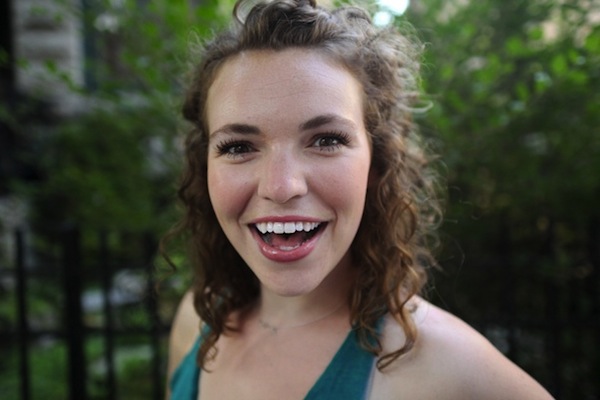 A hilarious comedy album Sweet Beth, a golden appearance on "Conan", a hot performance on TV Guide Channel's "Stand Up In Stilletos", queen of the Twitter-sphere, what more could a girl ask for? Beth Stelling's career has been ablaze like a shooting star. Please, please, please catch her with Kristen Schaal and Friends at SF Sketchfest and a comedy venue or festival near you.
____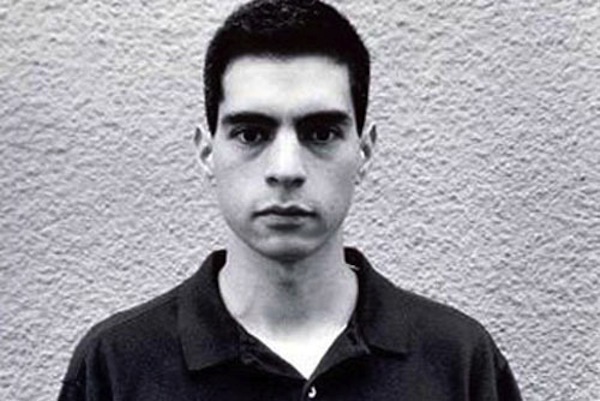 Everything Brent Weinbach touches seems turn into pure comedy gold. He is one of our favorite comedians because he always keeps his act surprising and innovative. Brent has made a name for himself with his off-the-wall videos like "NBA Fashion with Pat O'Brien" and "Dating Etiquette." He co-hosts the gaming music podcast  Legacy Music Hour with Rob F. He's all over the podcast-sphere and you may have caught him at comedy festivals like FYF fest, Just for Laughs, and RIOT LA. And, oh yeah, he recorded a fabulous comedy album called Mostly Live. Brent's presence will be strong at this year's SF Sketchfest. He is performing with Myq Kaplan at Punch Line Comedy Club, appearing at Comedy Nightlife at the California Academy of Sciences and performing stand-up at Meltdown with Kumail Nanjiani and Jonah Ray.
____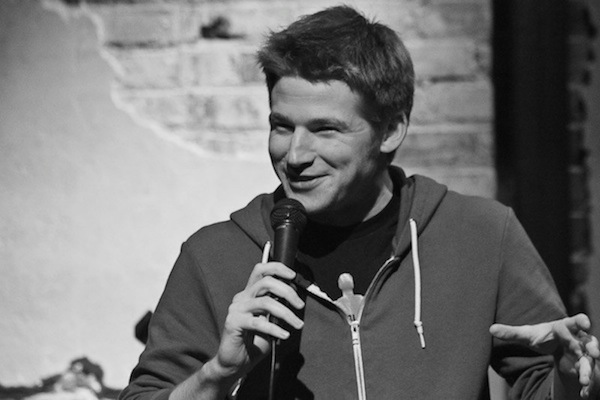 Oh, that lovable, young curmudgeon who belts out tweets at a blindly rapid pace. @oldmanweldon is turning heads even though he'd never admit it. Will's stand-up has entertained audiences at Bridgetown Comedy Festival, SF Comedy and Burrito Festival and RIOT LA. He runs the LA comedy show "Oh Boy…"  at Lola's on Fairfax. You've see him perform at the 50 First Jokes show at LA's Downtown Independent AND he's doing a Holy Fuck CD taping there as well. Knock 'em dead Weldon!
____
SO Note: Anyone you think should have been added to the list? Let us know @Serial_Optimist.