Jerry Seinfeld's Comedians In Cars Getting Coffee has been so great this season, with David Letterman, Sarah Silverman and the upcoming Chris Rock. But how excited were you for the latest episode? I know I was because the new host of "Late Night," Seth Meyers, is in it! During the car portion, Seth sees a motorcycle and says "Motorcycles are the cigarette of transportation." While getting coffee, the conversation goes to SNL, the "Really?!" segment on Weekend Update, Liberace, Seth's parents and lying about where Seth got his dog to Martha Stewart. It's a good one and the next episode has Chris Rock. So, look forward to that.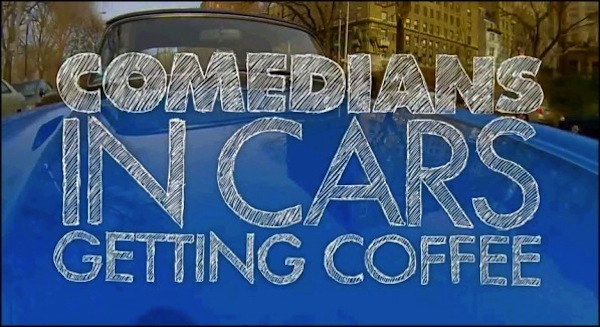 CLICK HERE TO WATCH THE FULL EPISODE!
____
SO Note: Follow Jazmine Hill @caminickname.