I'm excited to report that the folks at Feral Audio have recently added New Year's Eve hosted by Neil Hamburger and Call Chelsea Peretti to their podcast collective arsenal. I think we have two budding podcast stars on our hands, folks.  Turkington and Peretti deliver podcasts that cater to their comedic strengths and keep the audience enthralled.
____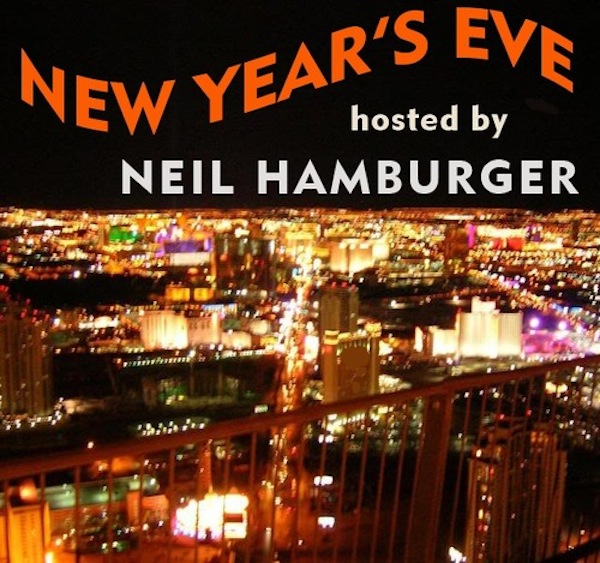 Australian native, Gregg Turkington, best known for his stand-up character, Neil Hamburger, is your New Year's Eve host for the evening on this well-produced podcast. Hamburger and sidekick, Mike H, ring in the New Year from Times Square Hollywood entertaining listeners with the an eclectic mix of kitschy lounge music and witty banter. It's almost as if you've dropped by the Los Feliz Dresden to see Marty and Elayne do their infamous lounge act the last day in December. Some of the classics tunes Neil has played include "Ring of Fire," "Sweet Caroline," and "Bridge Over Troubled Water." Of course, the night would not be complete without a few words from the legendary Tom Jones, a couple New Year resolutions, and the famous NYE countdown. It was duly noted that since the Ryan Seacrest folks own the copyright to the New Year's countdown Neil and Mike H were forced to countdown from 18 and stop short at 11. What a fitting close to a genius podcast!
____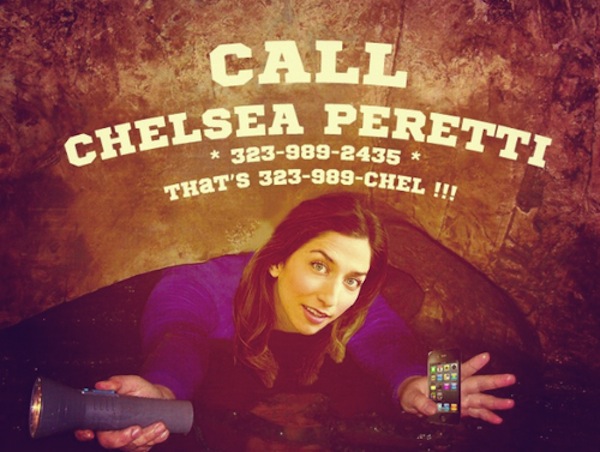 A call-in podcast is the absolute perfect format for the effervescent writer/comedian, Chelsea Peretti. Every Monday at 4pm pacific listeners are strongly encouraged to call-in and respond to Chelsea's questions and rapid-fire topics. As with any call-in show a host is apt to get some pretty wild participants. This show is no exception. After a call from Oliver in Germany who creepily asked Chelsea whether she'd received his letter Chelsea told the audience "what a difference a sane person makes" with perfect comedic timing. Some of the other winning convos that tickled my funny bone included an Aussie who Chelsea convinced to say "put another shrimp on the Barbie" in an American accent, a discussion with her nephews about Dinosaurs, and the Canadian gentleman who talked Chelsea into considering a donkey as a personal bodyguard. So if you need some real cheering up and are a proponent of coffee drinking and soup bashing this podcast is for you! Coffee crankin' thru my sys!!!!!
____
SO Note: Check out New Year's Eve with Neil Hamburger on iTunes here, and listen (and call in) to Call Chelsea Peretti on iTunes here. Enjoy!