In the twilight of August, the London Olympics seem like such a distant memory. That might have something to do with the fact that I hardly watched any of it as my life is completely enveloped in comedy OR that was so much great comedy to consume this month that any person, not just me, could be consumed by the laughter that was wrought by comedians, shows, web series, podcasts, tweets, blog posts, or even someone pulling donuts in an empty school parking lot in the middle of the day for no reason (i.e. one of the funniest things we've ever seen that's hard to convince people of).
In summation, let the Olympics fade in your memory as you replace it with all the great comedy this August as summarized by me in This Is What You Need To Know About Comedy in August.
____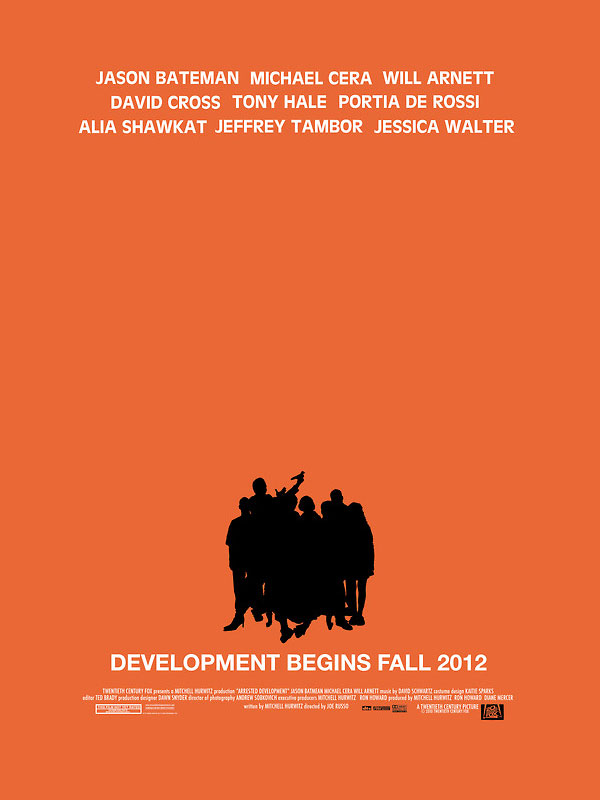 Arrested Development is coming back via Netflix (I'm 99% sure and I don't have my fingers crossed behind my back). Amidst its long-awaited return, there are several interesting developments to the series such as: John Slattery from Mad Men joining the cast. There might be 13 episodes instead of the 10 originally confirmed. This season will segue into a feature length movie. Ron Howard, Arrested Development's omniscient narrator, will be on camera. The season premier is set for Spring of 2013.
____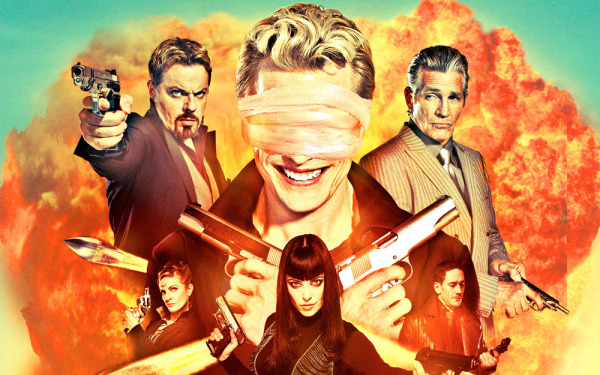 "Totally Biased" and "Bullet in the Face" were the latest comedy television series to premiere this month. Both shows are a sign that both FX and IFC, respectively, are becoming more branded with comedy. "Totally Biased" marks FX entering into the clip/panel show territory, largely unexplored by them and IFC, despite the controversial initial reviews of "Bullet in the Face", which could best be described as "overreacting" went ahead with it's "ultra-violent" comedy.
____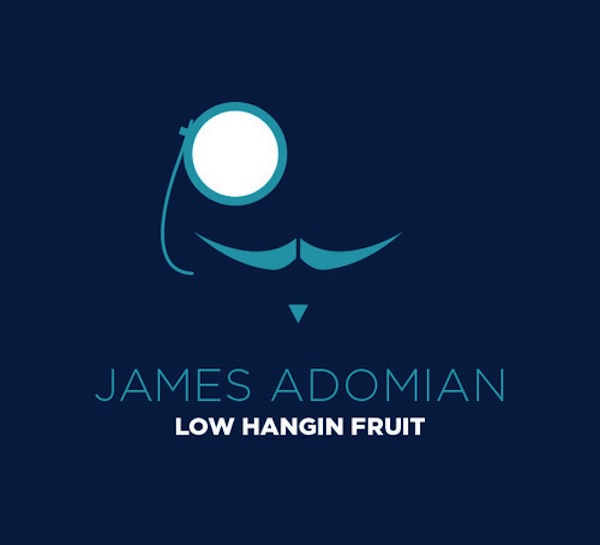 Three of the funniest comedians we know working today came out with albums this month that are well worth a listen and, hopefully, a buy as well. "Low Hangin Fruit" from James Adomian, "Poems About the Ocean" from Jim Hamilton, and "I'll Ask Her" from Glenn Wool.
____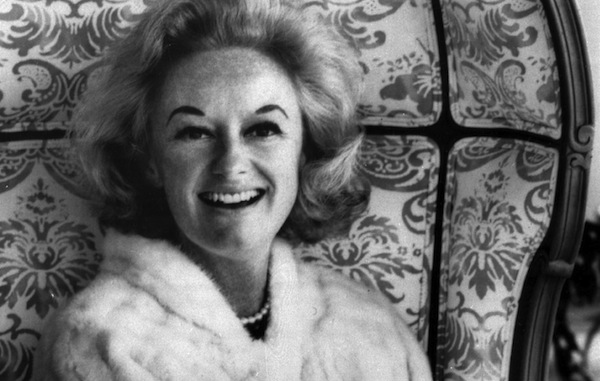 Pioneering comedienne Phyllis Diller passed away over a week ago in Los Angeles, CA. Yes, Phyllis Diller was a female comedian, but, more importantly, she was funny, which should be the only prerequisite to being a comedian of any sort.
____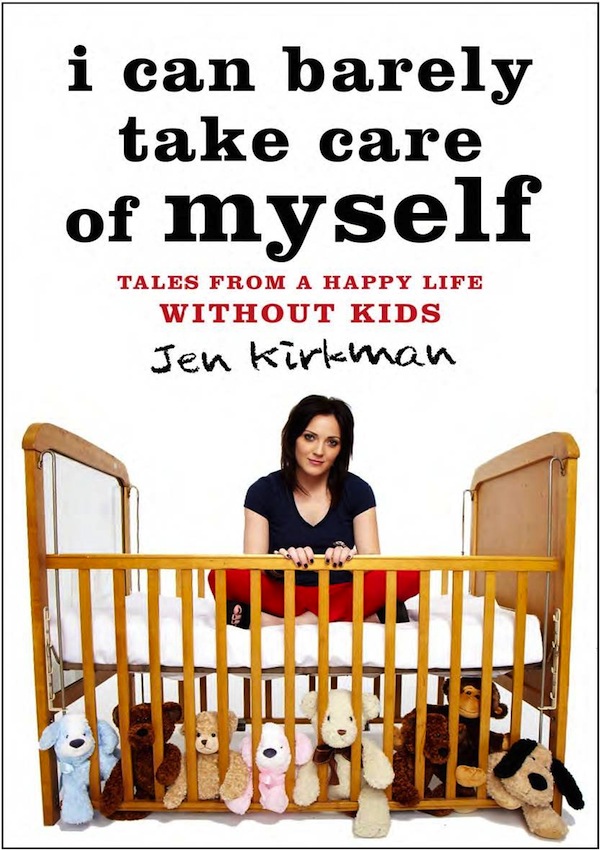 If you're of both the ilks of comedy and reading, there are books from the very funny Jen Kirkman and DC Pierson that are coming soon. Kirkman's "I Can Barely Take Care of Myself" and Pierson's "Crap Kingdom" are both up for pre-order right now. In fact, if you pre-order DC Pierson's book, you'll be in a YouTube video rap that he's recording.
____
Tig's Dating Profile
During her show at Largo in LA, Tig Notaro revealed that she has cancer and she, unlike many before her, have dealt with it in a very hilarious way through her stand-up. She's even gone so far as to make a dating profile video that includes admitting she has cancer to which the hilarious Dave Hill tries to sincerely respond to.
Dave Hill's Response
____
A whole flood of wonderful web series have made a flurry of great episodes.
London's Calling Dave Hill-Dave Hill does field reporting at the Olympics and it's hysterical.
Brody Stevens: Enjoy It on HBOGO-A great look into the life of comedian/pitcher Brody Stevens.
Garfunkel and Oates on HBOGO-A series of the delightful musical duo of Riki Lindhome & Kate Micucci.
Modern Comedian-one of the best looks into being a comedian nowadays.
____
Two TV show announcements have been the frosting of this month as Christopher Guest and Chris Gethard might have shows for HBO/BBC Two and IFC, respectively. Comedy and people named Chris celebrate.
____
Whedon to Birbiglia and This American Life: Drop Dead
Mike Birbiglia's highly anticipated Sleepwalk With Me premiered this month, which has been great even before it came out as Joss Whedon threw the gauntlet down to have people protest Sleepwalk With Me and Mike Birbiglia and Ira Glass made a "logical" plan to stop Joss Whedon and his box office boffo The Avengers. Even more exciting to hear, Mike Birbiglia is now adapting My Girlfriend's Boyfriend into a feature length film.
Birbiglia and Glass to Whedon: It's On
____
SO Note: Jake Kroeger is a comedian living in LA and the publisher of The Comedy Bureau. Follow him @mfjakekroeger.