As far as comedy in the month of July goes, we wish that there were more news outlets that adopted the attitude of comedy news coverage that might sound like "EXTRA! EXTRA! READ ALL ABOUT IT! COMEDY IS FUNNY! COMEDY IS FUNNY AND PEOPLE GET JOY AND MIRTH FROM WATCHING IT!" As one might surmise, there's been a lot of controversy that has been brought up this month via comedy in regards to freedom of speech, being offended, and whether or not the Internet is a great open forum to express your ideals and too many dumb people screaming their opinions while underneath a dumb, but effective cloak of anonymity.
Well, this month's round-up of the top comedy news stories certainly touches on those matters, but, I'd like to emphasize that comedy is funny, as people have seem to forgotten, and is meant to be laughed at. Hopefully, this will be accomplished by pointing out things are funny. A ludicrous plan perhaps, but it's the one I'm going with for This Is What You Need To Know About Comedy in July.
____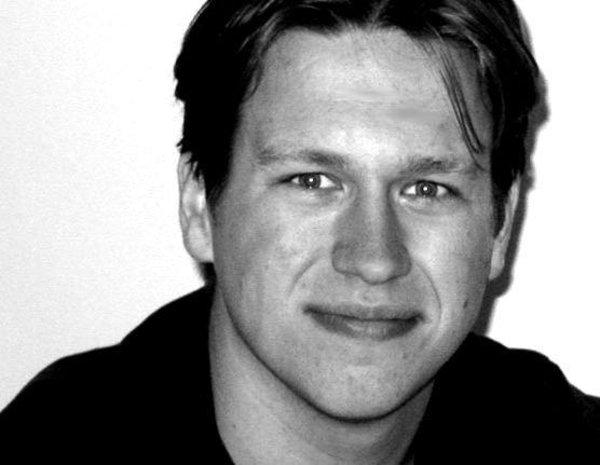 If there were ever to be a "Fighting Pride of Happiness", comedian Pete Holmes would undoubtedly be the man bestowed with such a nickname. That's why a Conan O'Brien produced Pete Holmes late night talk show on TBS, which is in development right now, would be the most celebrated move by TBS since Conan came to cable.
____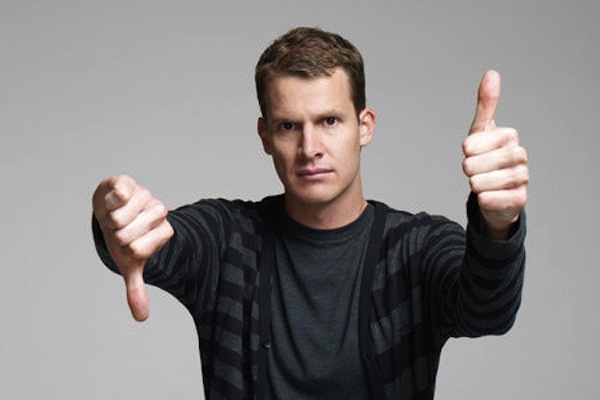 Now loathsomely referred to as Toshgate, Daniel Tosh, while doing a semi-PSA during a set earlier this month at the Hollywood Laugh Factory on how anything could be funny including rape, dealt with a heckler that disagreed with that sentiment by suggesting it might be funny if she got raped. The woman left, blogged about it, then everyone had their say, wrote a blog post about it, etc., and, undoubtedly, there will be a SAT question about freedom of speech referencing this event.
____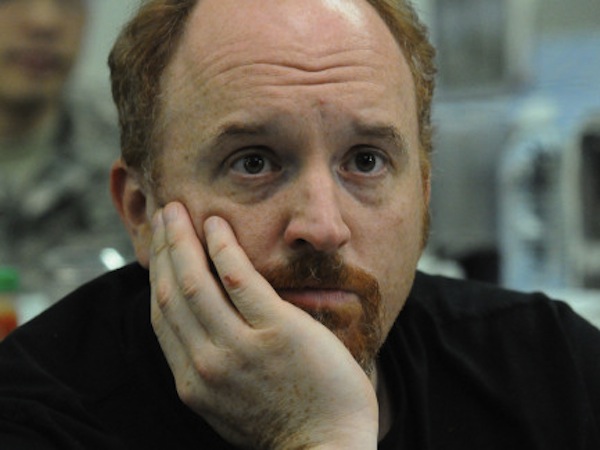 The Primetime Emmy nominations for 2012 were released and comedy's current "golden boy" Louis CK landed a record 7 nominations by himself for work on both his widely beloved FX series Louie and his latest special Live at the Beacon Theatre written, directed, performed, and edited all by him.
____
http://www.youtube.com/watch?v=uAKV57mQuls
Jerry Seinfeld has gotten into the web series game by launching Comedians in Cars Getting Coffee for Crackle, which is, essentially what Seinfeld would do, I suspect, if he had complete control over a talk show that he hosted. It's during the day, in his luxury cars, and with his friends Larry David, Michael Richards, Brian Regan, and more as guests.
____
Two of the more prestigious yearly lists in comedy were released this month as Just For Laughs Comedy Festival in Montreal announced their New Faces of Comedy, which includes groups for character/sketch and unrepresented comedians, and Variety officially published, after having a leak, their 10 Comics to Watch for 2012. Both lists are solid.
____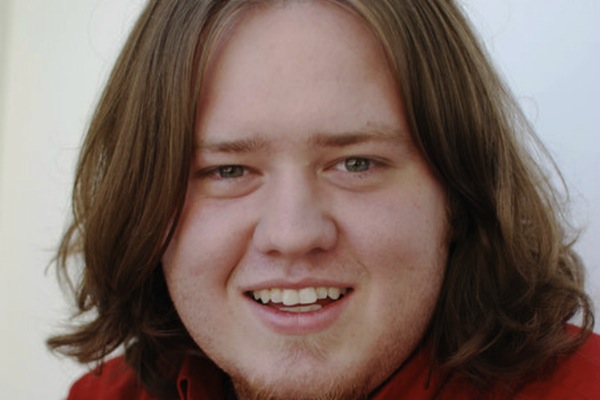 Within the horrific event of the Aurora Dark Knight Rises shootings, a comedian, Caleb Medley, was severely injured and put into critical condition as a result of the shooter after having moved on in a comedy contest and getting close to becoming a father. Donations to help his recovery are being taken.
____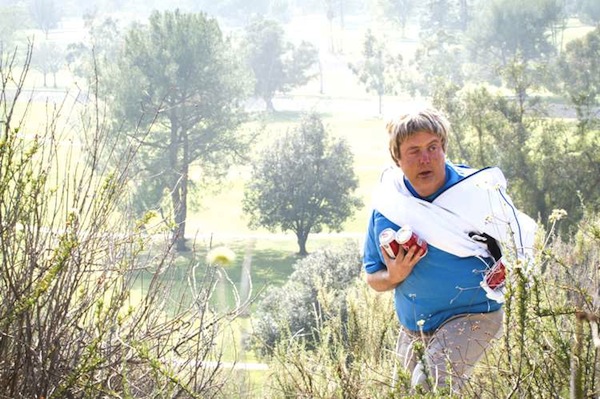 Jon Daly, who some of you might know as Ticklish Cage or Bill Cosby Bukowski, took his affinity for crazy characters to whole new level this month as he donned a fat suit and prosthetics to merge the identities of himself and legendary golfer John Daly. ESPN took notice and thus, Daly's plan has been successful thus far.
____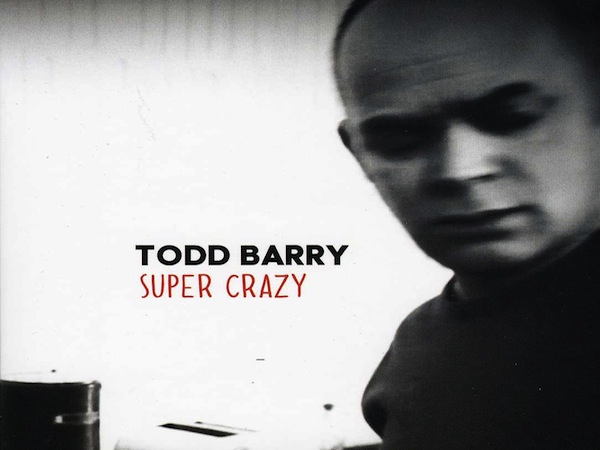 Comedy releases that you should buy/download/watch/listen/absorb are Matt Braunger's "Shovel Fighter", Todd Barry's "Super Crazy", Lee Camp's "Pepper Spray the Tears Away", Dan Telfer's "Tendrils of Ruin", and the forthcoming right at the end of the month "Poems About the Ocean" from Jim Hamilton.
____
One of the best documentary series we've ever seen on comedians and their process came this month in the form of Modern Comedian. Filmmaker Scott Moran launched the web series and really delves right into the nitty gritty of what makes some of the most innovative comedians today like Kurt Braunohler and Ben Kronberg tick.
____

"Anomalisa" is a Kickstarter project for a stop motion animation feature written by Charlie Kaufman with Dan Harmon, Dino Stamatopoulos, Duke Johnson, and Rosa Tran in association with Starburns Industries. They asked for $200,000 and got it in just over a week. Perhaps, there is something to this circumventing the studio system thing.
____
SO Note: Follow Jake @mfjakekroeger and stay up to date on all things comedy at The Comedy Bureau.