There's a lot to get to folks, so I hope you know the drill already. If not, this is a round-up of, as the title might suggest, the biggest stories in comedy that happened in October. Man, October was a damn fine month for comedy; here's why:
So many moves, pick-ups, join-ins, and start-ups industry wise happened this month. This is a quick rundown of just some of the most notable: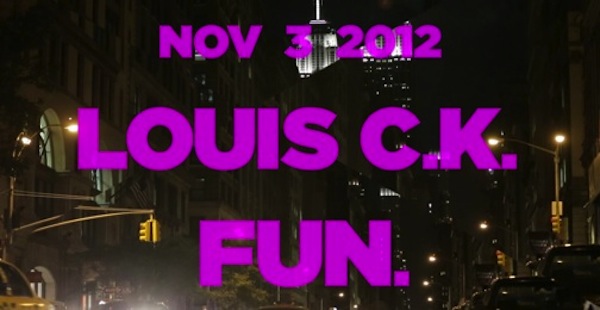 Louis CK took a hiatus from his show until 2014 and will host SNL next week.

Ghostbusters 3 starts shooting next year.
Both Thing X and Fox ADHD made their online launches as comedy content providers.
Community got an airdate on NBC in Feb.
Adult Swim renews Children's Hospital, NTSF:SD:SUV, Eagleheart, Robot Chicken, and picks up a show from Dan Harmon and Justin Roiland for next year.
Fox gives Bob's Burgers another season.
Tommy Johnagin gets a rare development deal for a comedian at NBC for relationship comedy.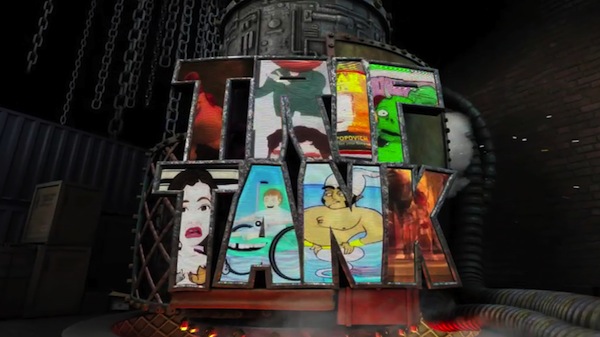 Comedy Central picks up an animated series, Trip Tank, which will feature the talents of Bob Odenkirk, Larry David, and Zach Galifianakis just to name a few.
Greg Daniels seems to have the touch when it comes to getting cast members of a series he's behind other potential shows like he just did with Craig Robinson and Brian Baumgartner.
FX has bought a comedy from Jack Black that will be written by Steve Agee and Rob Schrab to the delight of comedy nerds everywhere.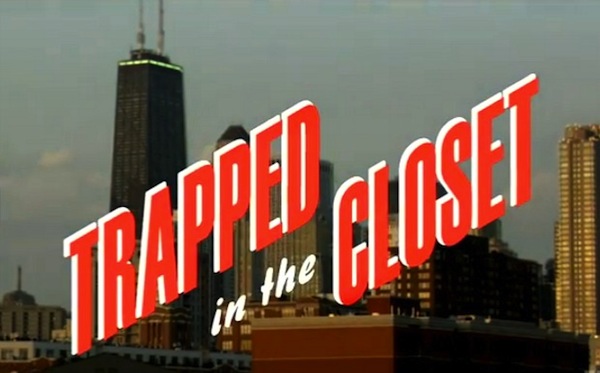 R. Kelly's possibly unintentional comedic brilliance with Trapped in the Closet is returning to IFC.
After the Greatest Event in Television History special, Adam Scott launches Gettin Rad Productions to produce more of those types of specials.
____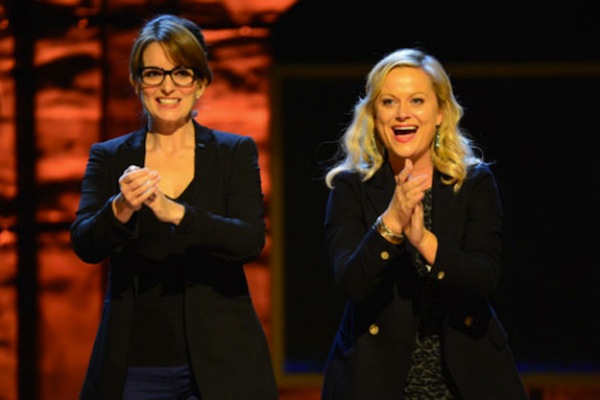 Tina Fey & Amy Poehler are set to host the Golden Globes and hopefully there'll be pranks through the whole telecast.
____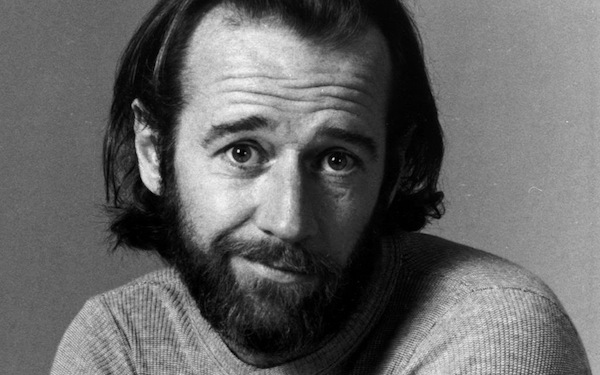 After years of debate, George Carlin is on his way to getting a street in his name in NYC.
____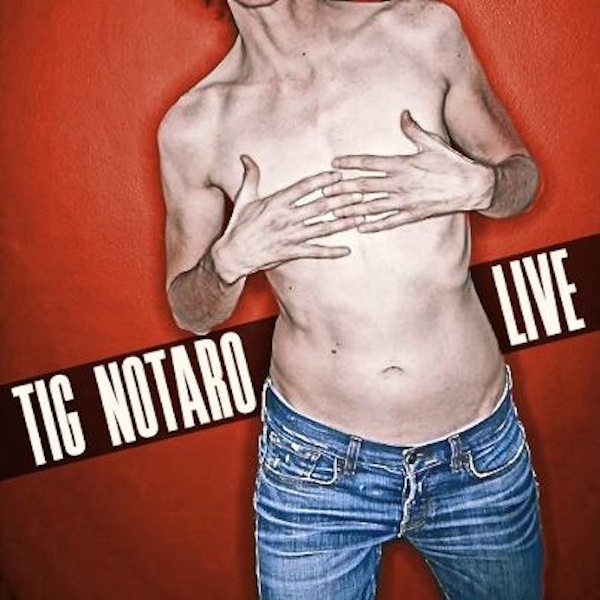 There's plenty of great comedy stuff for all your senses that came out in Oct.:
Namely, Tig Notaro's Live, which would have charted on the actual Billboard charts for how many several thousand copies it sold, came out
Also, Sean Patton's Standard Operating Procedure, Paul F. Tompkins Laboring Under Delusions Live in Brooklyn, Beth Stelling's Sweet Beth, Ryan Singer's Comedy Wonder Town, Greg Barris' Shame Wave and Taylor Williamson's Laughter? I Hardly Know Her were released
Bill Burr's You People Are All The Same can be downloaded from his website for $5
Todd Glass and Moshe Kasher's latest specials can be streamed on Netflix
For your reading pleasure, The Onion released The Onion Book of Known Knowledge, AV Club writer Nathan Rabin wrote Weird Al: The Book, and John Hodgman released a box set of his Complete World Knowledge trilogy; not confusing at all.
____
Triumph the Insult Comic Dog
In the realm of late night TV:
Jon Stewart debated Bill O'Reilly palabra-a-palabra.
Mash-Up, the stand-up/sketch hybrid, premiered on Comedy Central.
Triumph the Insult Comic Dog crashed the last presidential debate and ruined other shows' shots.
Jimmy Fallon and David Letterman taped episodes of their show with no audience due to Hurricane Sandy.
____
Drunk and Disorderly
http://www.youtube.com/watch?v=w2O2_LeeJ7c
What you should be watching:
Laura Kightlinger and Mary Lynn Rajskub starring in a web series pilot, Drunk and Disorderly
Pixar's latest short film, Partysaurus Rex
In theaters, 7 Psychopaths, Smashed, Brooklyn Brothers Beat the Best, and The Sessions.
____
Chris Gethard Does "The Ritz Carlton" 
Though a skeptic of parodies in general, I couldn't get enough of the following:
Ayn Rand parodies from Funny or Die and The Midnight Show
Gangnam style parody, Gungan Style from Nick Wiger
Chris Gethard's Ritz Carlton-parody on dance crazes and the people who do them
____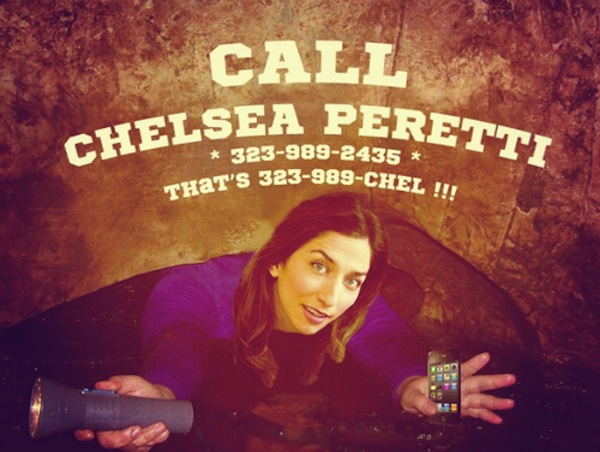 The comedy podcast world had some nice additions:
A whole new crop of podcasts popped up from Chelsea Peretti, Neil Hamburger, and sketch music comedy extravaganza Lost Moon Radio
The All Things Comedy podcast network launched bringing together Bill Burr's Monday Morning Podcast, Jackie Kashian's Dork Forest, The Long Shot Podcast, Walking the Room with Greg Behrendt and Dave Anthony, and more.
____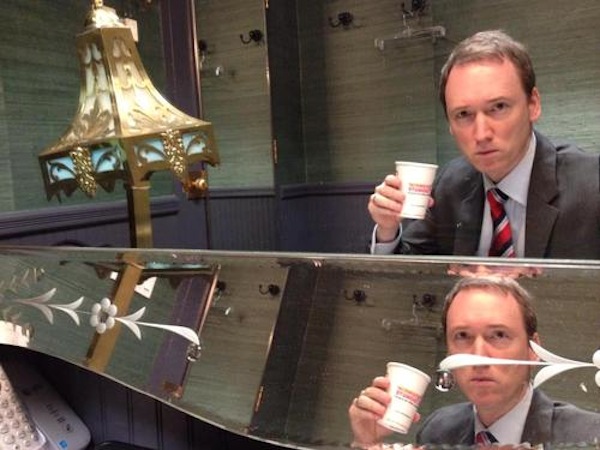 Storytelling comedian Tom Shillue announced that he will release 12 comedy albums over the next 12 months, which Louis CK will probably not try to do.
____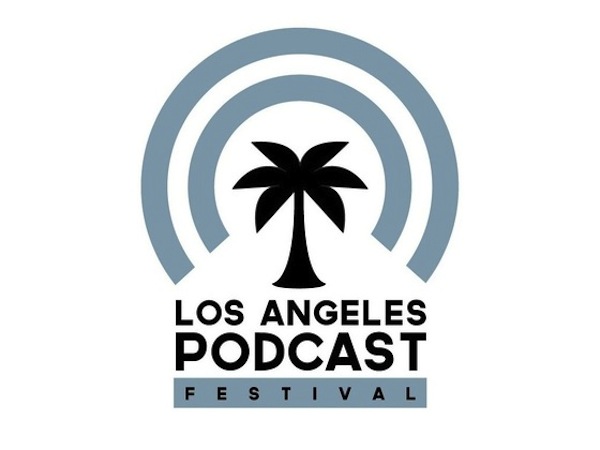 People from across the country came out for the very first LA Podcast Festival, of which there will be another one, and comedians, namely Kristine Levine, Morgan Preston, and Andrew Ouellette are going across the country, specifically all 50 states, for the first time in 50 days for their Biggest Tour Ever.
____
SO Note: Jake Kroeger is a comedian living in LA and publisher of The Comedy Bureau. Follow him @mfjakekroeger.