"Chloe and Zoe" is an original 10-part web series about two girls who make plans and then spend the next 3-7 minutes breaking them. Described as "Girls meets Seinfeld with no budget: in each episode, two post-college girls make a plan to do something (e.g. throw a dinner party, star in porn etc.) and either talk themselves out of it or fail miserably in the execution."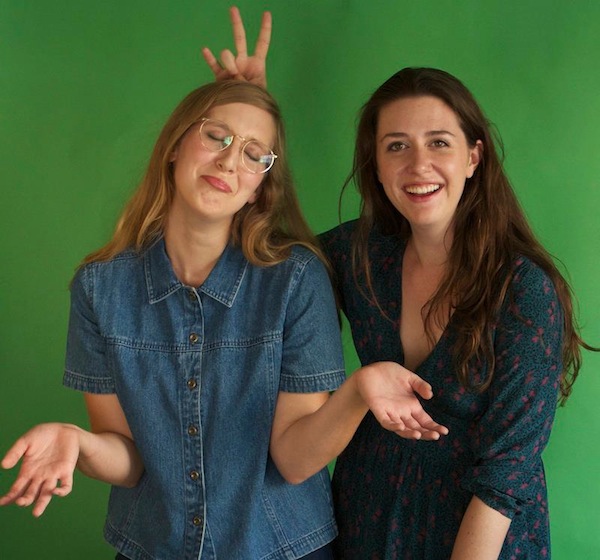 Chloe Searcy is the writer, creator, and sometimes the director. She always stars alongside LA native Zoë Worth (founder of thecollectin.com) who is also sometimes the writer. Charlie Alderman is from New York, and he's the producer and also sometimes the director.
The Chloe and Zoe crew all went to colleges on the other coast, and met in LA soon after graduating. They worked on some plays and shorts together, and then Chloe had the good sense to get them on the web. Every single person who works on the series – recurring roles, guest stars, sound mixer, title artist etc. – is one of their friends helping for free.
____
Episode 1: Job Search
Episode 2: Dinner
Episode 3: Astrology
Episode 4: Stoned
Stay tuned for new episodes on Sunday nights through New Year's 2013. If you'd like to cast, hire, or go on a date with any of them, shoot them an email at chloeandzoeshow@gmail.com.
____
SO Note: Check out more Chloe and Zoe on their YouTube channel here and follow them @chloeandalsozoe.