Nobody said going to the dentist office was fun, but Dentally Challenged, the new web series from Awkward Spaceship takes the idea of the bad dentist experience to a whole new level. This hilarious series follows the inappropriate exploits of the staff at Windy City Teeth as they lie, cheat and drink their way to just above rock bottom. The 13 episode web series was written and directed by Chicago comedian Dave Urlakis and will have new episodes released every other Monday.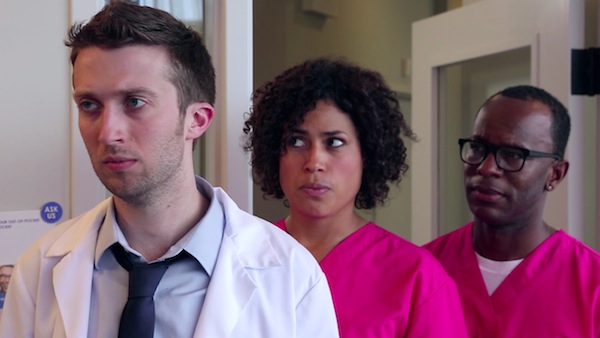 With over 1.7 million views, Awkward Spaceship's videos have been featured on such websites as The Huffington Post, Gawker, Gizmodo, CollegeHumor.com, The Daily Mail, Right This Minute, Cheezburger.com, The Daily What, and Dorkly and have been shown at the San Diego and New York Comic Cons.
As always, it features some of the top Chicago talent, including Yadira Correa (Chicago Shakespeare, Teatro Luna), Kate Lambert (Second City Tour Co, The Katydids), Sherra Lasley (Bye Bye Liver), Marz Timms (Pimprov), and Dave Urlakis himself (ComedySportz Chicago, Urlakis & Cusick), not to mention great guest stars in most of the episodes.
A new episode of Dentally Challenged just came out on 8/26, so the next one will come out on 9/9 and so on.
The episodes that have been released so far are:
"The New Assistant"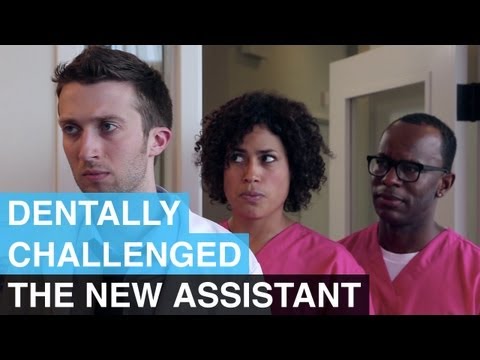 "Teeth So White"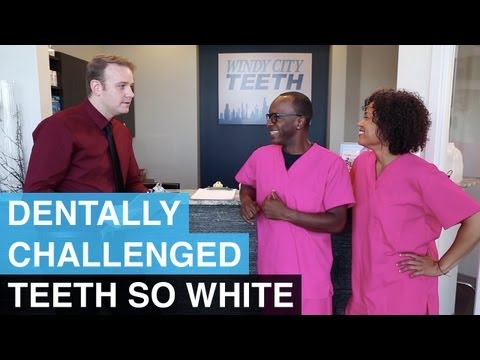 "How to Remove Wisdom Teeth"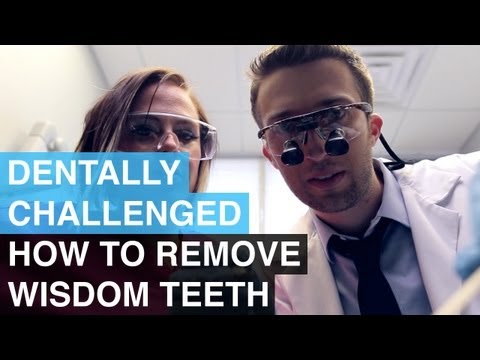 ____
SO Note: Subscribe to the YouTube playlist for Dentally Challenged, which gets updated every time there's a new episode released. To see all the hilarious Awkward Spaceship videos, many which have been featured on Funny or Die, check out their website awkwardspaceship.com, follow them on Twitter @wkwardspaceship and like them at facebook.com/AwkwardSpaceship.