Justin Carrasquillo is a photographer based in Los Angeles, California where he currently resides. After college he embarked on a photo assistant journey that inspired, encouraged, and nurtured his own image making abilities that he still hones on a daily basis. Now staying busy shooting, Justin is continually working on and developing cutting edge techniques for the next great image.
____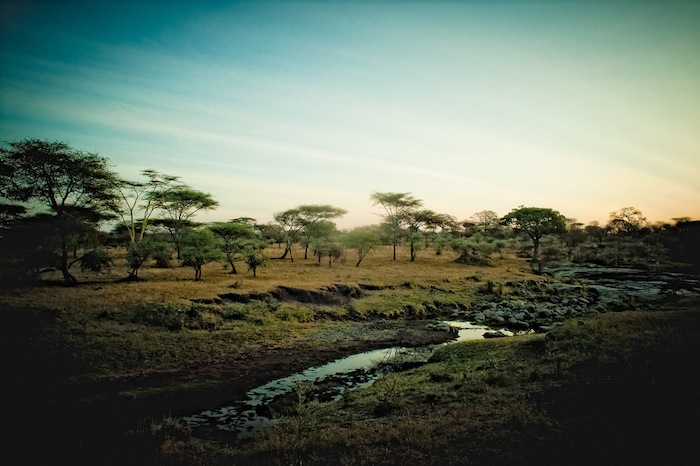 ____
On his process:
"If my images have a mission, it is this: capture beauty and present them in an interesting way. It may be a lonesome Joshua Tree or an Elephant straying away from the herd. Whatever the locale, on the best days these images will stir up unexpected feelings and thought in the viewer and hopefully place them there with me in complete appreciation of the surrounding elements. Two ingredients in my work that stand out are color and light. I shoot when the light is perfect and using my imagination I add and subtract color later in post."
____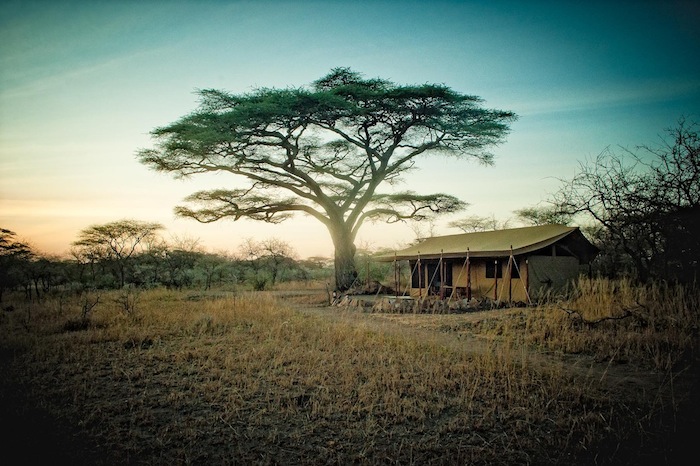 ____
On his series Africa:
"I initially went to Africa (Botswana and Tanzania) with a businessman that has a strong passion for photography and he hired me to come along with him to capture the moments that he was looking for on the trip. Through out the 30 days that I spent engulfed in the wilderness and among locals, I separately went out on my own shooting adventures to take advantage of the opportune locations and shot liberally for my own work."
____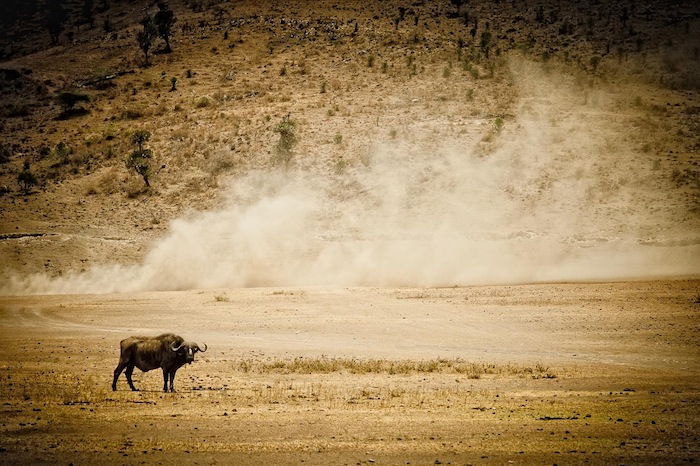 ____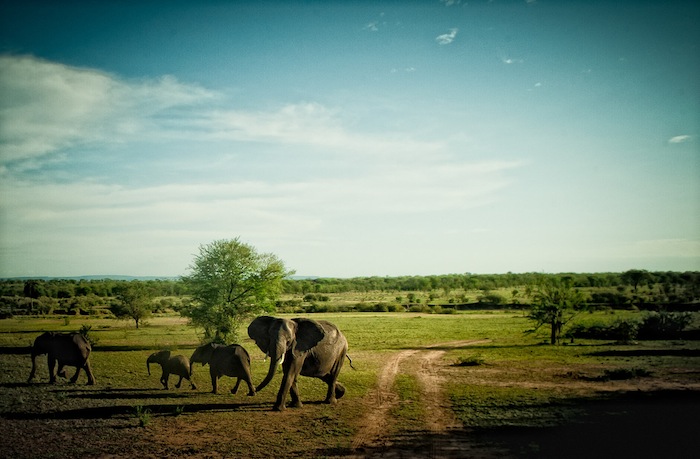 ____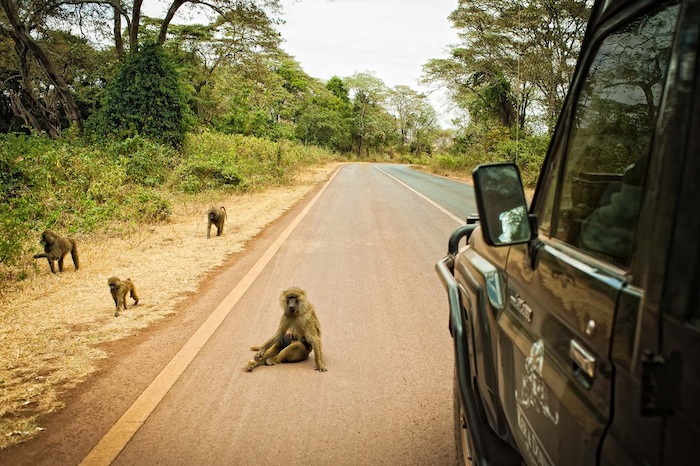 ____
"For the Africa set I used all natural lighting…I shoot when the moment captivates me…such as the cape buffalo shot; It was a very early morning on the way to the Ngorogoro Crater, on a very steep and windy road, it just happened that the cape buffalo crossed the dirt path in front of the land rover and they stopped just long enough so I could get my shot. I liked to shoot the wild animals in their environment. The natural lighting and vibrant color of Africa set the stage nicely for the shots."
____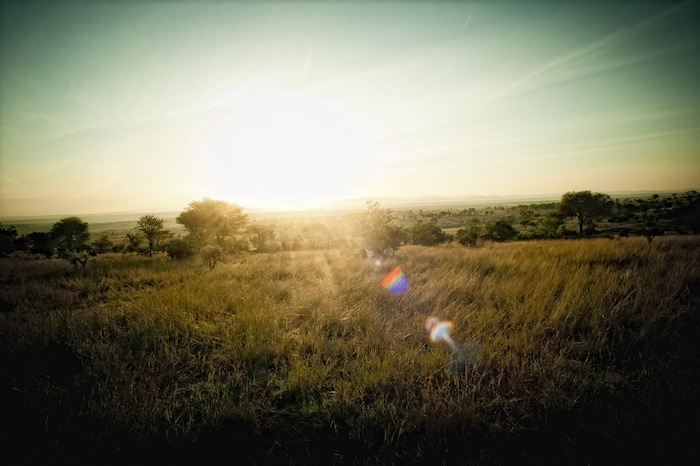 ____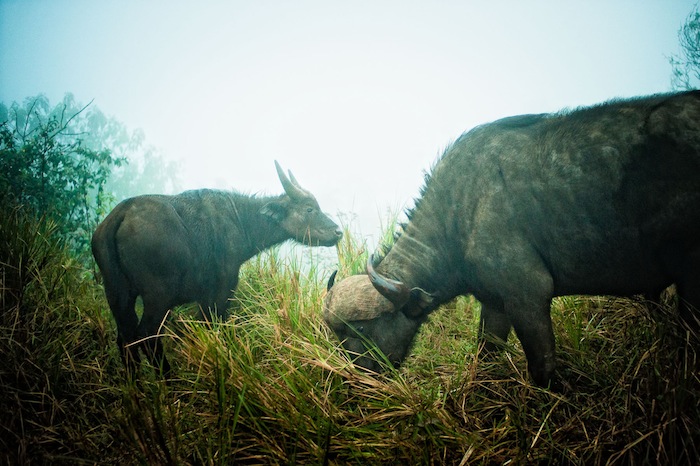 ____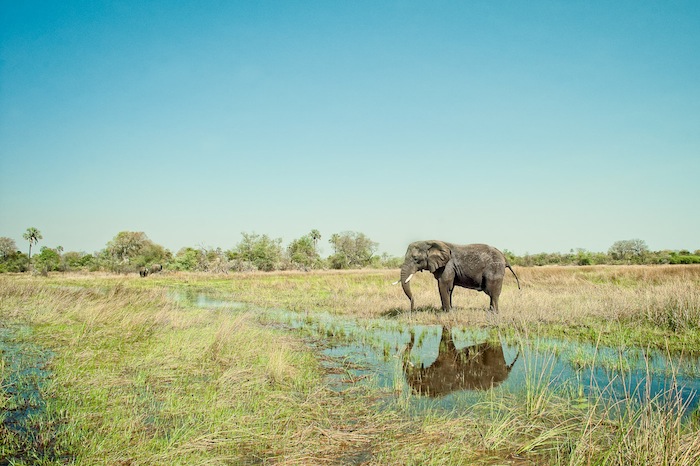 ____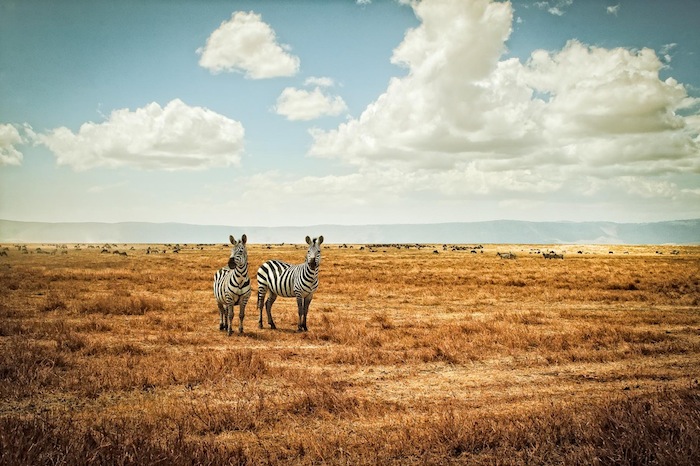 ____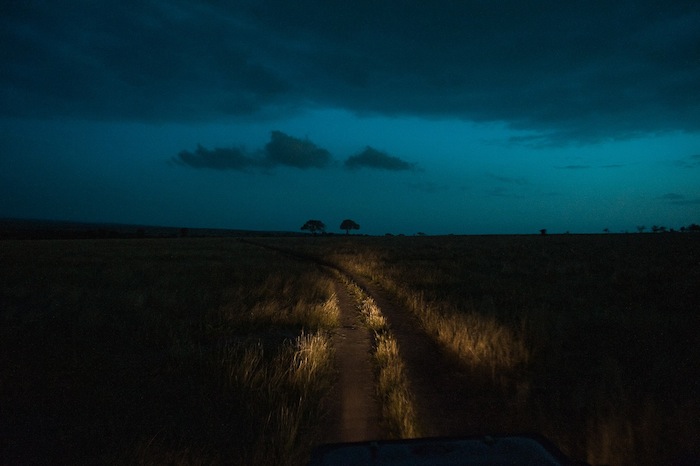 ____
SO Note: Follow Justin @jecphoto and check out more of his work here.