A longtime Serial Optimist favorite, artist Aaron Frisby has been exploring an interesting arena that is filled with beauty in moments. Over his career as a mixed media artist, Frisby has played with more simplistic and minimal tones. Be it cigarettes, baboons, contrasting a fifty-year-old photo with a woman casually listening to a record player, or pure color magic in his portraits, his work has always stood on its own. Frisby is an artist who can leave plenty of white space in a piece, yet that piece still fills a room with thought and original beauty. Hard to find art like that.
In a new series, and I say series loosely, Frisby takes a hard right down a creative path he's always worked in, but pushes what mixed media means to him in a totally new direction. He's working with old and new photos to draw inspiration in what looks like an exploration of moments. This isn't your typical mixed media where it's mostly collage. It's taking multiple mediums and applying them to what could be interpreted as a painting, or a photo, or some sort of mixed media that can't be defined. Maybe that was his intention. Maybe it wasn't. Whatever Frisby is trying to achieve in this new work, he's achieving it. He's never been one to use art to send a message, but I like to think he's taken everyday moments and turned them into grand memories.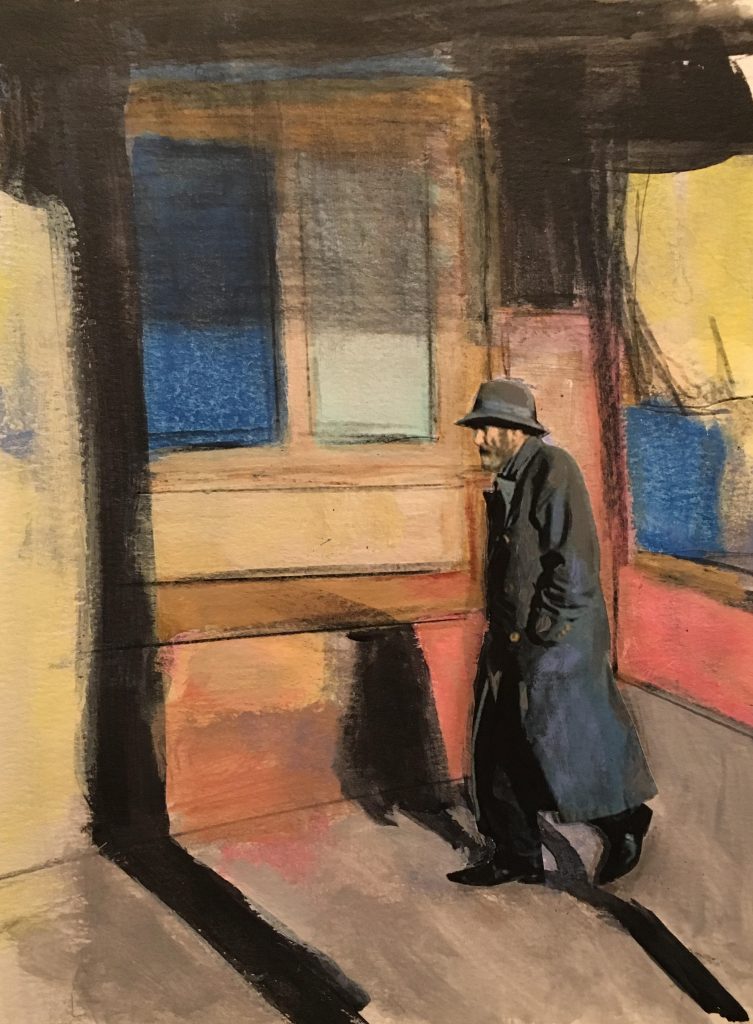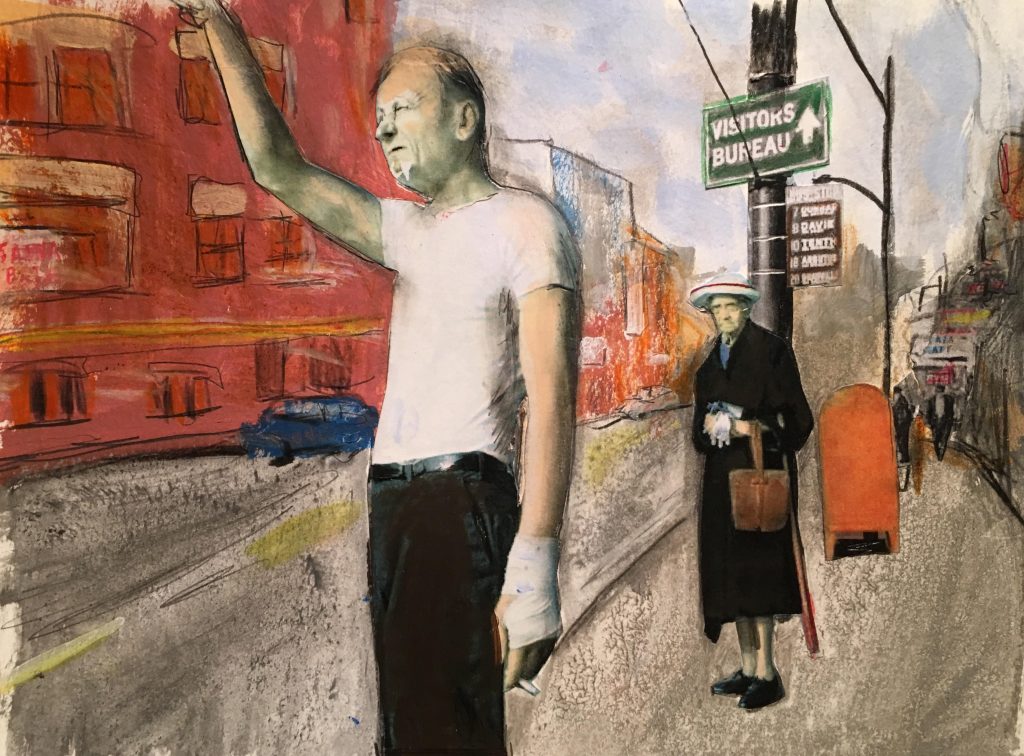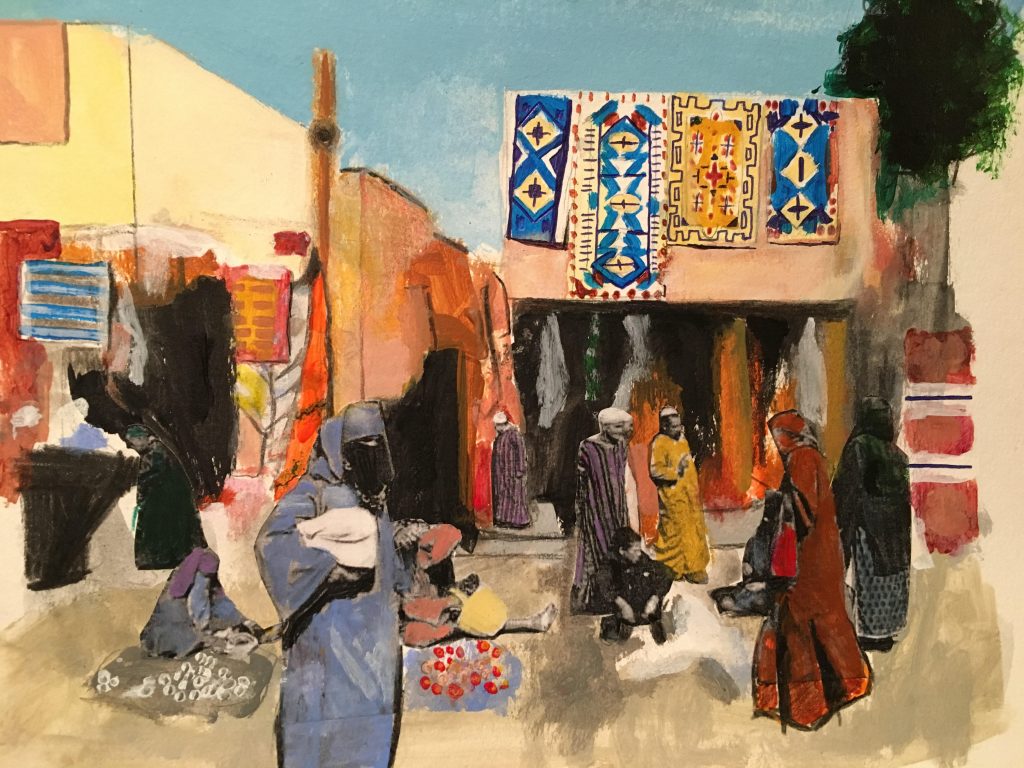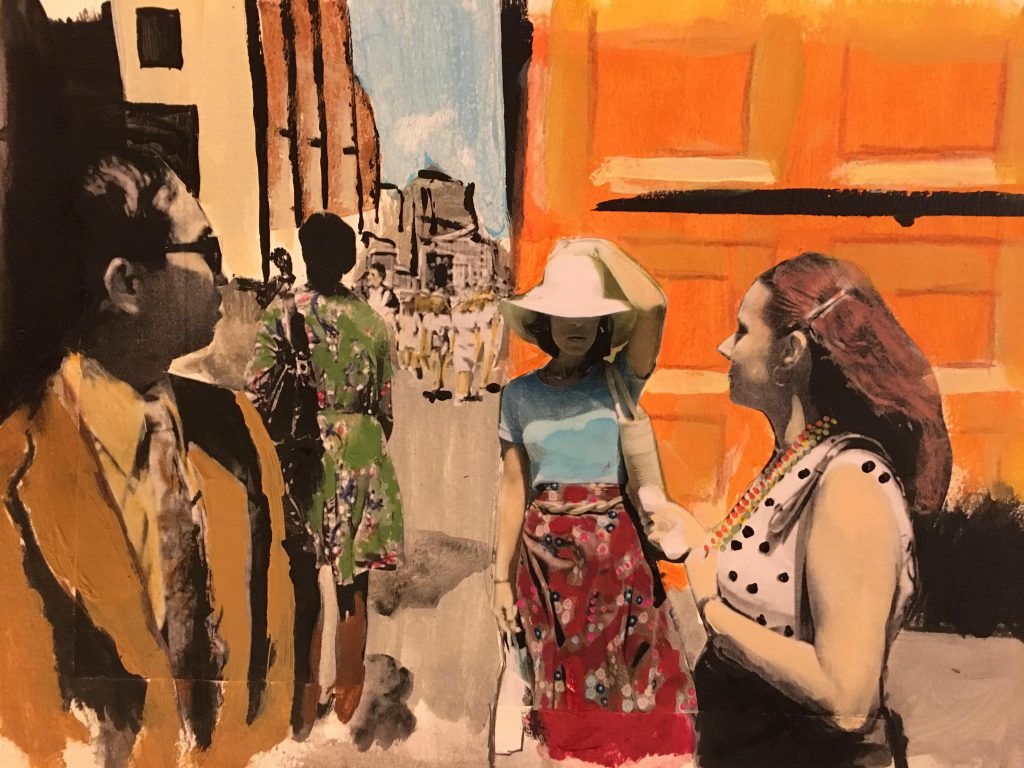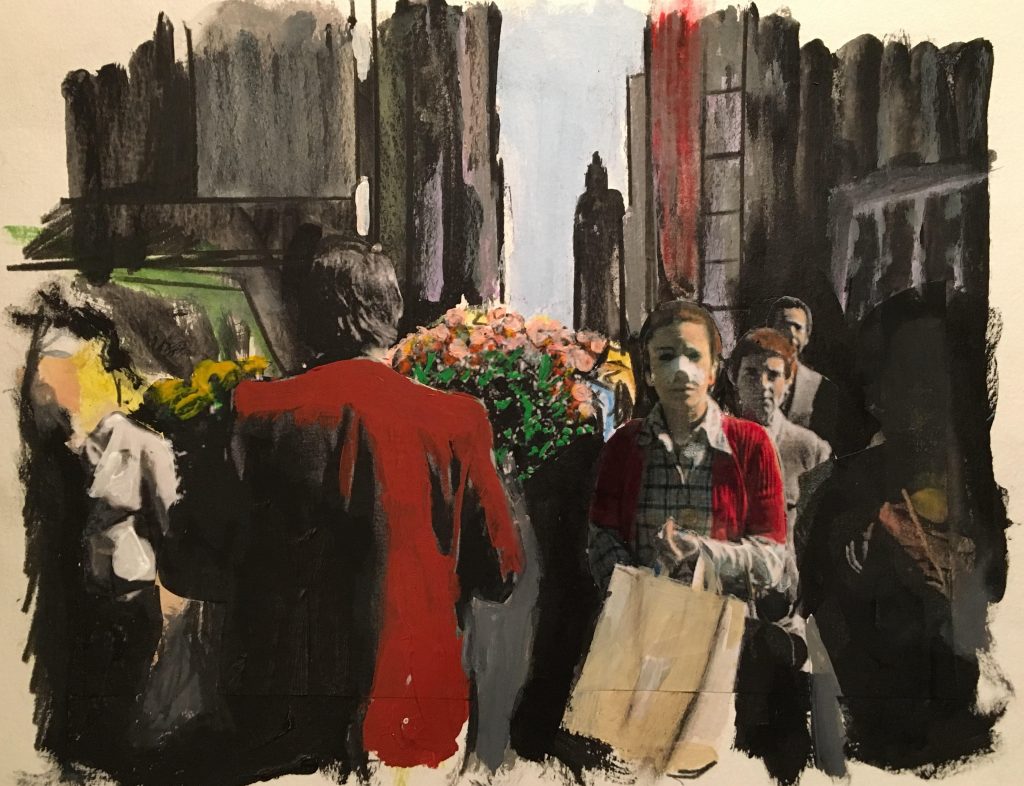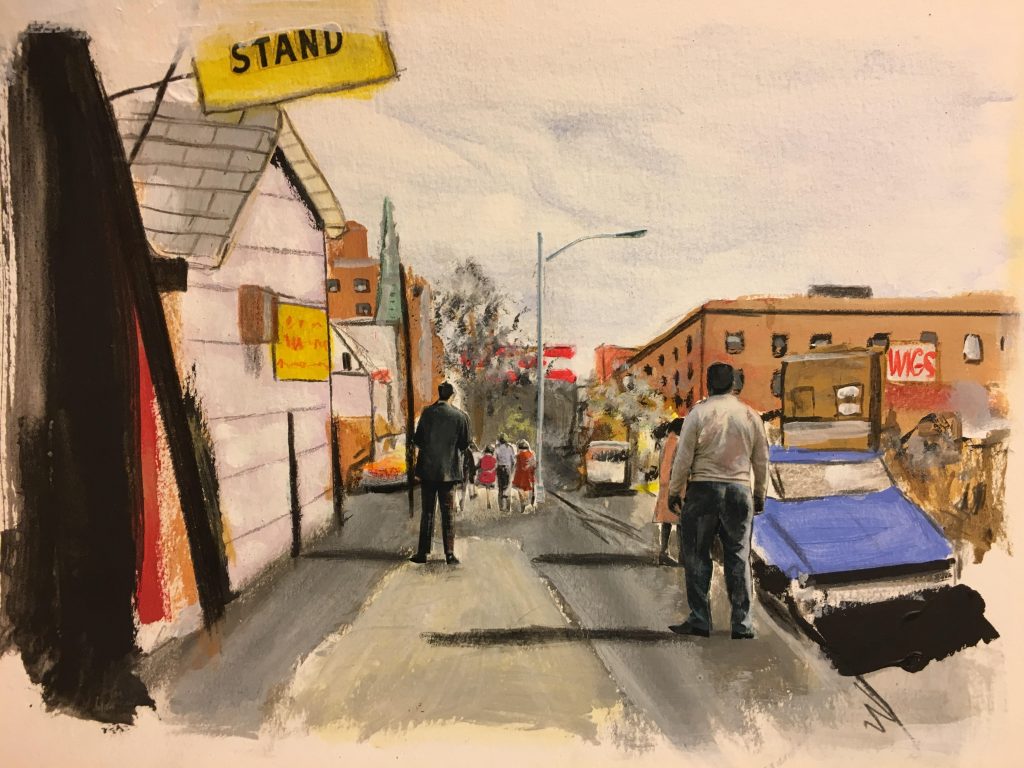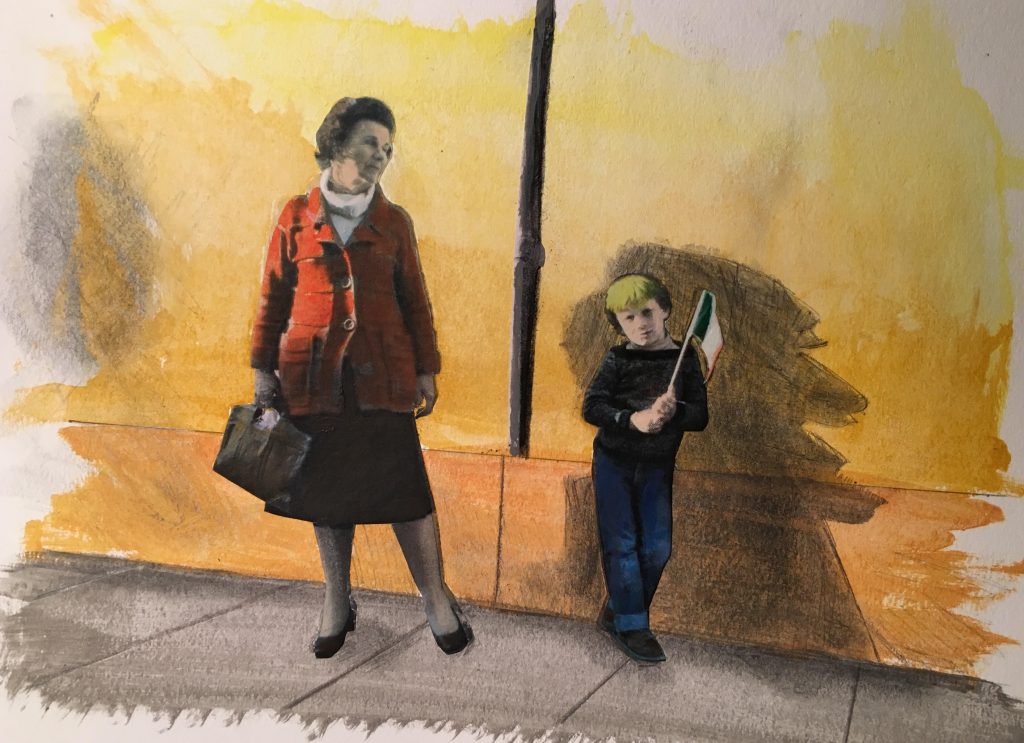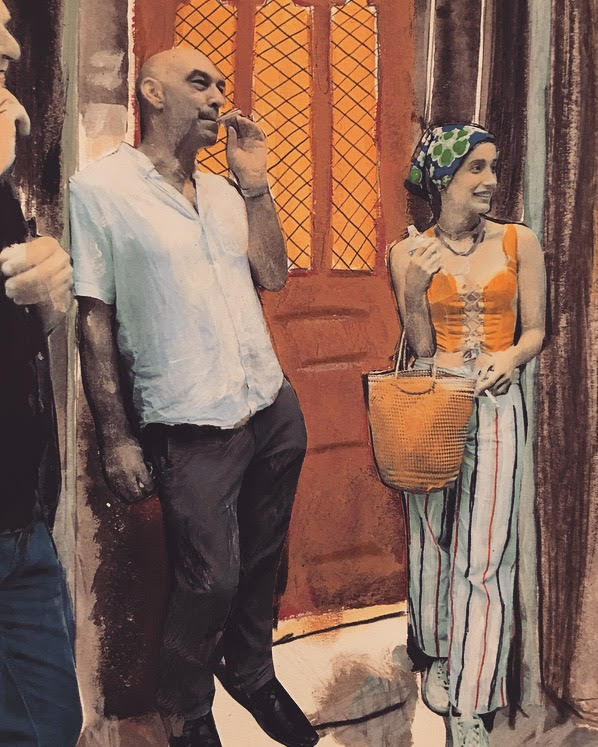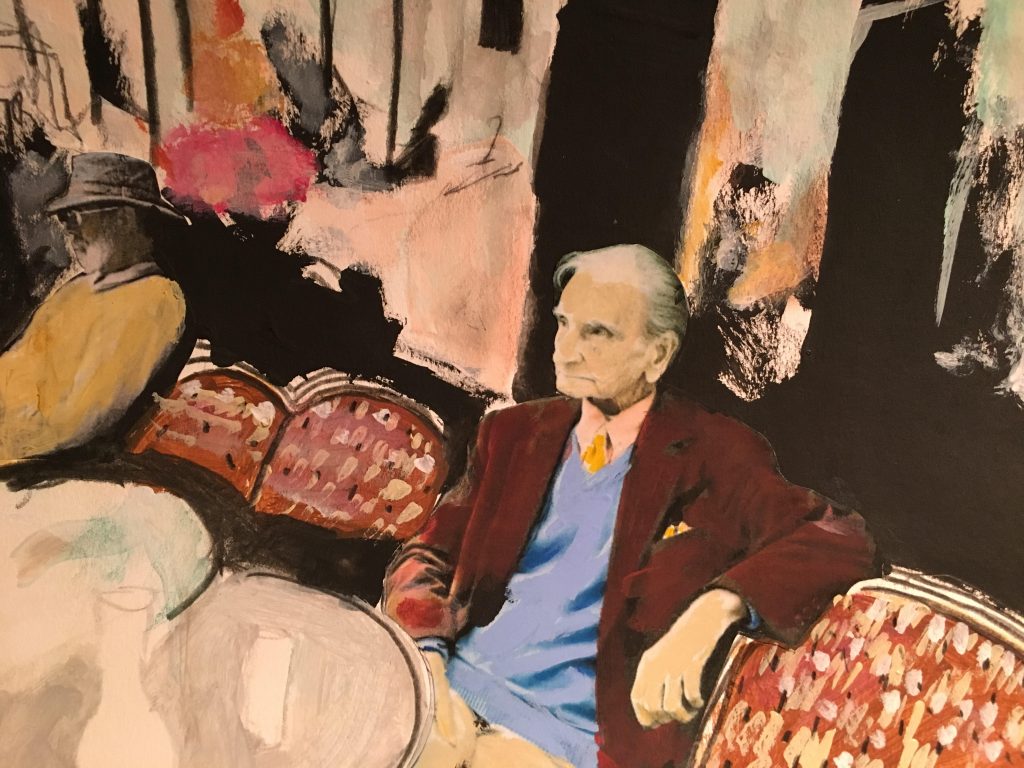 *Follow Aaron Frisby on IG: @aaronfrisby1 and Twitter: @adfrisby.