Delilah Jones is a 23-year-old photographer, collage artist, and poet who now lives in Portland via New York. Her goal? "Trying to make art a reality, infecting minds, hearts, and spirits alike with wondrous and absurd creations in these times of uncertainty and splendor." She has most definitely infected my mind, and I look forward to see how she grows as an artist. I asked her to send me an artist statement, and she did. I have to say, it's more of a poem than a statement. It's unique and different, in the best of ways, as is Delilah and her work.
____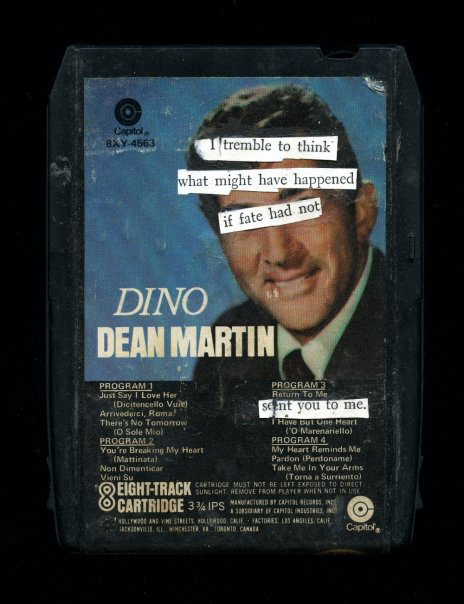 "I am fascinated by sounds of mystery. Obscured landscapes meandering along desolate highways, alive to the awakening of spirit. We have been asleep for too long."
____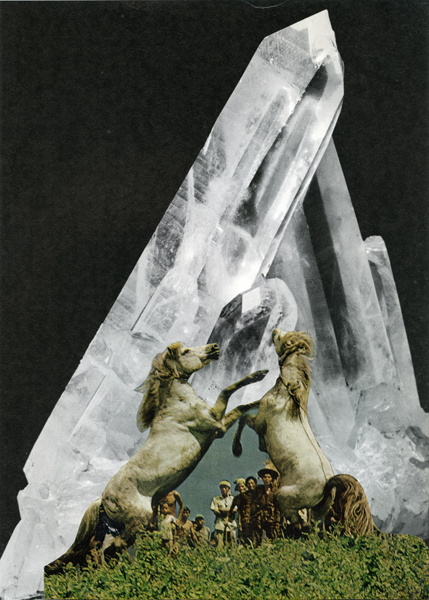 "Transcending the natural cycles which guide us, my generation slowly dissipates into the static of digital social networks, abstraction and isolation."
____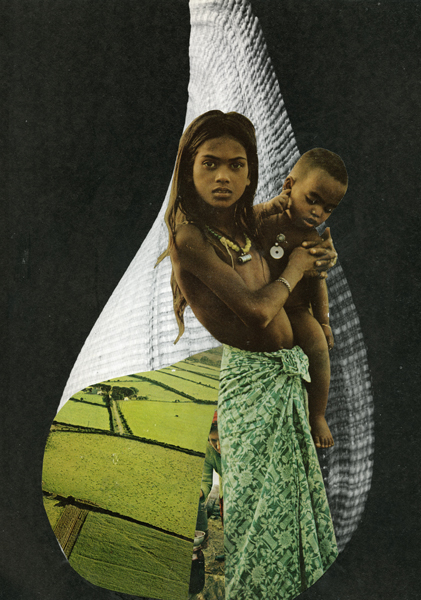 "And then, when darkness seems all but a promise, Light. A glimpse of the impossible. Synchronous. A direct opening of the lines of communication with the divine. Whatever Truth that may be."
____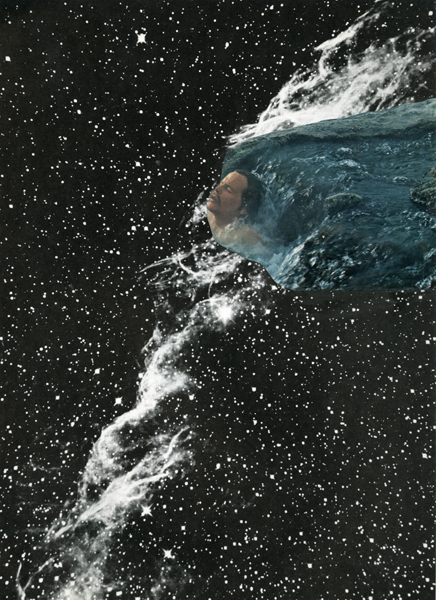 "Magic, in all forms, smoldering like desert, sparkling in the infinite wisdom of the Pacific. Exploring existential questions, cultural absurdities, and universal truths. Meditations in beauty, pain, and longing for that which cannot be explained in our native tongues. The natural paradox of all things, with a dash of humor."
____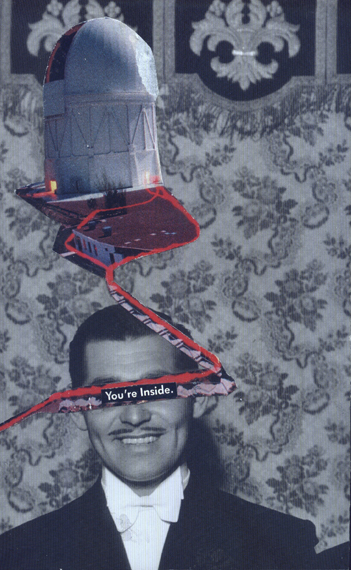 "Curiosity, an awareness of the honesty of humanness, and connected to the roots at which we long to understand but do not yet know its origins. My process is that of divination; collecting samples of moments within moments and allowing them to fall into place. A vessel. Listening. Nostalgia, blinding in its luminescence."
____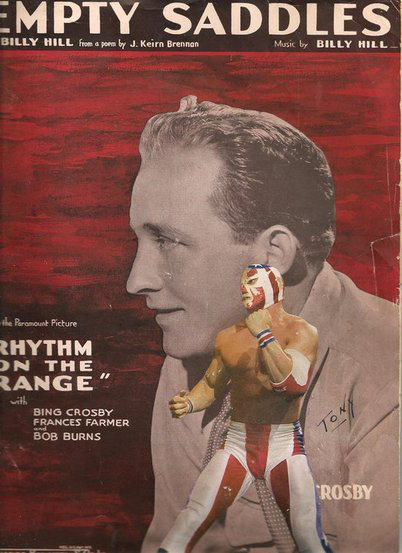 "Memory, in its persistence. Innocence, lost and found."
____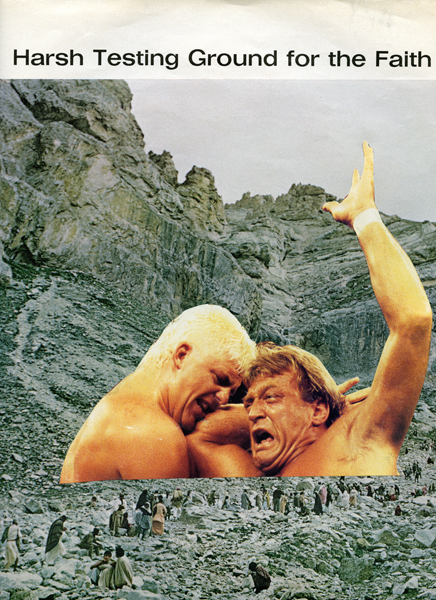 ____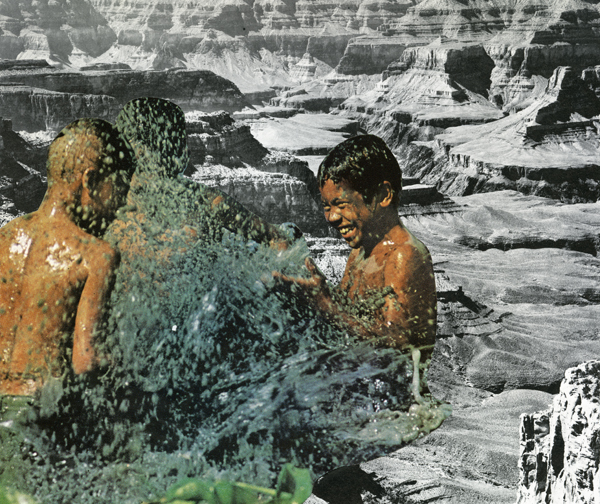 ____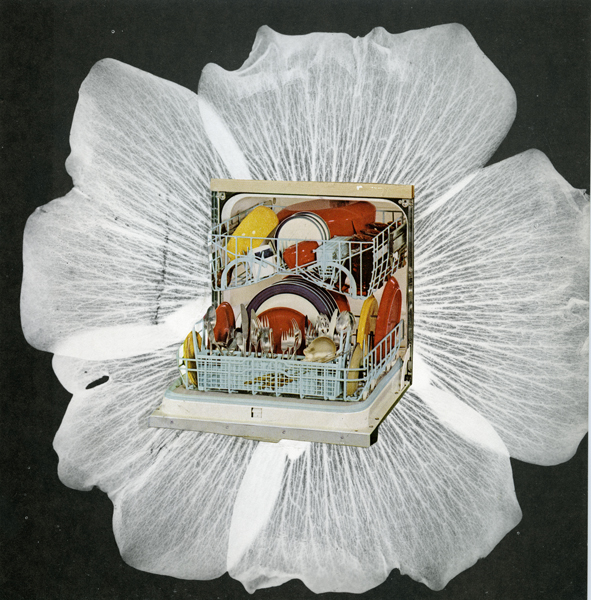 "My intuition driving me to create that which speaks of our passionate quest to discover our purpose as conscious beings on this strange ball of star dust, through our Love, wonder, and dreams one ephemeral moment at a time." -Delilah Jones
____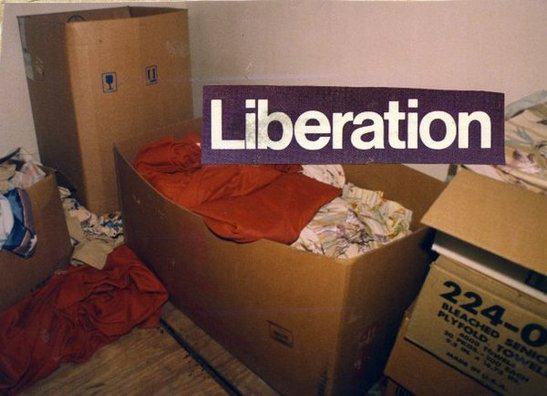 ____
SO Note: All images by Delilah Jones and cannot be reproduced. For more information you can contact her by email at delilahjoneslove@gmail.com.