Comedy and tragedy often go hand and hand. This is what the dynamic Chicago comedian Marty DeRosa discusses in his critically acclaimed Internet radio program Wrestling With Depression. The show's name isn't just word play based on the struggle many comedians deal with, it's also based on the same struggle felt in the wrestling community. The show brings other comedians, wrestlers and performers to talk about the unseen side of entertainment and how they deal with the not always fun side of being the business, the side that you don't often see on stage. "Don't worry though," Marty warns, it's not all sad. Some parts are pretty funny!"
Tonight, at the Just For Laughs Festival (10pm at Stage 773) Marty will host a live episode. The show's panel features Colt Cabana, a Pro Wrestler, Natalie Slater, author of Bake & Destroy and Nathan Rabin, author of You Don't Know Me But You Don't Like Me. As someone who can totally identify with the ups and downs that comes with the industry, I'm really looking forward to checking it out.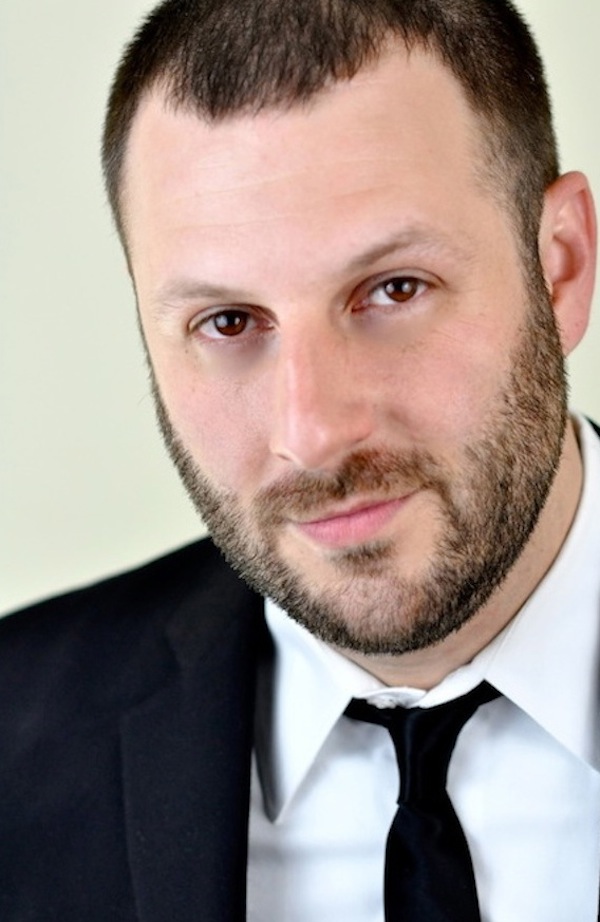 Serial Optimist: What are you looking forward at the Just For Laughs Festival?
Marty DeRosa: I'm looking forward to doing the first ever live episode of my podcast. It will be a completely different dynamic to the show. It's usually just my guest and me in my bedroom. This show will be way more fun. More silly and less depression.
SO: How long have you struggled with depression and how has comedy helped or made it worse?
Marty: I've lived with depression my entire life. Sometimes it's a struggle and sometimes it's just business as usual. Comedy has made my life a million times better. The podcast, which is an extension of my comedy, has helped because it has made talking about depression much easier. It has also helped other people feel less weird about being depressed.
SO: Do you think comedians or wrestlers struggle or deal with this better?
Marty: I think that wrestlers and comedians are very similar. Both comedy and wrestling have had tons of deaths due to suicide or drug abuse. Both of these professions can be very lonely, rewarding & demanding all at the same time. Usually, it takes a different kind of person to want to be either a wrestler or a comedian.
SO: How long have you been a stand up and what advice would you give to new comics?
Marty: I've been a standup for around 6 years. My advice to new comics would just be to go to as many open-mics as possible and figure it out for yourself. Don't be in a big hurry to take over the world. Enjoy the ride. Be nice to other people. That's about it.
____
SO NOTE: Find out more about Wrestling With Depression and Marty at wrestlingwithdepression.com, follow Marty on Twitter @MartyDeRosa and go check out the show TONIGHT!