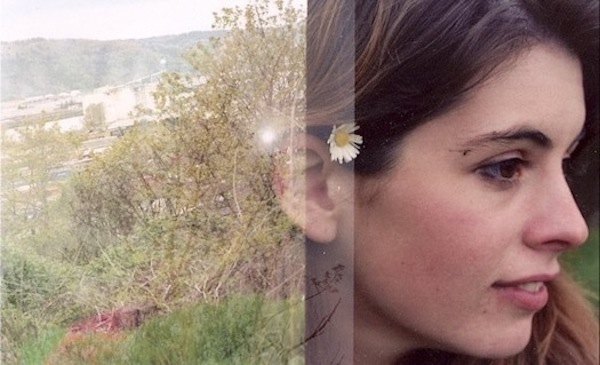 It's hard to really classify singer/songwriter Mary Westlake. Her dreamy vocals are haunting and her style is a perfect blend of relaxed comfortability. But Mary isn't signed to a label, and in all honesty you've probably never heard of her. You get a Zooey Deschanel slash Regina Spector vibe at first listen, but the comparisons quickly drop once her own uniqueness sets in. Read on and get to know up-and-comer Mary Westlake.
____
"123456789 Take Me"
____
Serial Optimist: Introduce yourself to the Serial Optimist audience. Where are from? Where are you now?
Mary Westlake: Hi! My name's Mary Westlake. I'm originally from New Jersey, had a brief stint in Portland, Oregon, and am returning to Brooklyn this May, where I've lived for the past three years. I've spent the past few months holed up in my sister's attic recording songs and wandering the woods with my dog, Mr. Bingley.
SO: When did you officially realize that music was the dream? When did you know you wanted, no matter what uphill battles you would face, you were going to make this happen?
Mary: Hm. I don't know if I've had one official realization, it's more like a continuing intense loyalty to creating my music, no matter how poor I am or how silly my life may look to outsiders. I started playing guitar when I was twelve (when I say play I mean I plucked "Smoke on the Water" on my dad's three stringed guitar). I wrote my first song once I got one with all the strings. I started recording when I was sixteen, and played a few shows. The more real it got, and the love that started to develop between me and music, the less I felt that I could ever give up the dream.
SO: Who are your influences? Who did you grow up listening to?
Mary: Aw man, so many! To name some big ones: Billie Holiday, Arcade Fire, Fiona Apple, Jolie Holland, Grizzly Bear, Otis Redding, Jeff Buckley, Animal Collective, The Ronettes…I could go on all day, really. A combination mostly of old jazz, Motown, Rock & Roll, and indie stuff. Growing up I listened to anything my older sister was listening to, so mostly Tori Amos.
____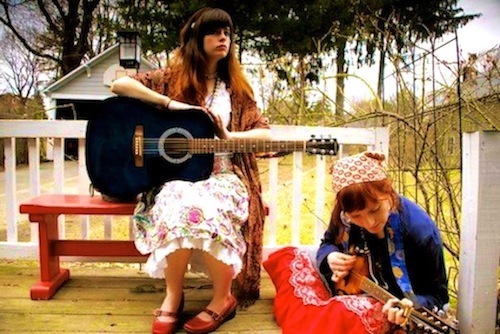 ____
SO: What are your hopes for the future? Do you have a tour planned? Are you signed with a label? 
Mary: My hopes for the future are to get a tour planned and sign with a label! Trying to get more press so that booking shows frequently isn't such an undertaking. I would love to get to the point where I'm doing it every night and actually making some money from it! For now, I will keep recording and giving my songs away for free. I will keep playing in the park, down in the subways, and in the hole in the walls until you care as much as I do!
SO: Can you describe the style of music you create? What other artists would you compare your sound to?
Mary: My friend Sara told me once that I sound like an angel on the run from the law, and I just like the sound of that. I guess it's a little folk, jazz, and indie. People have compared me to CocoRosie, Regina Spektor, and Mirah (and I love all of these ladies so I'll take it!)
____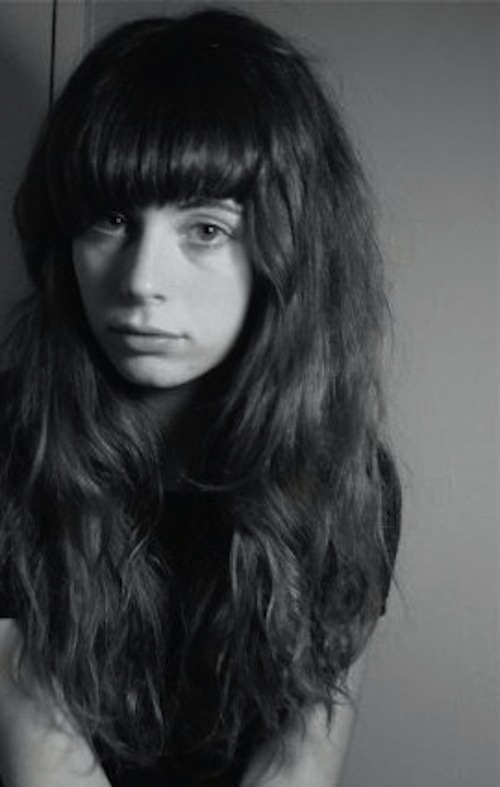 ____
SO: What is your perfect moment with music? Playing in front of a small intimate crowd, singing on your porch with a glass of wine, or opening up for a large crowd of 15 thousand?
Mary: What a great question. As much as I enjoy recording and playing by myself for emotional refuge, for me there's nothing like playing for other people and feeling like they're really hearing you and taking something good from it. And that's my perfect moment, whether it's one person, an intimate crowd, or a large crowd of 15 thousand.
____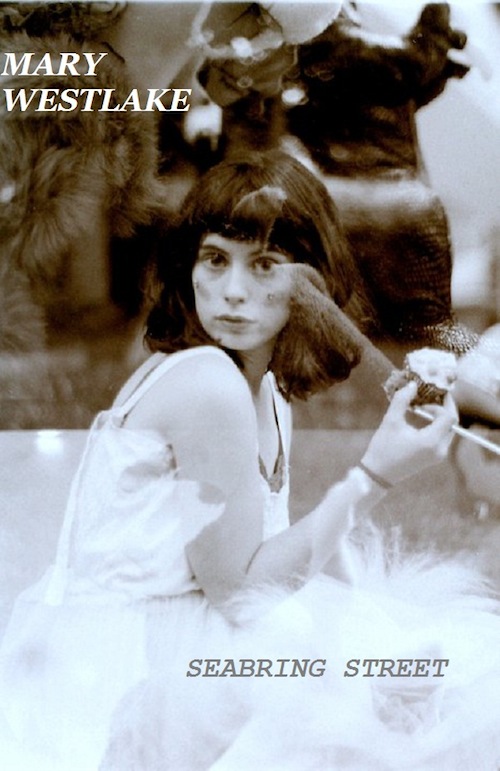 ____
SO: If you could only play one song for first time listeners, which one would it be?
Mary: "123456789 (take me)". I think it's pretty accessible.
SO: Do you write all your own music?
Mary: I love playing covers. If you come see a show I will probably sprinkle quite a few into the set list. But yes! I wrote everything on my debut album Seabring Street.
SO: Hope to see you in Dallas soon, good luck!
____
SO Note: Check out the Mary Westlake goodness on her soundcloud here.