In this series we ask musicians about the one album that changed their life, the album that turned that slow burn of curiosity into an uncontrollable fire, the album that straight up turned them on. This week check out three international artists, Elin Lindfors of  Swedish band The Deer Tracks,  Sandro Schiena of Britain's Turnpike Glow and Anthony Di Giovanni of TV Snow – hailing from Perth, Australia.
____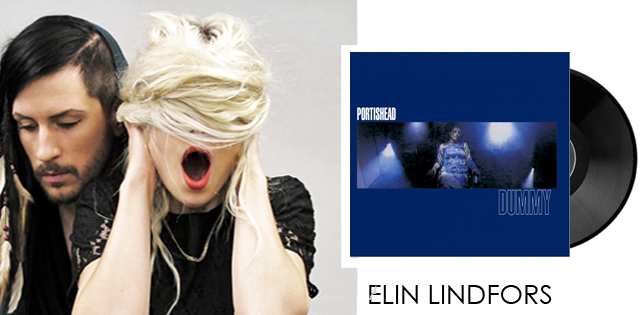 Elin Lindfors of  The Deer Tracks
Lindfors: "It was about this time of year a decade ago in a wintery cold and raw Sweden.  At that time I was studying jazz music and I was practicing at the school, when one of my classmates knocked on my door.  He handed me a copy of Dummy, by Portishead on cd and left saying, "I can see that this is what you need"."
"The lack of daylight had made me tired and I had to fight for very inch of energy.  This record made me stop trying. I surrended to the dark and mysterious landscape of Portishead way down in the frozen soil.  Beth Gibbons voice was Mother Winter supplying me with weird spooky dreams in my Portishead cocoon until spring arrived. "
The Deer Tracks will release The Archer Trilogy Pt 3 on February 12, courtesy of 
The Control Group
. Live dates to be announced. Listen to "W" off their upcoming album below.
The Deer Tracks – "W"
____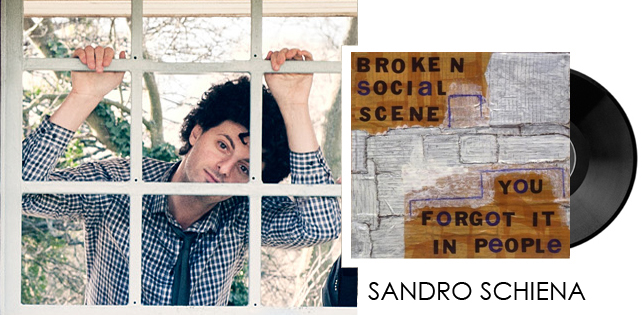 Sandro Schiena of  Turnpike Glow
Album of influence: Broken Social Scene – You Forgot It In People (Arts & Crafts)
Schiena: "The first time we saw Broken Social Scene live in Rome, it changed us for good. That was the moment we decided we wanted to be in a band and do nothing else. A few months earlier, You Forgot It In People had been released and the production on that album was like nothing we had ever heard before. The sonic textures and vocal harmonies seemed to be all over the place, and yet, everything was beautiful and in its right place."
"The album is packed with a rare energy and some of the most uplifting and epic melodies ever written. So when we ended up working with Dave Newfeld on our debut EP, it was a bit of a dream come true."
Stream and download  Turnpike Glow's EP, Inflatable Optimism here.
Turnpike Glow – "Inflatable Optimism"
 ________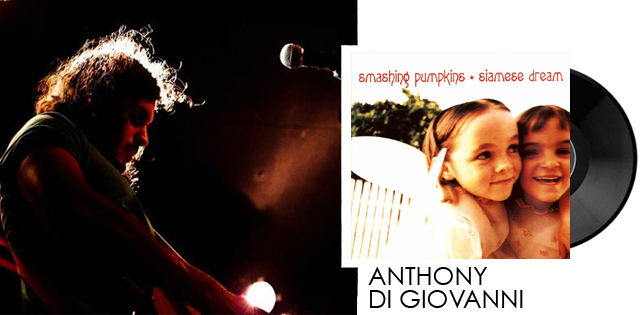 Anthony Di Giovanni of  TV Snow
Album of Influence: Smashing Pumpkins – Siamese Dream (Virgin)
Di Giovanni: "This album was a big part of my childhood growing up in the 90's. I began learning guitar so that I could play this kind of music. I was drawn to the powerful drums and of course, the big heavy distorted guitar riffs. Nowadays, this album still influences my choice on guitar tones and chord inversions I use in the band. Our music definitely has an inherent 90's feel to it because of this."
TV Snow's debut album, Red, coming out soon.
TV Snow – "Downtown"
____
SO Note: Tweet to @Serial_Optimist with artists you'd like to see featured.