Comedy fans rejoice, Superego is coming out with their first album! Pause for a second. If you aren't listening to the hilarious comedy podcast already, then stop reading this right now and subscribe to them, because you're about the only one. They have an impressive following, with stars like Paul F. Tompkins, Patton Oswalt, Jen Kirkman and Jason Sudekis dropping in as regularly as guests.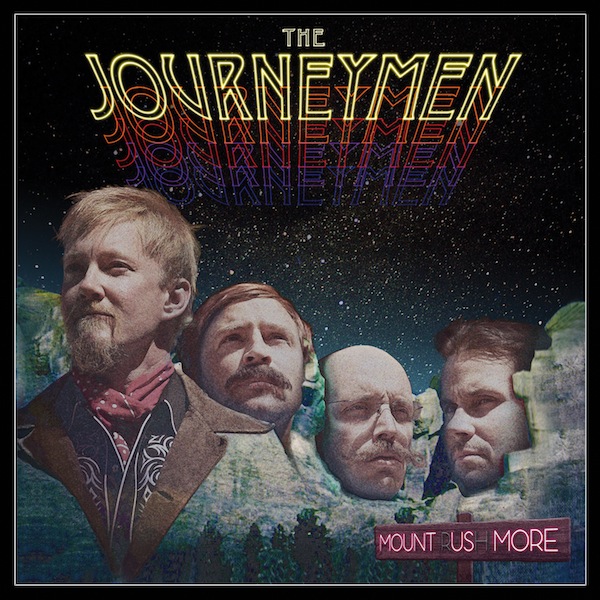 This week, Splitsider reported that the comedy group is putting out their first album. Mount Us More isn't just a regular comedy album though, it's a full on country rock band album by The Journeymen, the group's filthy-mouthed, oh so wrong it's right band. Fronted by Shunt McGuppin and Mutt Taylor, it's the first recording of new material since they wrapped up season three. Knowing how ridiculously funny Superego is, I've got my calendar marked for the release on July 2nd, but I thought I'd ask the boys themselves why we should listen to the album. (Oh and how wonderful is this album art?!)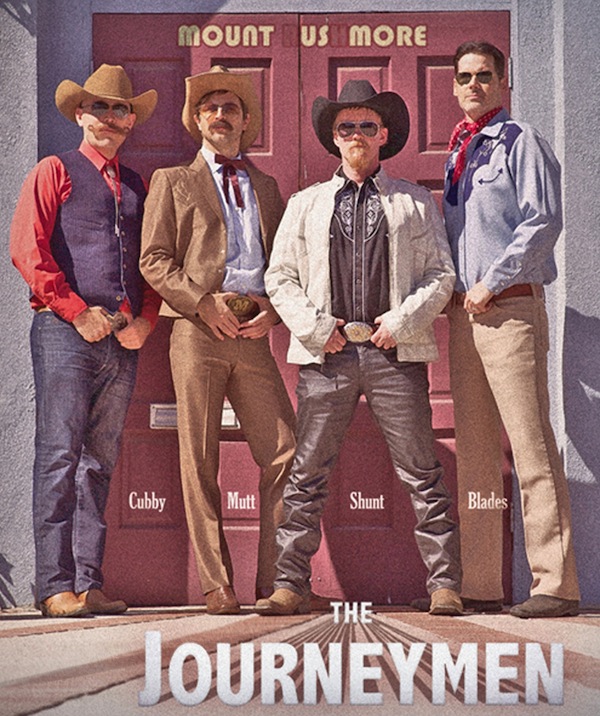 Serial Optimist: If you could sum up this album in one sentence, what would it be?
Shunt McGuppin: You can listen to this album while; makin' love, partyin' with friends, makin' love, fightin', taking communion, and funerals.
Mutt Taylor's: Have you ever listened to a dove breast feed an angel? Well then you haven't heard Mount Us More.
Cubby Lauderbourne: Mount Us More is a county fair Tilt-A-Whirl missing a bolt or two, operated by a moonshine-soaked, southern-fried parolee, with the faint aroma of diesel fuel and fine bayou leathers in the air. Only now, you can experience this in the safety and comfort of your own home, which some of us would like to crash in if it's not too much trouble.
See what I'm saying? Get this album on July 2nd!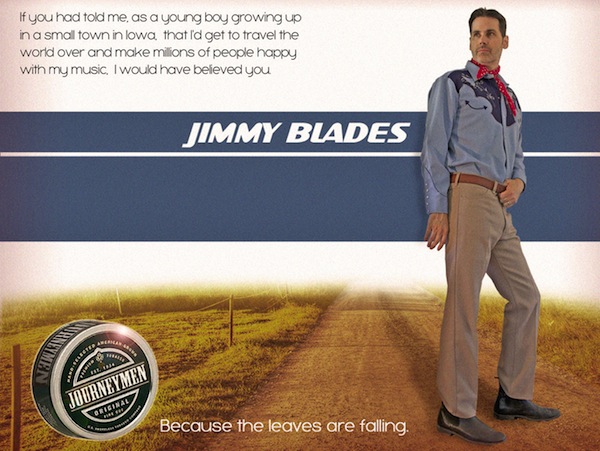 ____
SO NOTE: Keep an eye out for the full Superego interview with Serial Optimist this fall!  Hard copies and digital downloads of the album will be available via the official website, Bandcamp, iTunes, and Amazon. Find them on Facebook and follow them on Twitter @goSuperego.