After a long winter, spring is finally here – but that's no reason to slow down on your Longreads. Our five picks this month deal with everything from making history in the NBA to online advertising to life after a politician sends a naughty tweet. Save these on your Instapaper, and head to a park to enjoy the five best longreads of April.
____
Why NBA center Jason Collins is coming out now by Jason Collins and Franz Lidz
Jason Collins made history by coming out as a gay man in the NBA in this heartfelt first person account in Sports Illustrated. Read here. 
____
Does Buzzfeed Know the Secret? by Andrew Rice
Get the backstory on Buzzfeed and how to manufacture virality in this age where content is king, even if it's coming from an advertiser. Read here.
____
The Bitcoin Boom by Maria Bustillos
Bitcoins went on a wild ride in April, starting off strong early in the month and experiencing significant drops. This longread provides a good explanation of what bitcoins are, how they are mined, and why the prices have been fluctuating so much recently. Read here.
____
 Yes, Healthful Fast Food Is Possible. But Edible? by Mark Bittman

Mark Bittman discusses healthy (and even vegan!) fast food options and a "flexitarian" diet. His new book VB6: Eat Vegan Before 6:00 to Lose Weight and Restore Your Health . . . for Good is out this month. Read here.
____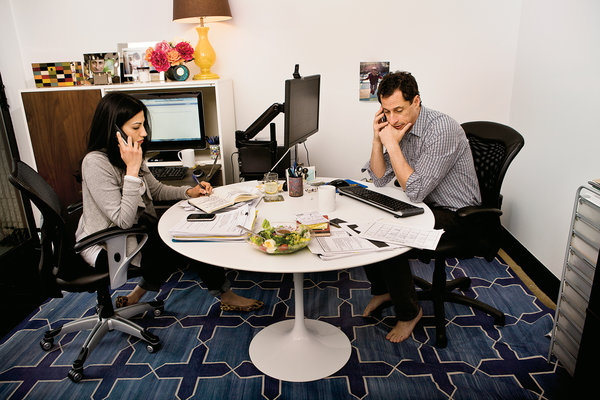 Anthony Weiner and Huma Abedin's Post-Scandal Playbook by Jonathan Van Meter
With Anthony Weiner eyeing the New York mayor's office, he and his wife Huma Abedin talk for the first time about their political and personal lives after the Weinergate scandal and what it's like to be caught with your pants down…literally. Read here.
____
SO Note: What were some of your favorite Longreads of April? Let us know @Serial_Optimist or shoot Zhila an email with anything she might have missed at zhila@serialoptimist.com.