June marked the official start of summer, but the month's best Longreads were by no means light reading for the beach. We read about a face transplant, soldier suicide, the darker side of comedy, a piece on actor James Gandolfini, and Kim Jong Il's sushi chef of 11 years.
Here are our 5 favorite Longreads from June.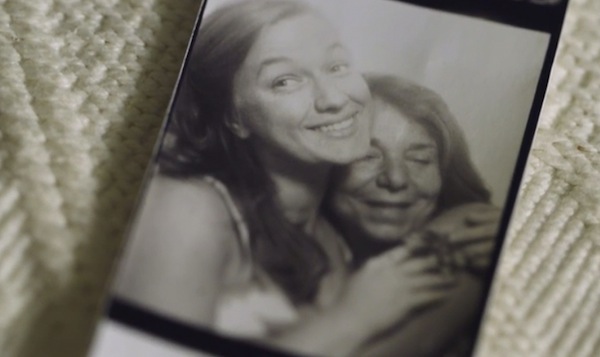 Beyond Recognition: the incredible story of a face transplant by Katie Drummond
This is an incredible piece on the emotional and physical journey that took place in order for 45-year-old Carmen Tarleton to receive a face transplant, becoming the 7th American to ever undergo the procedure.
Please be warned that there are some graphic photos. Read here.
____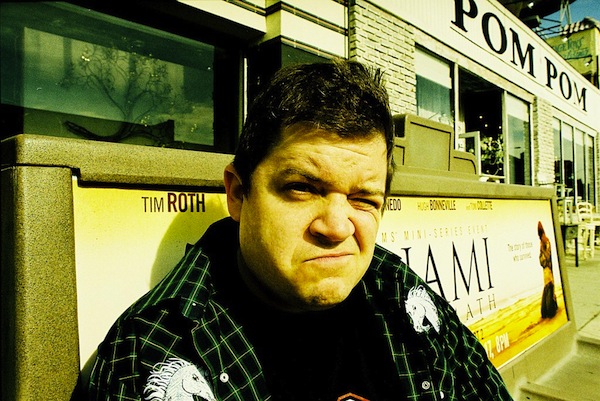 A Closed Letter to Myself about Thievery, Heckling, and Rape Jokes by Patton Oswalt
Comedian Patton Oswalt discusses stealing jokes, hecklers, and takes a deep look at the motivation behind writing jokes on taboo subjects. Read here.
____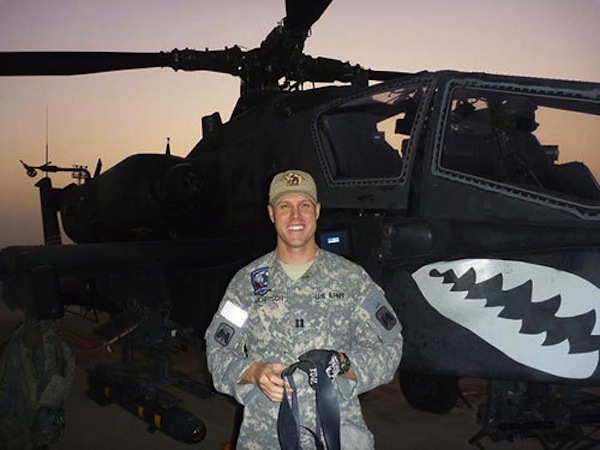 Who's Left Behind When a Soldier Commits Suicide? by Anna Merlan
An eye opening piece on suicide among soldiers who have returned home from deployment and the survivors they leave behind, specifically the story of survivor Becca Morrison and the tragic suicide of her husband, Ian Morrison, a pilot who served in Iraq. Read here.
____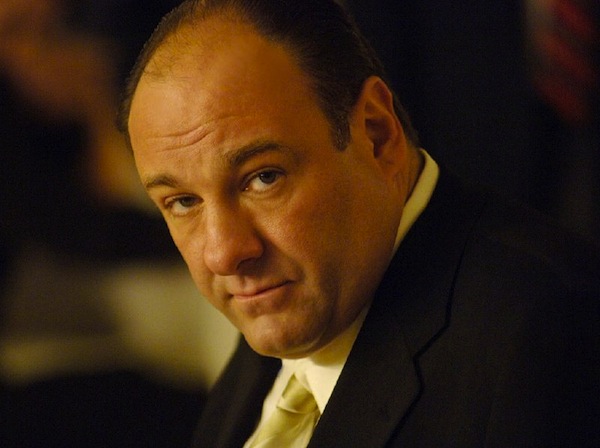 The Night Tony Soprano Disappeared by Brett Martin
This story was already on stands when news of Gandolfini's death broke, and while it's mostly about Sopranos creator David Chase, it reveals quite a bit about the incredibly talented star of the Sopranos. Read here.
____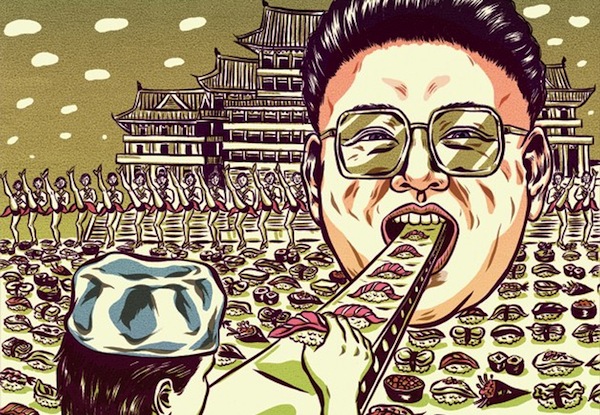 Dear Leader Dreams of Sushi by Adam Johnson
Pulitzer Prize winning novelist Adam Johnson profiles Kim Jong Il's sushi chef.  Read here.
____
SO Note: What were some of your favorite Longreads of June? Let us know @Serial_Optimist or shoot Zhila an email with anything she might have missed at zhila@serialoptimist.com.