Welcome to my Five Favs. This is my personal list of things I'm currently digging hard on. Like, so hard it's bleeding. I'm sure you all know the feeling. You can't get it out of your head, and you can't place it, but you LOVE IT! It doesn't have to be the newest thing out there. It could even be something you loved, left, and came back to. So, this is my list. I hope you love it and it becomes one of your five favs. Current and nostalgic all mixed together is just fun. Feel free to send in your Five Favs. BTDubs, the numbering system is in no particular order. Enjoy!
____
Incredible Crew: Emoticonnie Sketch
Incredible Crew: This is one weird, funny, sketch show.  It's kinda like the new "All That" but with more random stuff thrown in. Come on 90's kids, you remember how much you loved "All That!" "Incredible Crew" has pretty much the 10-15 year old demo, but any age can get into it. Nick Cannon is the executive producer and Mikey Day is one of the producers. Two funny guys involved with this show. There's already a classic, "Running Errands with my Mom." It's a funny music video, title self-explanatory. The whole cast is a talented group of teens, Shauna Case, Shameik Morre, Tristan Pasterick, Jeremy Shada (the voice of Finn in Adventure Time!), Brandon Soo Hoo, and Chanelle Peloso. These guys are funny and I totally see them making it in this biz, especially Brandon, Jeremy and Chanelle. Big fan already.  It's a little silly at times, but then there are these super funny gems. Please try it out! It comes on Thursdays at 8pm on Cartoon Network and you can always look for repeats.
____
The Postal Service – "A Tattered Line Of String"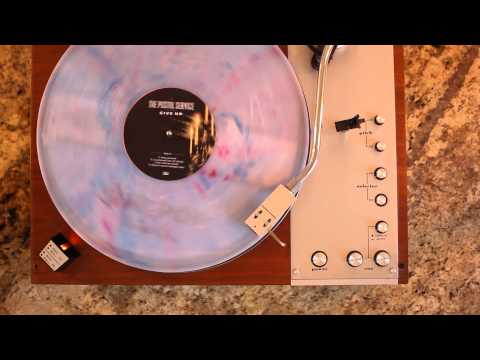 The Postal Service – "A Tattered Line of String": This is a cool electro pop rock song. This band isn't really "together" anymore and yet kinda are. They re-issued their cd Give Up, which is where you'll find this song, and they're playing a few festivals. It was formed by Ben Gibbard (Death Cab for Cutie) and Jimmy Tamborello (Dntel and Figurine).  It sounds upbeat and sad at the same time. I would also suggest listening to "Brand New Colony." This one sounds like a robot that speaks in bebop's. It makes sense when you hear it. Both of these have really interesting sounds. Listen? Follow them @PostalService.
____
The Hush Sound – "Break The Sky"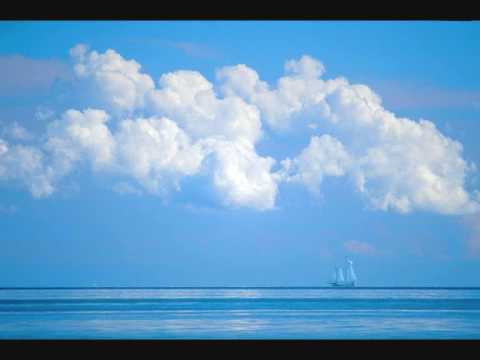 The Hush Sound – "Break The Sky": This song isn't new, but it is to me. This Chicago indie band, now in LA, is heavy on the piano pop. It's a bubbly sounding song and I love it. Especially the chorus "…why do I need anyone else?…" This song is on their cd Goodbye Blues and they have another cd coming out soon, so look for that if you're into this song. "Break the Sky" is a good one guys! Follow them @thehushsound.
____
The Truman Show Trailer -1998

The Truman Show: I always see this on TV, catch a few minutes, and tell myself "I'll watch this whole thing one of these days. It seems pretty cute." Well I recently rented it on Netflix and BOY IS IT CUTE! The Truman Show is so good. This comedy/drama centers on Truman Burbank, Jim Carrey, living his life in front of a camera in a reality show, unbeknownst to him. His entire world is made up; he lives in a giant TV studio with everyone being an actor but him. The movie pretty much starts with him realizing there's something off about everything. You've probably seen this movie, directed by Peter Weir and written by Andrew Niccol, already. But you must watch it again. If you haven't seen it, please do! It's such an interesting one with a great commentary about reality TV. It also has a neat, "what would you choose?" thing at the end. I hope you watch it and if I don't hear from you, good afternoon, good evening and good night!
____
Wolf Gang – "Breaks In Paris"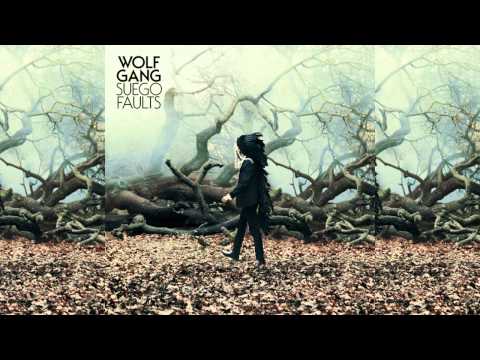 Wolf Gang – "Breaks In Paris": This song is a cool, breezy piece of indie pop rock reminiscent of a Miike Snow song. Max McElligott started Wolf Gang in London and you can find it on their cd Suego Faults. "Breaks in Paris" has not stopped playing while typing this whole thing. I already used this word, but it's so cool! I mean, it has "oohs" in it! What cool song doesn't have "oohs" in it? Listen to it for me won't you? Follow them @wolfgang.
____
SO Note: Tell us what your current favs are @Serial_Optimist and emailing Jazmine at jazmine@serialoptimist.com.