Welcome to my Five Favs. This is my personal list of things I'm currently digging hard on. Like, so hard it's bleeding. I'm sure you all know the feeling. You can't get it out of your head, and you can't place it, but you LOVE IT! It doesn't have to be the newest thing out there. It could even be something you loved, left, and came back to. So, this is my list. I hope you love it and it becomes one of your five favs. Current and nostalgic all mixed together is just fun. Feel free to send in your Five Favs. BTDubs, the numbering system is in no particular order. Enjoy!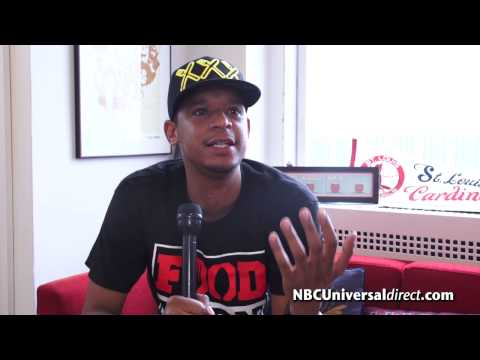 "Chef Roble & Co.": Alright. This is my favorite reality show right now. It premiered its second season last week after being gone for a while. I was a little worried it wouldn't be as good, but NOPE! Still good! The show follows Chef Roble Ali and his catering company as they serve various types of people. It has its "reality show" moments, but what I like about it is that Roble is likeable, funny, and most of all a good chef. The food looks SO good. So, check check check it out Wednesdays at 10:00 pm on Bravo and follow him @ChefRoble.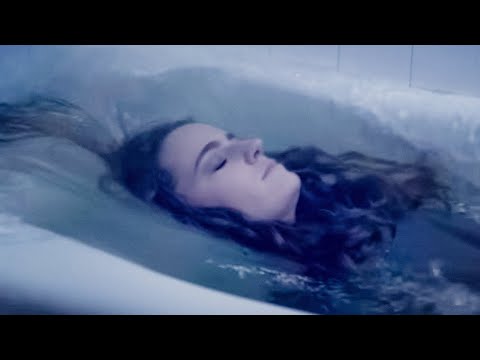 alt-J – "Breezeblocks": This English indie rock band has a cool, interesting song here with "Breezeblocks." It's folk sounding and also like a pop version of dubstep. Or something. No matter what category it's in, I like it a lot. They mix in different styles of music that seem like it shouldn't match, but it goes you guys. It goes. I mean, there's a xylophone in the background. You can find this song on their album An Awesome Wave. Boy, what an awesome song. See, because of the album title. Follow them @alt_J.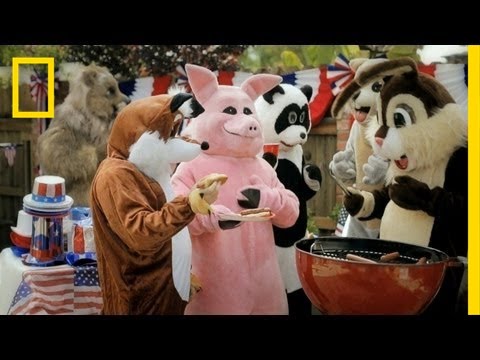 "Taboo": YAY "TABOO'S" BACK!!! This show started in 2002 and I've watched every episode since it first aired. I love this show. Oh, and I was a weird kid for watching it so early in life. Well, this time around the show is sticking with USA. They usually span the world for all things odd, ritualistic, uncommon, sometimes forbidden and taboo. "Taboo: USA" lets viewers see all the weird stuff going on right here. Last week showed Satanists and Pony Players. This week featured a black guy confronting the KKK and Polyamory. The episodes are themed "Fat," "Food," or "Love," but it's always the strangest form. Watch it if you like interesting shows! It airs Tuesdays at 10:00 pm on the National Geographic Channel. Follow @NatGeoChannel.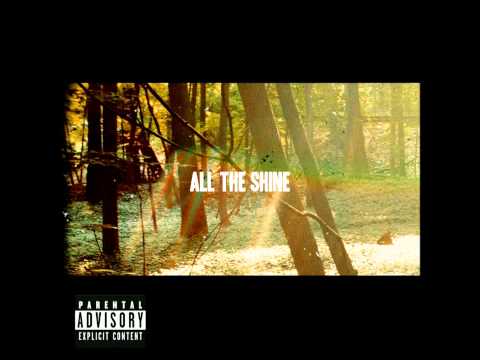 Childish Gambino – "All the Shine": This song is great. It's a smooth one with pretty violins and good lyrics. Of course. It is Donald Glover after all. I know it's kind of old, and his new mixtape is about to drop, but good songs hold up to time. While still being clever, the words in this song are more reflective than super quick witted. I really love it right now. Donald not only raps here, but he also sings. Jeez, he's one talented actor/comedian/rapper/singer guy. Sure, he deleted all of his tweets, but you can still follow him @DonaldGlover.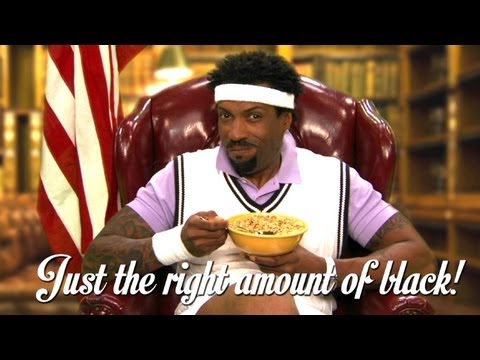 "Deon Cole's Black Box": Deon Cole's Conan O' Brien produced show is part "The Soup," "Tosh.0," and "Soul Train" all from the perspective of Deon Cole. I really like this show. It seemed like Deon was a little nervous for the pilot episode, but it's obviously very funny. I'm pretty excited to see the rest of the season. The show features clips of mostly tv shows including reality or news type of stuff and they also do filmed pieces. "Deon Cole's Black Box" is funny and fills a void with someone speaking from a black point of view with all these unintentionally funny/awkward/stupid shows. Follow him  @deoncole.
____
SO Note: For consideration to Five Favs please email Jazmine Hill at jazmine@serialoptimist.com, and follow Jazmine @caminickname.