These are just a few interesting posts of the week we found on Tumblr. We will be bringing you the best slash most interesting Tumblr goodness each Friday. Enjoy!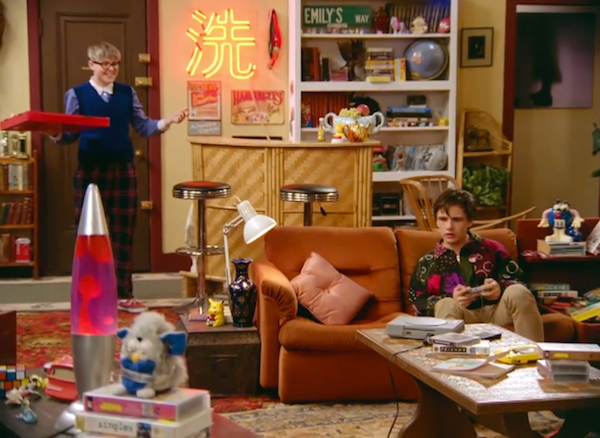 Music video made up of 90's tv clichés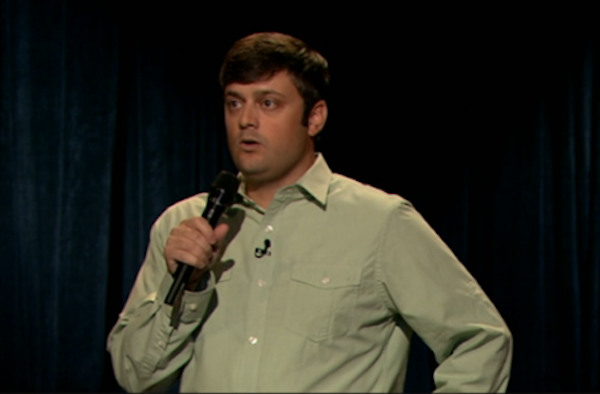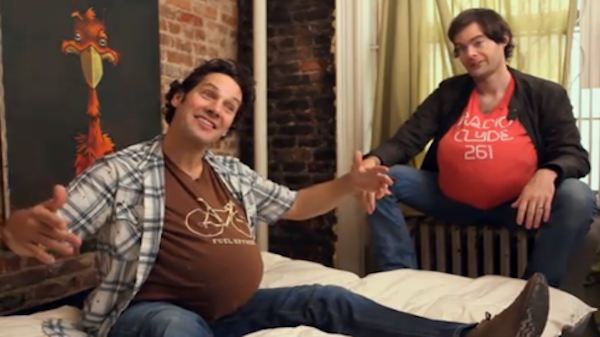 Expectant Dads, new movie with Bill Hader and Paul Rudd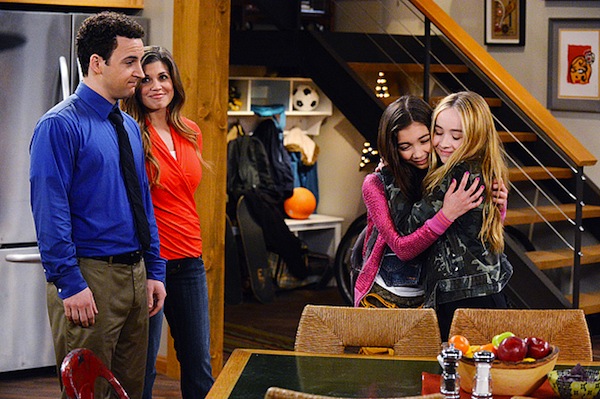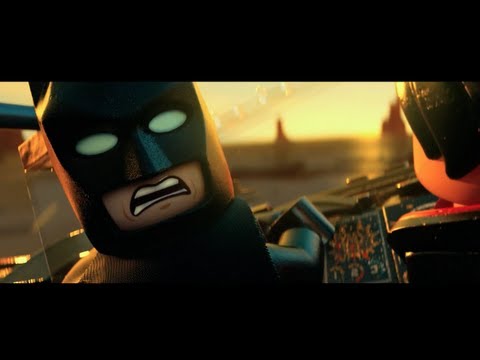 The Lego Movie is power packed with great actors!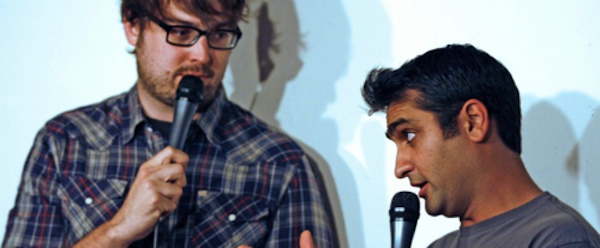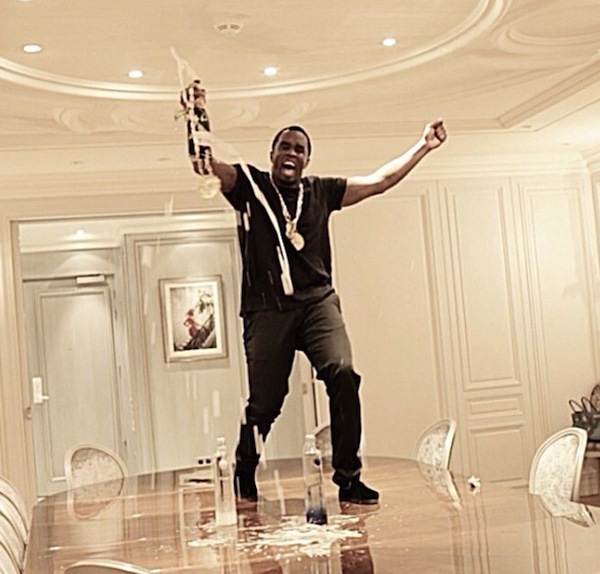 Diddy not only will have a tv channel, but will play actual music videos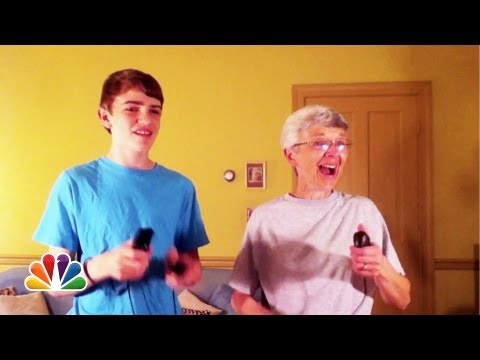 Jimmy Fallon asks fans to play video games with their moms
____
SO Note: Follow Serial Optimist on Tumblr here!