OOOOHHH! The Fourth of July is coming up, that means gettin' in the water, BBQing, watching "The Twilight Zone," staying on the couch all day. Or whatever else YOU do. We figured why not get you a few tunes to listen to while doing the things you do to celebrate America. Here are seven songs that you should totally dig. Please feel free to listen, add them to your own playlists and brag to your friends about your amazing taste in music. Enjoy and Happy Independence Day fellow Americans!
Har Mar Superstar – "Tall Boy"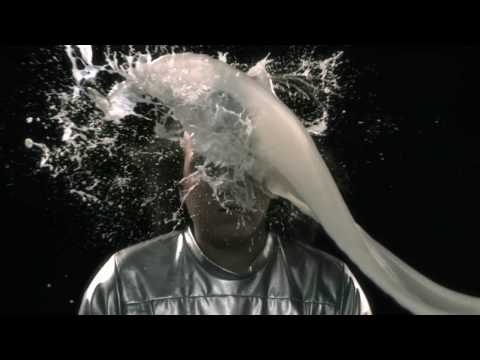 Bibio – "Take Off Your Shirt"
Mindless Behavior – "Mrs. Right"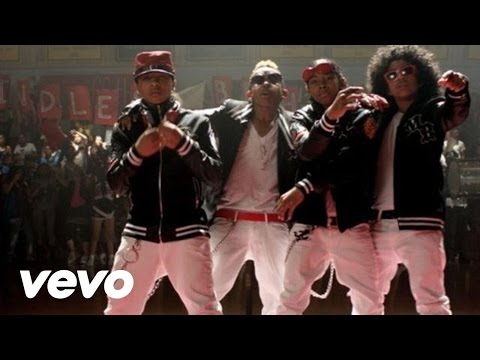 Carl Noren – "That's The Way I Like It"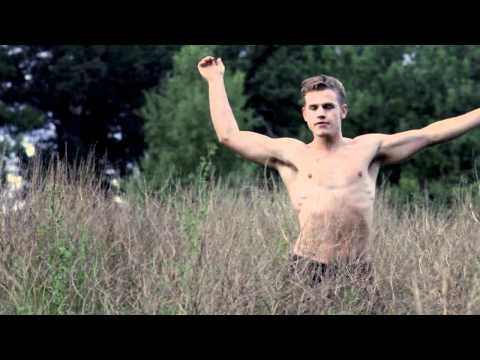 Wallpaper – "Stupidfacedd"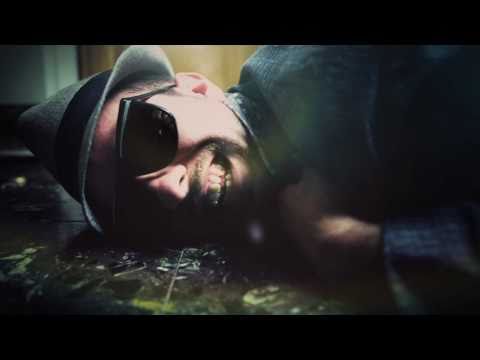 Madcon – "Beggin'"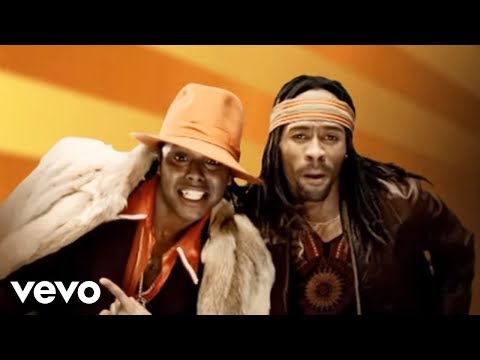 Beyonce – "Kitty Kat"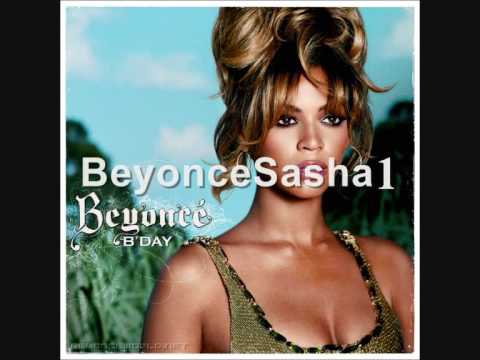 Lorde – "Royals"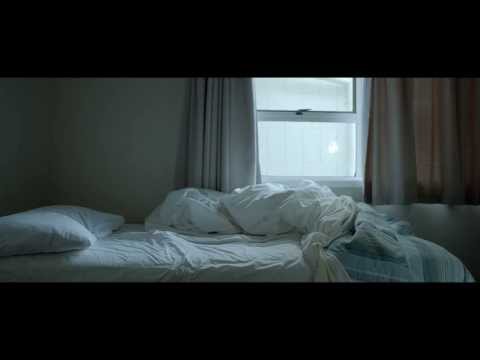 Mark Ronson – "Bang Bang Bang"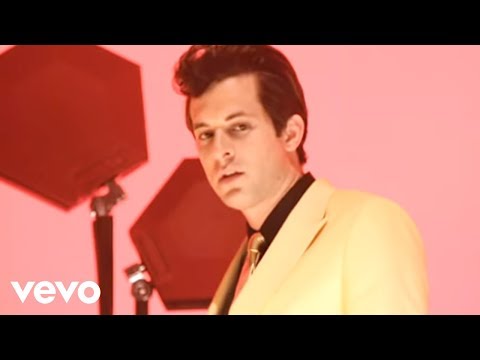 The Sounds – "Ego"
____
SO Note: Follow Jazmine @caminickname and Serial Optimist @Serial_Optimist!