It's funny how certain sites and blogs that are all about "alt" and "indie" music would never share anything that was Top 40, unless of course it was in the most ironic of ways. If you know SO's taste, then you know we love a certain kind of music, call it a blend of indie/hip hop/PMA/pitchfork/alt, or just call it "good", either one works. But we don't frown upon Top 40 music, we like a lot of it, un-ironically, because good music is good music. Does 98% of Top 40 music all sound the exact same and consist of lyrics I could have written in third grade? Maybe. But there's also some really great music to be found in all that…music. We picked out 20 songs that we we couldn't stop listening to of the years most popular music for our Best of 2012: Top 40 Songs That We Loved. Turn it up and enjoy!
Bruno Mars – "Locked Out Of Heaven"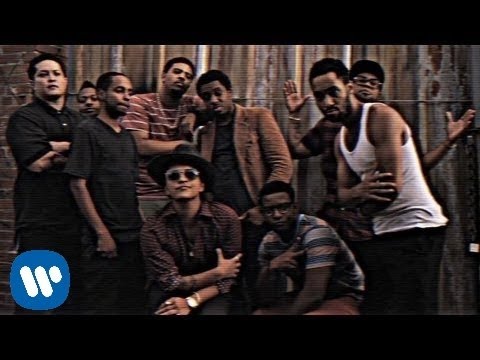 ____
Carly Rae Jepsen – "Call Me Maybe"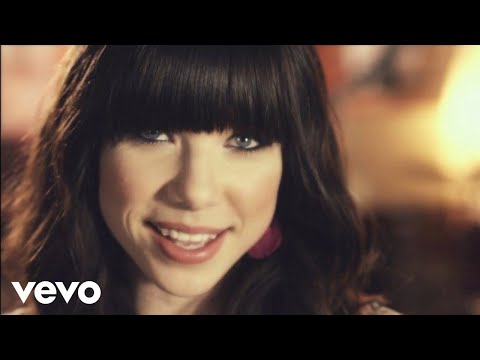 ____
Alicia Keys – "Girl On Fire"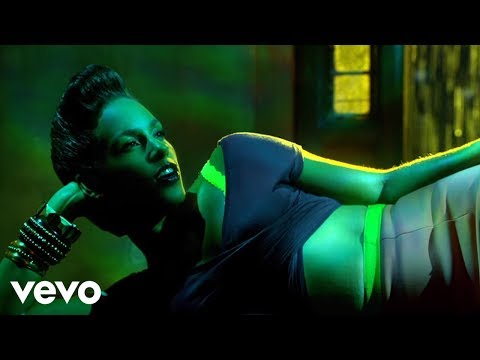 ____
Ke$ha – "Die Young"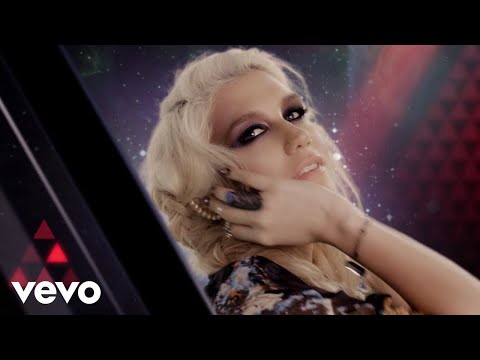 ____
Kanye West ft. Big Sean & Jay-Z – "Clique"
____
Justin Bieber ft. Big Sean – "As Long As You Love Me"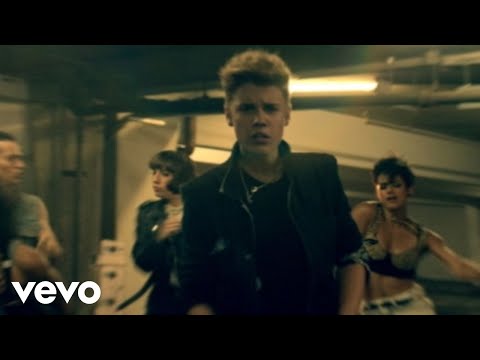 ____
Ed Sheeran – "The A Team"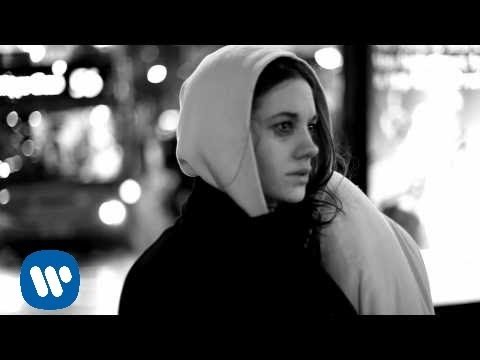 ____
Fun ft. Janelle Monae – "We Are Young"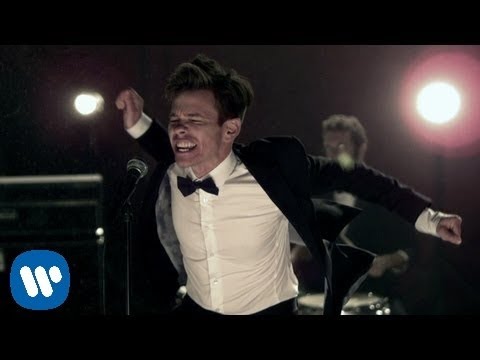 ____
The Lumineers – "Ho Hey"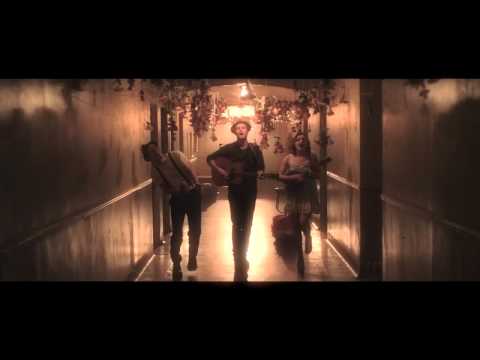 ____
Goyte ft. Kimbra – "Somebody That I Used To Know"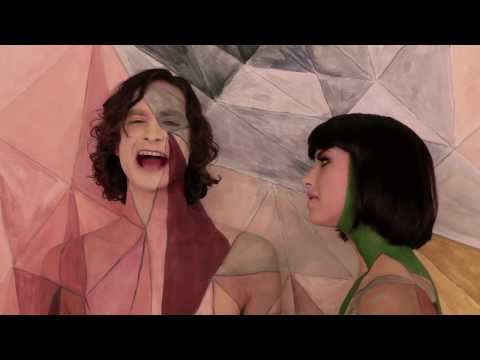 ____
Drake ft. Lil Wayne – "The Motto"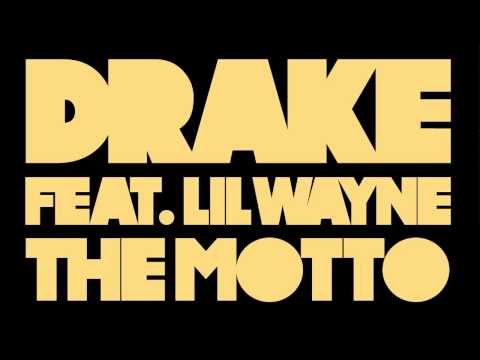 ____
David Guetta ft. Sia – "Titanium"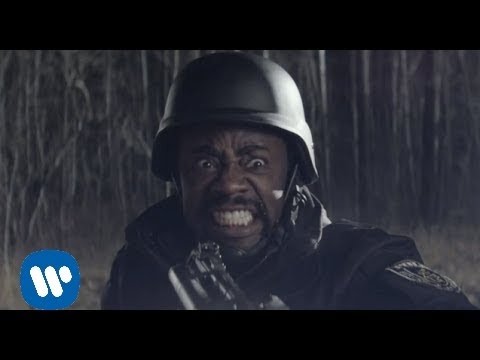 ____
Jay-Z & Kanye West – "Niggas In Paris"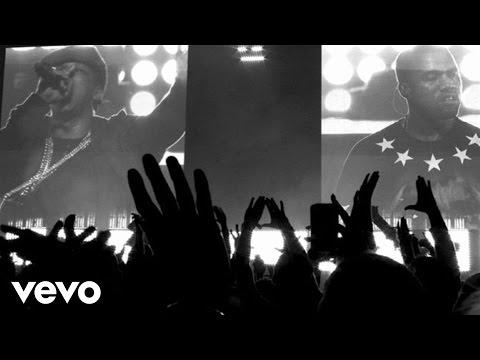 ____
Usher – "Climax"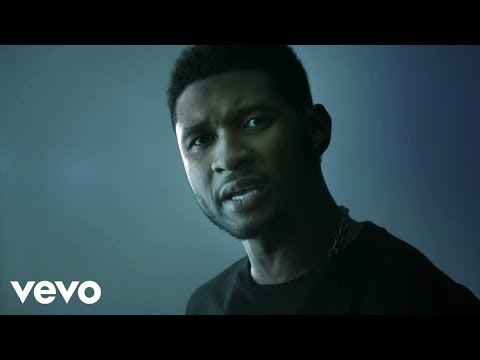 ____
Miguel – "Adorn"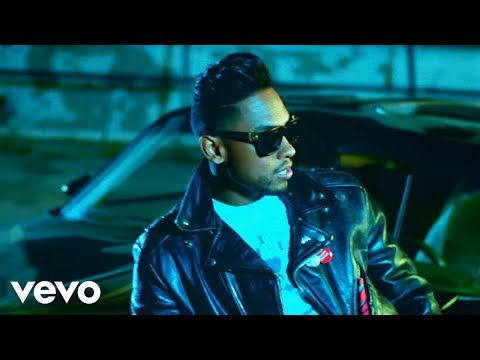 ____
Bruno Mars – "Young Girls"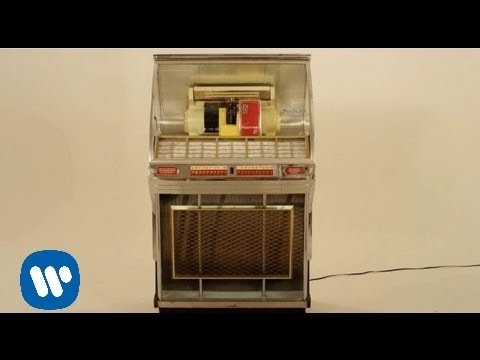 ____
Ellie Goulding – "Anything Could Happen"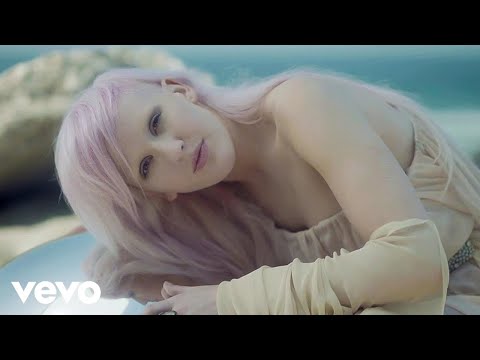 ____
Of Monsters And Men – "Little Talks"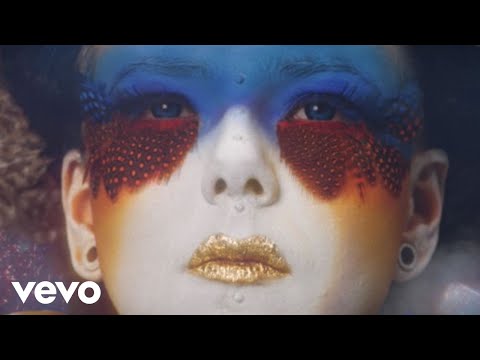 ____
Passion Pit – "Take A Walk"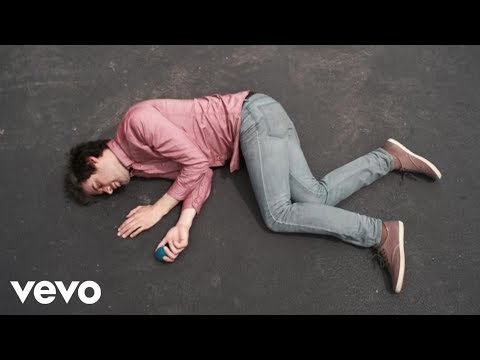 ____
Childish Gambino – Heartbeat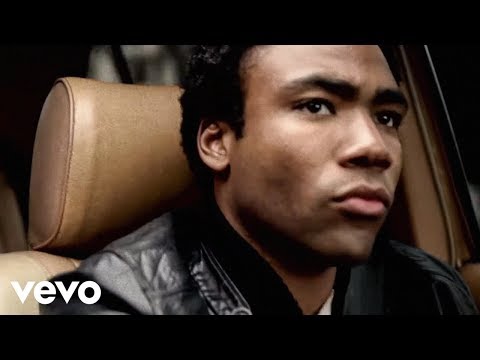 ____
SO Note: What Top 40 songs did you love this year? Let us know @Serial_Optimist.
Image via ShutterStock