This weekend I attended my final concert for 2012. I certainly chose wisely because the experience was unforgettable. An uncharacteristic rainy day in LA did not mar the trifecta of musical delights that filled the Hollywood Wiltern theatre. Headliner Grouplove welcomed the equally captivating Superhumanoids and PAPA. This was the final night of a two-year long tour for Grouplove and they pulled out all the stops which included a beautiful acoustic rendition of "Cruel and Beautiful World" as well as an amazing confetti laced finale. They even threw in a stellar new song called "Flowers". My favorite songs of the evening happened to match those of the audience and they included "Itchin' on a Photograph," "Spun," and "Tongue Tied." I often find that bands I listen to on the radio or digitally often fall short of my expectations when see them live. However, Grouplove and their opening bands absolutely blew me away. The music was rich and interesting and left me wishing it wouldn't end. In a years time I predict all three bands will rise to new heights and impress us with their eclectic sounds. No doubt, 2013 will offer all the color and life that this concert delivered.
____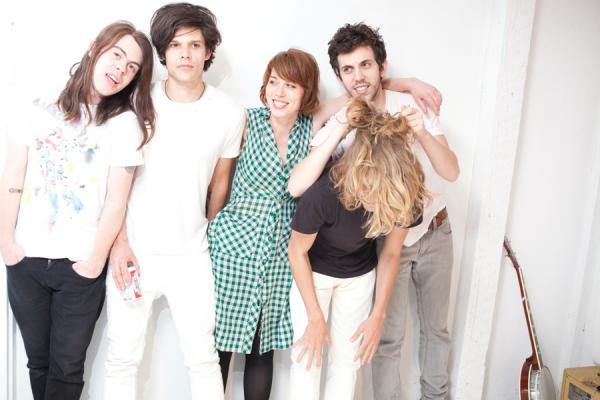 GROUPLOVE – "Tongue Tied"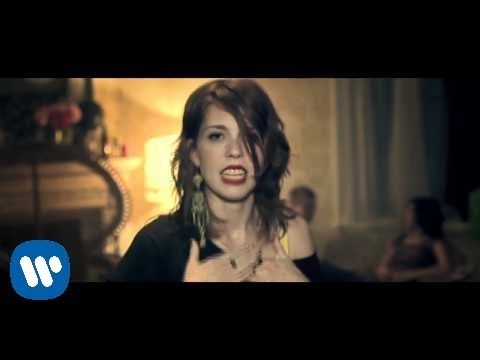 ____
GROUPLOVE – "Itchin' On A Photograph"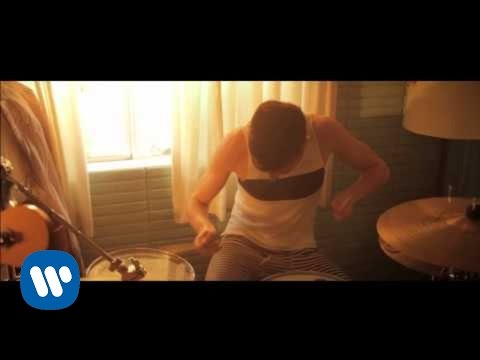 ____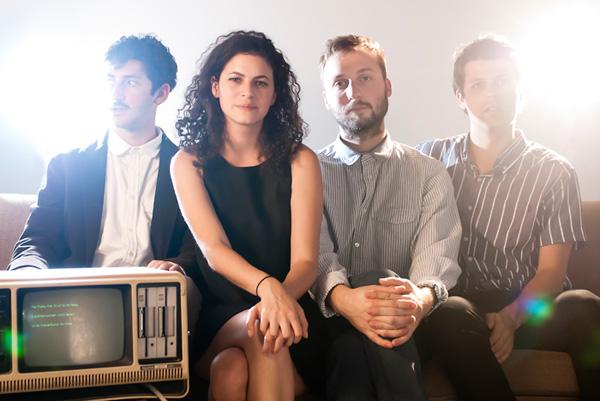 Superhumanoids – "Black Widow" (Basement Session)
____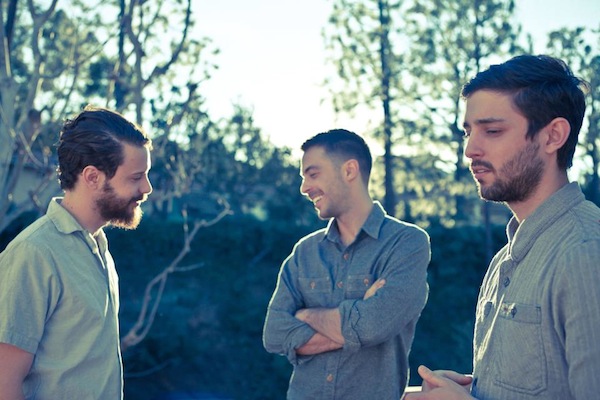 PAPA – "Ain't It So"
____
SO Note: Deborah Thomasian is our West Coast Editor. Follow her @SOoooohaha.