Electronic, synthpop and dreamy are terms that get thrown around far too loosely these days. If you don't really know how to describe a band, just throw in a "synth" or "pop" or other mega chill adjectives and it does the trick. Now that I've said, Scottish band CHVRCHES (pronounced as CHURCES) are exactly all of those  terms I used from above. The vocals from Lauren Mayberry dominate in a beautiful and independent way, while mixing perfectly with the sounds from Martin Doherty and Lain Cook. If the released "Recover" is any sign, this will be an album to download SAP. The future is looking bright with tours on both coasts of the US and already making it's way up to number five on BBC's Sounds of 2013 list. Get on the Scottish bandwagon while there's still room!
____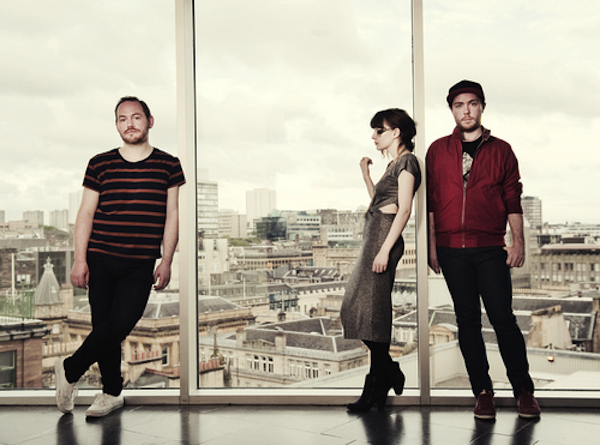 ____
CHVRCHES – "Recover"
____
CHYRCHES – "The Mother We Share"
____
SO Note: This is the title track off their upcoming debut EP, which will be out March 26 in the States via Glassnote. Follow them @CHVRCHES for updates.