One week later and I'm still reeling from the phenomenal performance put on by the musical duo Matt and Kim at the Los Angeles Wiltern Theater. These two could melt the frown off the saddest opera clown. Brooklyn band Oberhofer warmed up the crowd with a couple songs including "Gold", "Haus", "Heart" and "o0Oo0Oo". Following this spirited band I didn't think the crowd could get any more energized for the headliner. How wrong I was.
____
Matt and Kim – "Let's Go"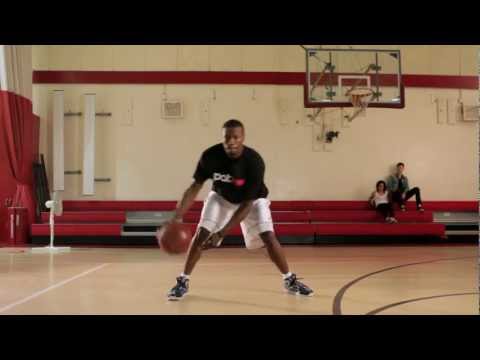 ____
As soon as Matt and Kim ran on stage the mood went from frenetic to downright spastic. Audience members were standing, screaming, dancing and jumping to the rocking rhythms of the indie dance powerhouse. In fact they were jumping around so violently that from my seat on the third tier I thought the floor might collapse from the vibrations! Even between songs Matt Johnson and Kim Schifino were able to keep their adoring fans highly entertained. At one point, Kim walked the crowd starting on stage and making it all the way to the second tier. No easy feat! I thought she was going to fall a couple times but she thankfully made the trek unscathed. One of my other favorite moments was when the two discussed The Lightning Tour being cursed (as the third tier was vibrating to oblivion).
____
Matt and Kim – "I Wonder"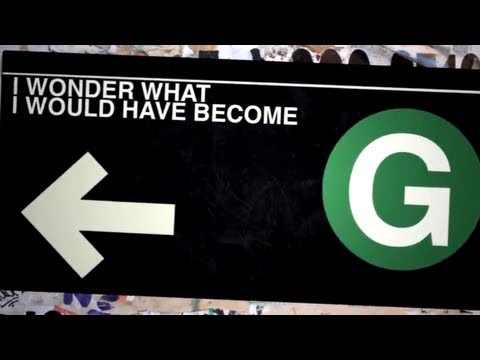 ____
One of the venues they'd played at was struck by lightning, another had the roof cave in, and Matt and Kim themselves were stricken with illness. So glad the Wiltern wasn't added to that listen of mayhem. Matt and Kim played a slew of tracks off their current album Lightning and interspersed some songs from their older albums. I was left with a spring in my step and huge smile on my face. I really don't think you can ask any more from a musical performance. See them if you can!
____
Matt and Kim "Overexposed"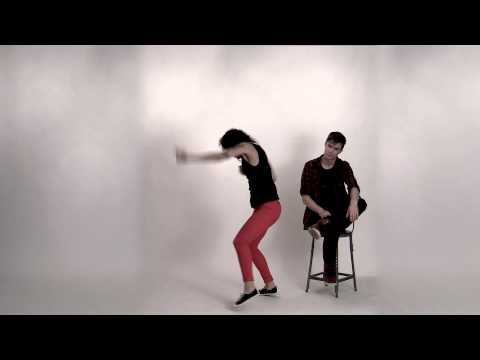 ____
SO Note: Check out the new Matt and Kim album Lightning on iTunes, follow them @mattandkim, and find all tour info on their site mattandkimmusic.com.