It's getting close to that time to crown the Kings and Queens of the music industry. The 55th Annual Grammy Awards will be taking place at the Staples Center in Los Angeles. The event will be televised Sunday, February 10 8/7C on CBS. The Recording Academy announced Bruno Mars, Rihanna and Sting would be performing together for the evening. Talk about star power! It has also been reported that Beyoncé, Prince, and Jennifer Lopez will be presenters. Mumford & Sons, Fun., Jay-Z, Kanye West, The Black Keys' Dan Auerbach and Frank Ocean tie for the most nominations. Six to be exact. I've decided to make a few predictions this year to see how they compare to the official outcomes. I made my picks in the most popular categories. Gulp. We want you predicting also! Let us know who you think will win what @Serial_Optimist.
____
Record of the Year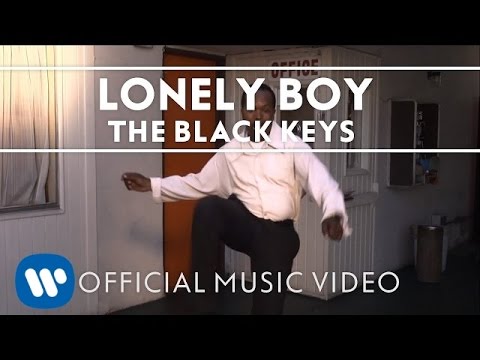 The Black Keys "Lonely Boy"
____
Album of the Year
Mumford & Sons Babel
____
Song of the Year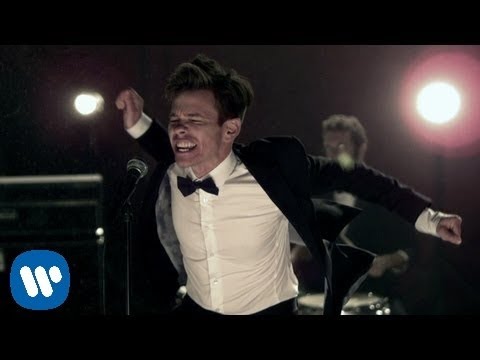 Fun. feat. Janelle Monáe "We are Young"
____
Best New Artist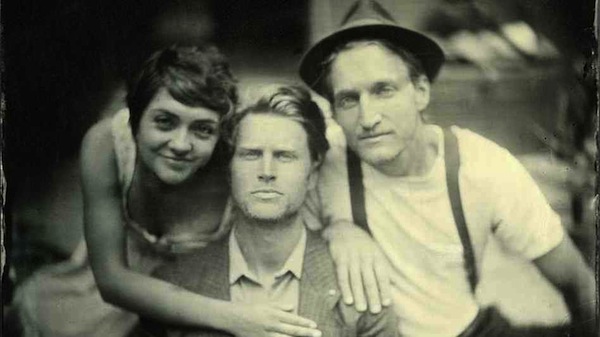 The Lumineers
____
Best Pop Vocal Album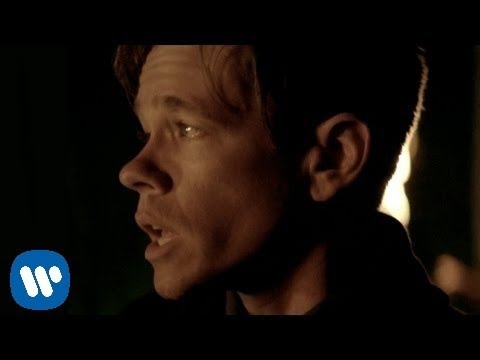 Fun. "Some Nights"
____
Best Pop Solo Performance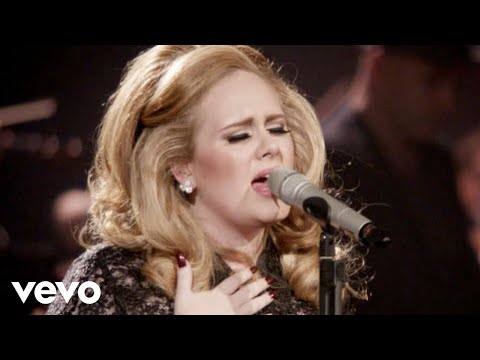 Adele "Set Fire to the Rain [Live]"
____
Best Dance Recording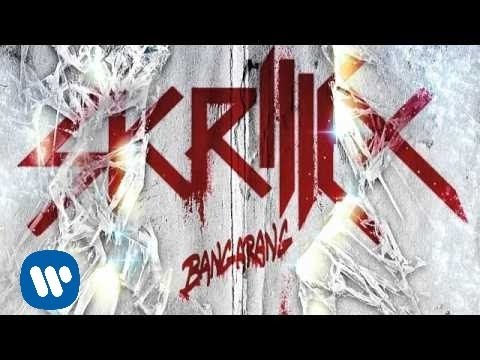 Skrillex Feat. Sirah "Bangarang"
____
Best Dance/Electronica Album
Deadmau5 Album Title Goes Here
____
Best Hard Rock/Metal Performance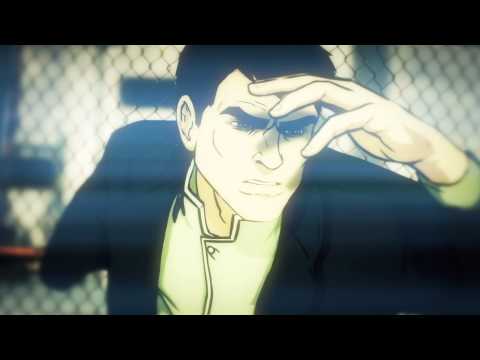 Lam of God "Ghost Walking"
____
Best Rock Album
The Black Keys El Camino
____
Best Alternative Music Album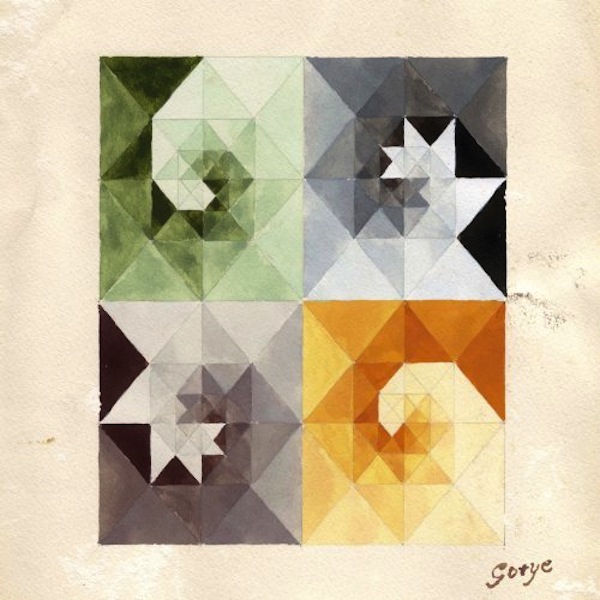 Gotye Making Mirrors
____
Best Rap Album
Nas Life is Good
____
Best Country Album
Miranda Lambert Four The Record
____
SO Note: Check out @TheGRAMMYS on Twitter. You can learn more about the Recording Academy and the Grammy Foundation here. Who do you think will win?