Yes, we are aware this song came out at the end of last year. But this is a ICYMI weekend jam, weekend jam. Solange is just legit. She kills it on The Lonely Islands "Semicolon," and kills it in basically everything she does. Style for miles, dance moves that look more fun than choreographed, and most importantly just a great track. "Losing You,' off her album True, is no doubt the highlight that didn't get enough play. So add it to your summer playlist, get that chill fun dance on and enjoy this strawberry jam.
Solange – Losing You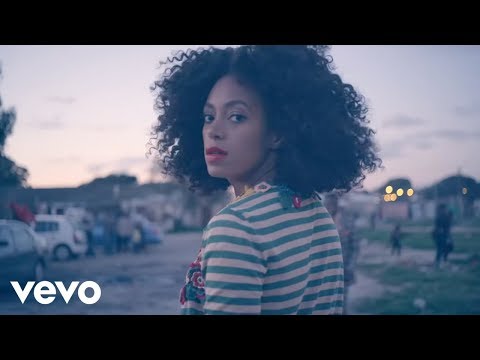 ____
SO Note: Check out Solange on her site solangemusic.com.