Welcome to "Three for the Rotation," a new series intended to inject your playlist.  So without further adieu, here's three albums prime for repeated late-night, dial at 11 listens …
________
15 years into their career, Clinic released their self-produced seventh album, Free Reign, in November on Domino Records. Recorded in Liverpool and mixed by Daniel Lopatin aka Oneohtrix Point Never, it's a jarringly delightful juxtaposition of 60′s and 70′s garage psychedelic and eletro-punk.
Track 6 – For the Season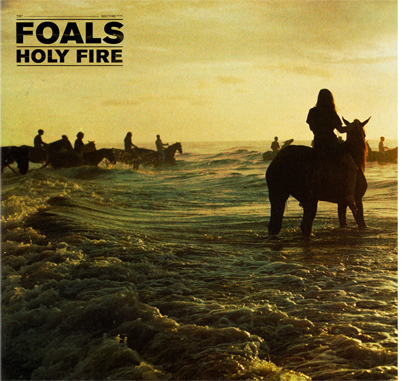 Foals – Holy Fire
Oxford art rockers, Foals, have recently released their third album, Holy Fire on Transgressive Records, and aside from what the band's name implies there is nothing green about it. Their confidence apparent, and the album is expansive – it seamlessly moves from dance-punk assault to massively distorted metallic guitar jam outs making it a guilty pleasure you have to indulge.
Track 2 – Inhaler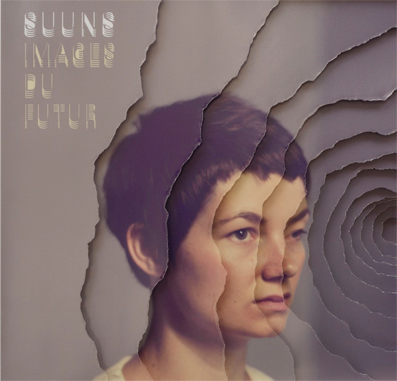 Suuns – Images Du Futur
Montréal ensemble Suuns' sophomore album, Images Du Futur, is a beautiful buzz of tension tinged rhythms sometimes under, sometimes overtaking frontman Ben Shemire's nonchalant yet trenchant vocals. Inspired in part by the Quebec student protests, he says the album features, "a climate of excitement, hope and frustration."
Images Du Futur, is out  March 5th on Secretly Canadian.
Track 5 – Edie's Dream

____
SO Note: Let us know your current mix, tweet @Serial_Optimist.