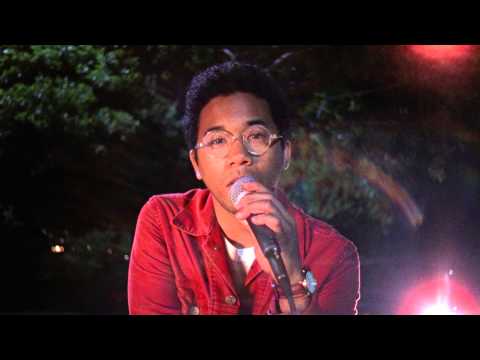 Toro y Moi released a new video this week for "Say That" (Dir. by HARRYS), the lead track from his upcoming third LP, Anything In Return. "Say That" is proof that Chaz Bundick hasn't lost his edge yet and supports his label (Carpark Records) claims that he's moving into a space less defined by his 'chillwave' past; this is Chaz's "return to producer-hood… uninhibited by isues of genre."
We're looking forward to this release when it drops later this month. Check out the video, which features Chaz singing and cold-lamping in the forest.
____
SO Note: What new videos dropped this week that you've got on repeat? Let us know @Serial_Optimist.