We all know that Thought Catalog is one of the best publications for high quality content. You see it mentioned in multiple interviews on Serial Optimist when people name their favorite sites. It's consistently relevant and relatable, and it's where some of the best writers words like to chill. So you probably understand why we here at SO are super excited about todays news that Thought will venture into the ePublishing industry.
The announcement comes with the release of four original eBooks written by Thought Catalog staff and contributors. They are provocative works of non-fiction and fiction that are not only highly entertaining but all also mega informative. And how nice do the covers look? Great aesthetics all around, no surprise from Thought Catalog.
Thought Catalog founder Chris Lavergne said, "We want to experiment with longform writing and tablet extensions. We receive emails every day asking for books, so the demand is there. We don't really know where it will lead; we just think it will be an interesting venture for us from both a literary and business standpoint."
Thought Catalog's Digital Books Division plans to release new titles bi-weekly. A digital bookstore will launch this week at ThoughtCatalog.com/eBooks. Thought Catalog will have an open policy regarding submissions. The eBooks were produced in partnership with ePublisher Vook and will be available through all major eBook retailers.
____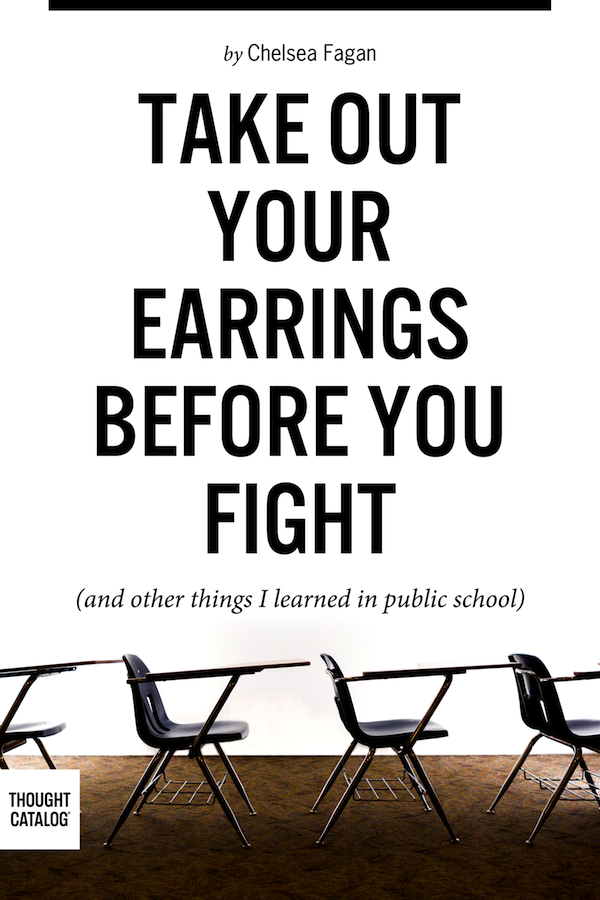 Take Out Your Earrings Before You Fight (And Other Things I Learned In Public School) by Chelsea Fagan
Public school is a daunting, tedious, occasionally bloody experience shared by millions of students, current and former. Classroom fights, incompetent teachers, sex in bathrooms, rigid social castes — it's shocking most of us graduated able to read. "Take Out Your Earrings Before You Fight" takes a dry, witty look at all the things you learn — and everything you don't — while slogging through the K-12 system.
____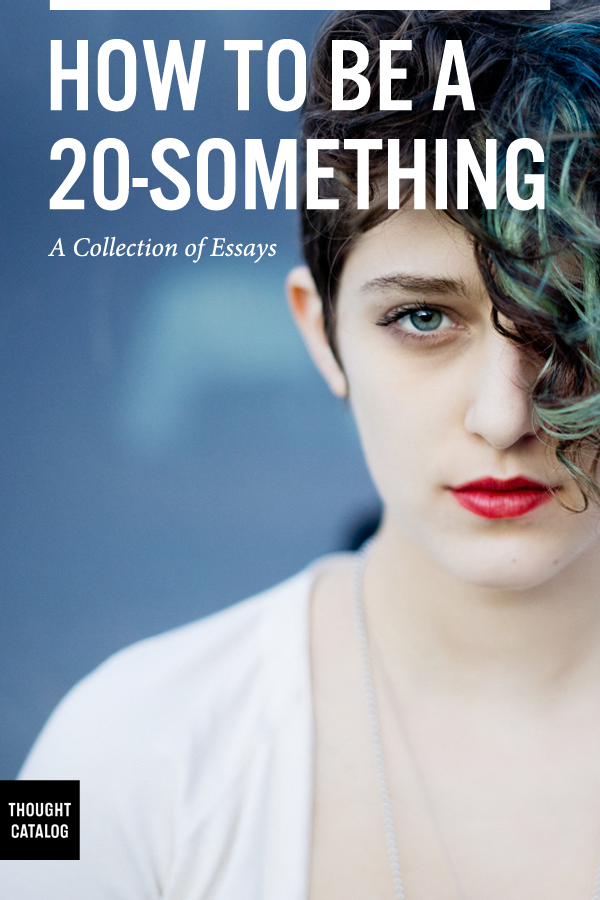 How To Be A 20 Something (A Collection Of Essays)
"We go to happy hour every day after work — does this mean we're alcoholics, or just frugal? We spend way too much time online — are we wasting our lives away, or being social the only way we know how? We also have one night stands, commitment issues, and kind of hate dating. Are we destined to be involved with the wrong people until the end of time, or just until the end of our 20s? Does anyone have a Xanax? "How To Be A 20-Something" is a collection of nineteen hilarious, sad, and often cathartic personal essays and stories written by and for 20-somethings.
____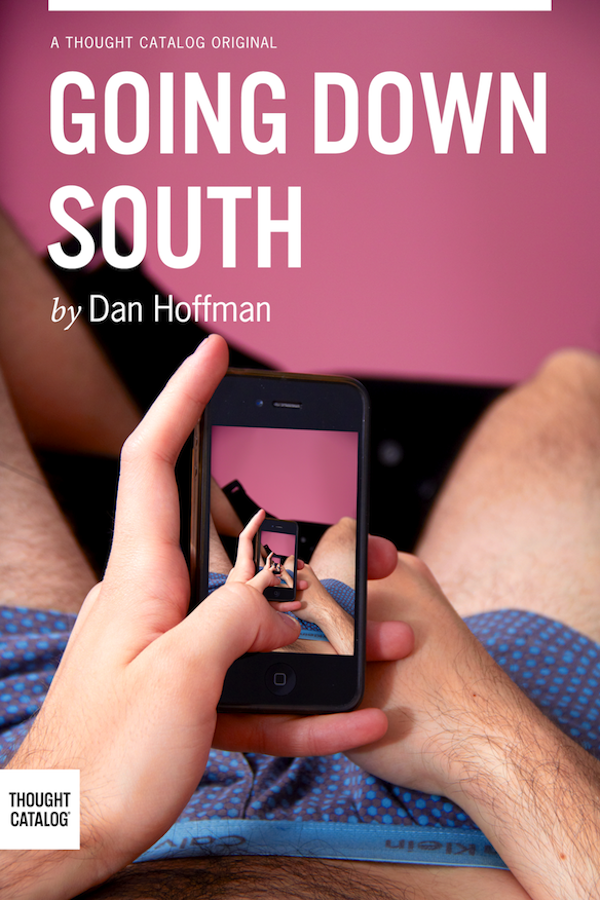 Going Down South by Dan Hoffman
A novelette about a nihilistic young man from New York City, "Going Down South" depicts an isolated and apathetic way of navigating life and romance in a way that will resonate with most Millennials. When Jared Steinfarb decides that his life in Brooklyn has grown too dissolute, he moves in with an old friend from college who is studying to be a minister in Nashville, Tennessee. There, he meets Sylvia, an earnest Christian girl from the Midwest — she becomes an opportunity for his depravity to reach new depths, as Jared finds that his lecherous nature has followed him down south.
____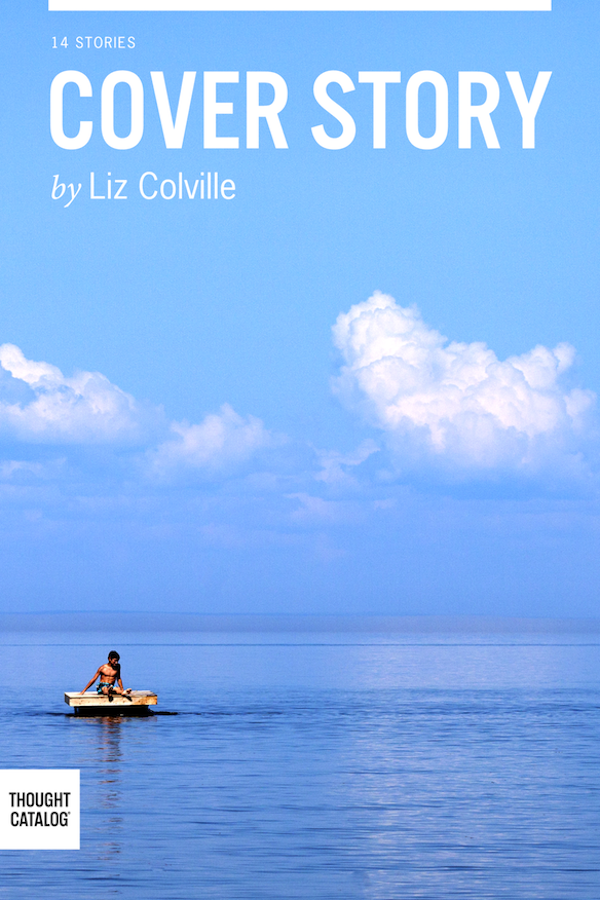 Cover Story by Liz Colville
In these 14 stories, set in England, the Middle East, and across the United States, characters fall in and out of love and lust. A comedian wrestles with his newfound fame as he attempts to commit to one woman for more than a few weeks. An American family takes in a wayward Brit to fill its emptying nest. A young woman dwells on an affair with a reticent older man. Two friends fresh out of college take an extended island vacation in the hopes of putting off the future. And a man is inspired to rekindle his marriage, but only after cheating on his wife.
____
SO Note: Check out Thought Catalog daily, or even multiple times a day for some of the best content online at thoughtcatalog.com, and follow them @ThoughtCatalog.