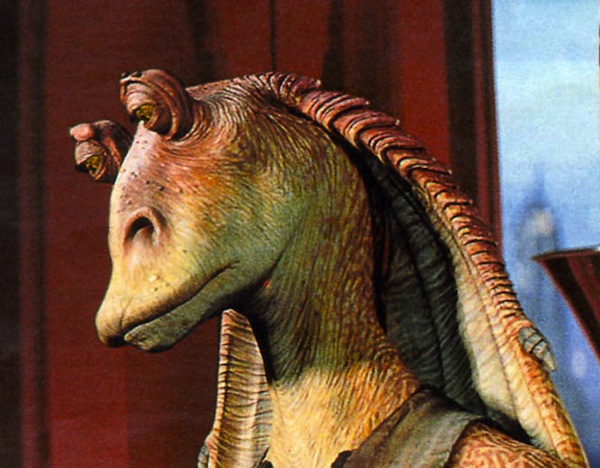 In a surprise move on Tuesday, Disney announced their acquisition of Lucasfilm for a reported $4.05 billion in cash and stock. The sale includes the rights to all Lucasfilm properties (yes, even that one); along with the effects house Industrial Lights & Magic. The news comes paired with the announcement of a new Star Wars film, slated for a 2015 release. To the relief of most Star Wars fans, George Lucas will apparently not be directly involved in the new Star Wars film (he'll be taking the role of "Creative Consultant"). Unfortunately for Star Wars fans, the treasured series is shifting ownership to another megacorp legendary for their ability to leverage childhood innocence and wonder into mass-produced plush dolls and triple-dip DVD box sets.
George Lucas has not commented on his future plans after giving up the Star Wars franchise, but possibilities include buying the moon and creating a life-sized money pit filled with actual gold coins.
____
SO Note: Micah is a contributing editor for Serial Optimist. Tell him what you would do with all that money @micahlef.