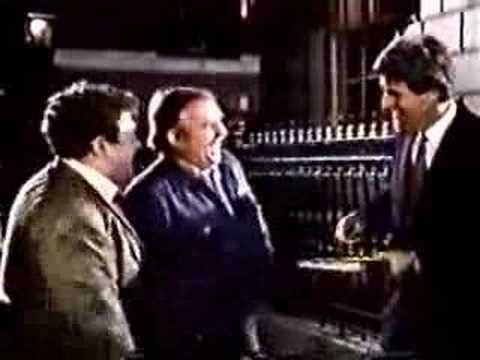 John Kerry, former Presidential candidate, Vietnam vet and Massachusetts senator was confirmed as Secretary of State, succeeding Hillary Clinton. His tenure as SoS will certainly allow for lots of jokes about Ketchup and windsurfing.
But the real groundbreaking achievement of his confirmation is that we now have the first Secretary of State to have appeared on a sitcom. More specifically, Mr. Kerry appeared on an episode of Cheers in 1992. Lincoln's SoS, William Seward, may have played a vital role in preventing war between Britain and the US during the Civil War, but was he ever mistaken for a news anchor by Cliff on an episode of Cheers? Game, set, match for John Kerry.
____
SO Note: Follow us @Serial_Optimist.