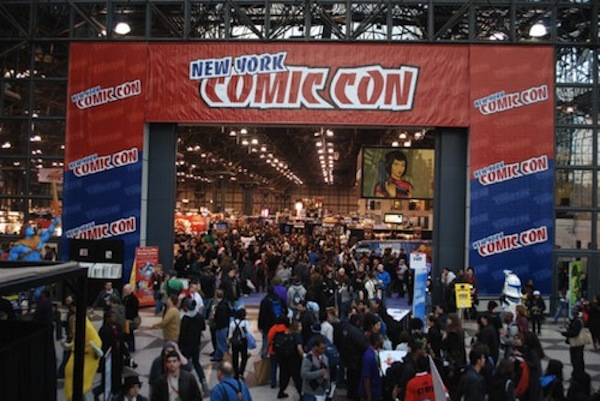 This past weekend we had the pleasure of attending Comic Con New York, where in addition to excellent people watching (many fez wearers), we attended the IFC panel featuring The Increasingly Poor Decisions of Todd Margaret and Portlandia. Read on for the recap!
____
David Cross stars in The Increasingly Poor Decisions of Todd Margaret and was joined on stage by H. Jon Benjamin, who moderated the panel after an on-stage wrestling match between the two. It was clear that H. Jon had not seen the show, but he had some pretty entertaining questions nonetheless, and interacted with the audience as seen in the video clip.
____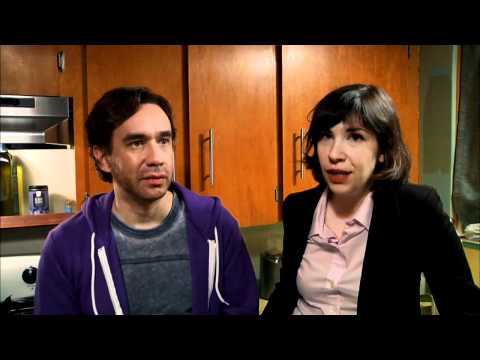 The Portlandia panel was moderated by surprise guest Seth Meyers of SNL. He was joined on stage by show stars Fred Armisen and Carrie Brownstein, as well as show co-creator Jonathan Krisel. They discussed much of Season 1 and gave a few teasers for Season 2 –  Kristin Wiig and Andy Samberg will be guest starring! They provided insight on where the sketch and character ideas come from, such as that the Aimee Mann housekeeper sketch is based on Carrie Brownstein actually having a singer she was a fan of be her house keeper and how awkward that was. Armisen also noted the difference between doing a live show like SNL where he immediately gets feedback from the audience and Portlandia, where a lot of the jokes that become hits come as a surprise (such as "Put a bird on it").
Press play below to hear the entire Portlandia panel discussion.