Eight years after the cancellation of their television show, Cartoon Network has announced that they'll be producing a CGI-rendered Powerpuff Girls special that—for some reason—will feature Ringo Starr's legendary voice acting and songwriting skills. This news is the silver lining of the Cartoon Network announcements; they are ending the runs of superhero shows Young Justice and Green Lantern: The Animated Series.
____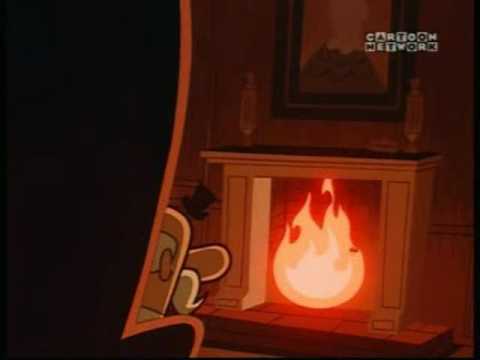 ____
For the uninitiated, The Powerpuff Girls was a show about three super-powered young girls: Blossom, Bubbles and Buttercup, who used their powers to save the routinely put-upon city of Townville from various beasties. The show had an unparalleled wit, and forecast the rise of self-aware, inter-generational animated television.
Though the original voice actors will return, Dave Smith will reportedly replace show creator Craig McCracken behind the wheel, while art director Kevin Dart will oversee the new CG design. The special will air later in 2013.
____
SO Note: What do you think about all this Powerpuff Girl madness? Let us know @Serial_Optimist!
via io9