Though still an issue, medical marijuana is becoming less and less controversial as it is now legal in 20 different states. It's even legal recreationally in a handful of states. While there are those who will argue against it for various reasons, this video of a woman with cerebral palsy finding relief is definitely one for the pro-pot category.
Jacqueline Patterson was born with the cerebral palsy and the congenital disorder greatly affects her motor functions. As she puts it, she smokes cannabis, because she found it to be the most effective treatment for her stutter. Originally from Missouri, a state where marijuana is illegal, she felt the risk was worth it, because it relaxes her muscles and allows her to be "half the mother" she wants (and needs) to be for her children." She eventually moved to California where it is legal and continues to speak out on it's benefites. Watch the dramatic difference it has on her after just one hit. Then try to argue with me that medical marijuana should be illegal.
Medical Marijuana – Cerebral Palsy (Jacqueline Patterson)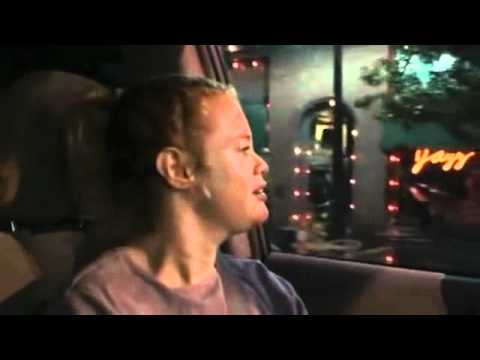 Jacqueline's story is just one of the four stories chronicled in the documentary In Pot We Trust. The film examines the various sides of the complex issues and those who are affected by it the most, those with chronic pain or illness. You can watch in its entirety at TopDocumentaryFilms.com.
____
SO Note: Send your support or just say hi to Jacqueline on @medicalmaryjane.
(h/t Sploid)