These are just a few interesting posts of the week we found on Tumblr. We will be bringing you the best slash most interesting Tumblr goodness each Friday. Enjoy!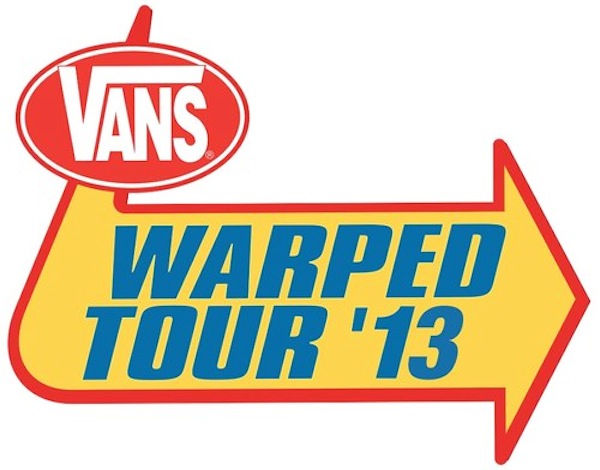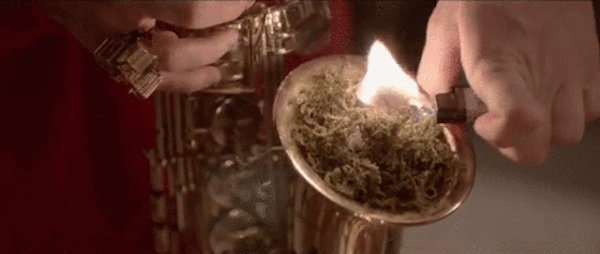 Vampire Weekend's "Diane Young."
Vine is now available for Android.
'13 Details Grooming products.
OK Go make a very Ok Go video for NPR's "Tiny Desk."
Amazon's Grocery service is expanding to a couple new cities for now. Soon the world!!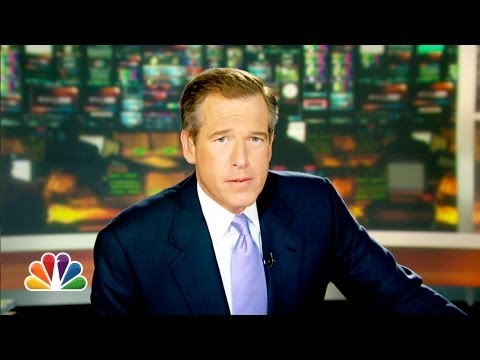 Cool words about one interesting movie, The Purge.
Swimsuits to make you ladies looks thinner.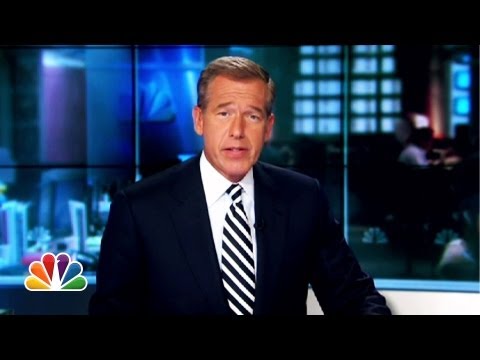 ____
SO Note: Follow Serial Optimist on Tumblr here!