These are just a few interesting posts of the week we found on Tumblr. We will be bringing you the best slash most interesting Tumblr goodness each Friday. Enjoy!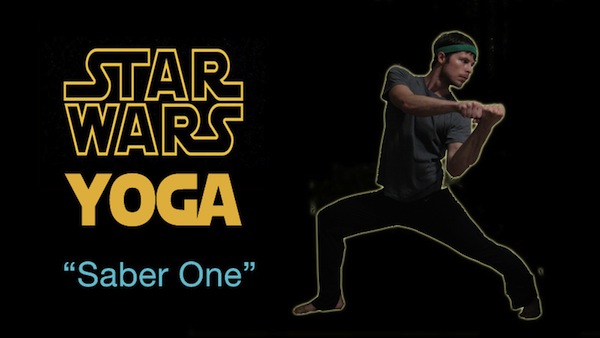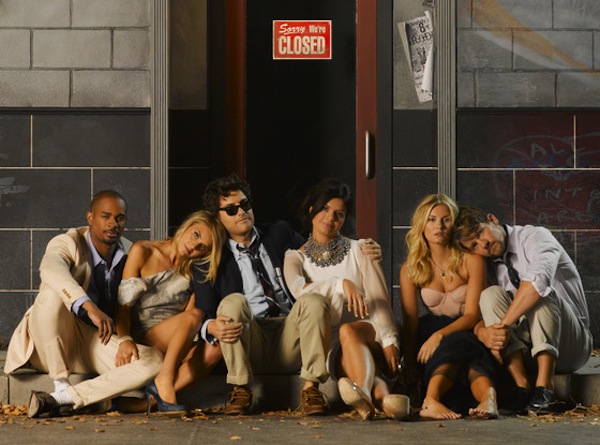 Unfortunately, "Happy Endings" will definitely not come back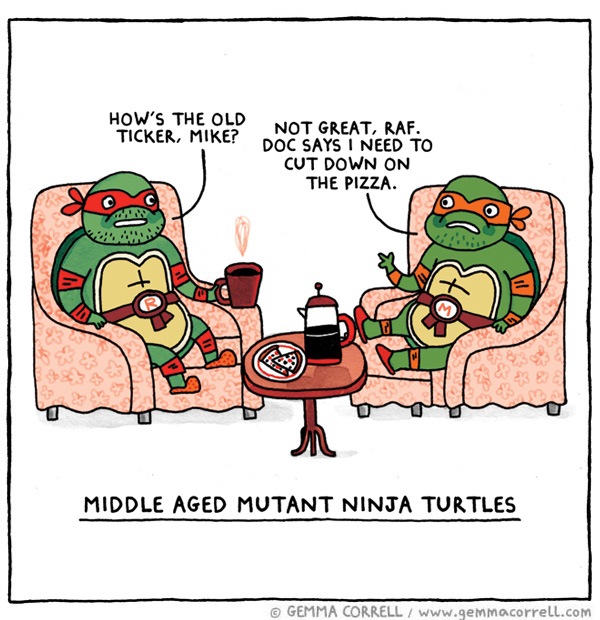 Middle aged Mutant Ninja Turtle
NBC's looking for comedians for a new sketch show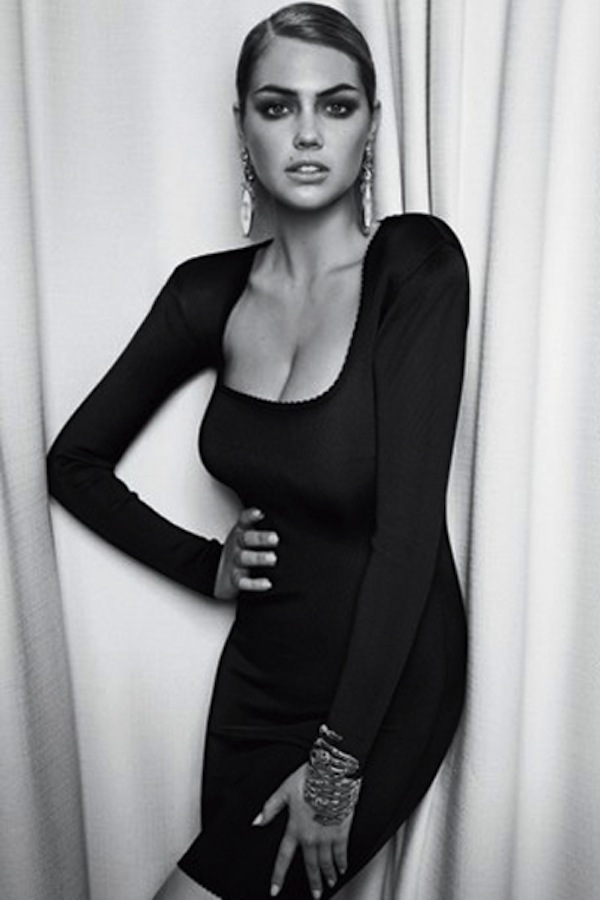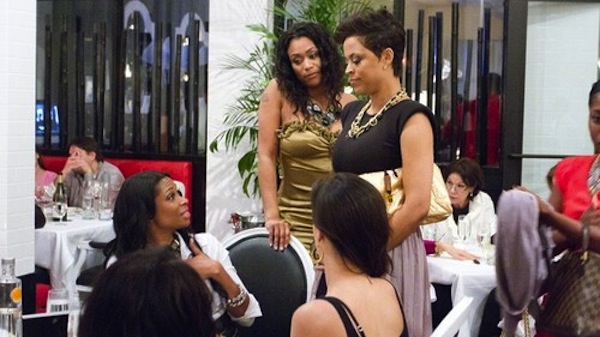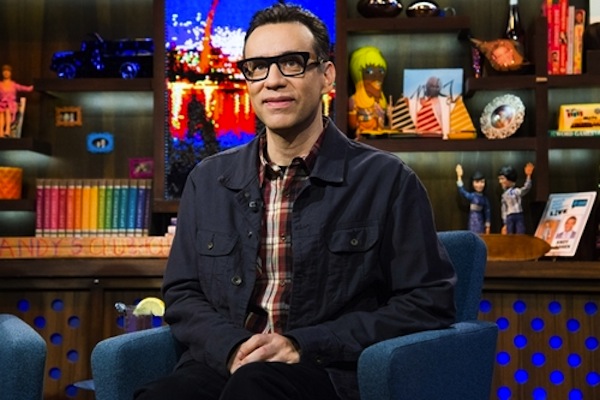 Fred Armisen is now officially leaving SNL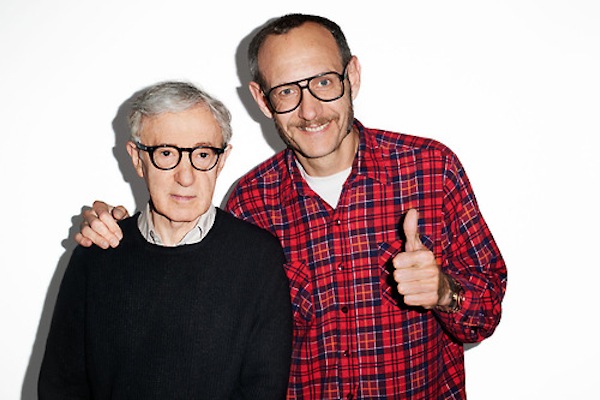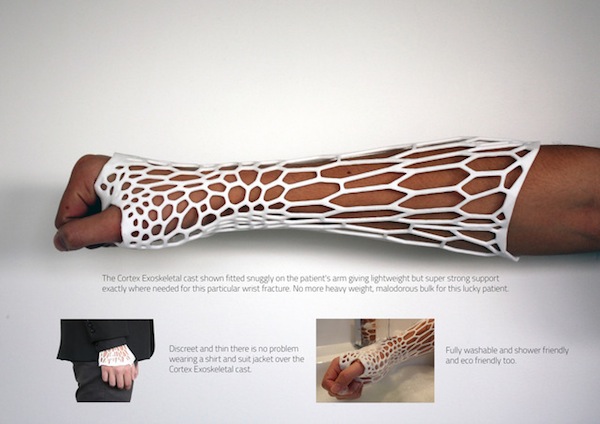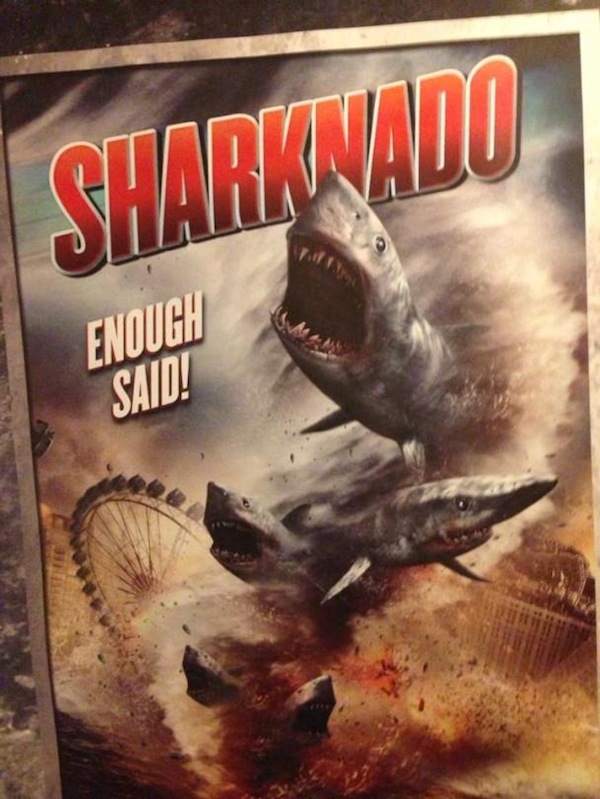 ____
SO Note: Follow Serial Optimist on Tumblr here!