These are just a few interesting posts of the week we found on Tumblr. We will be bringing you the best slash most interesting Tumblr goodness each Friday. Enjoy!
____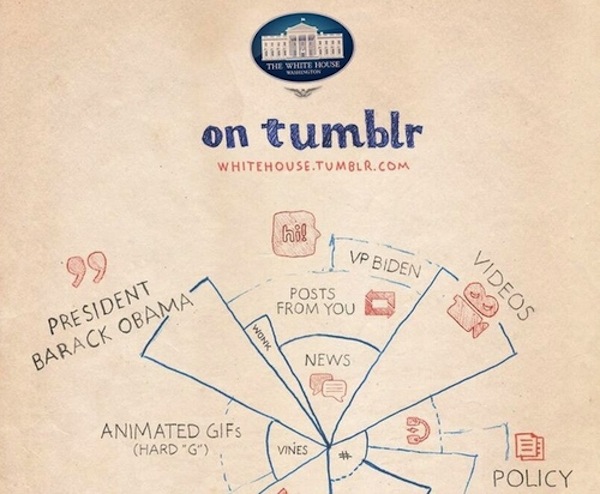 The White House launches official tumblr.
____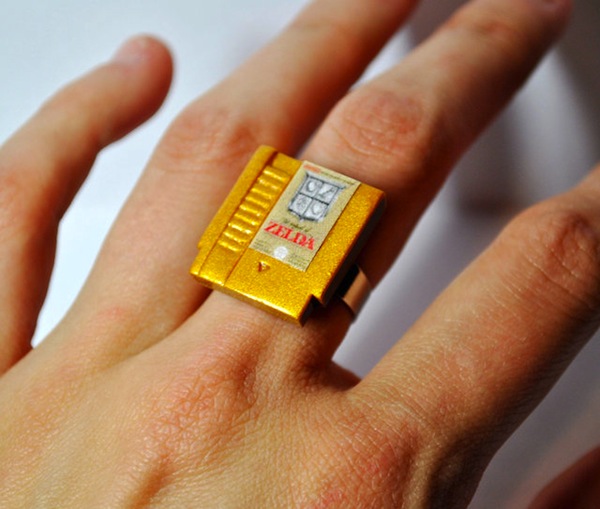 ____
These are some great bows and ties.
____
THE. COOLEST. LEGO. EVER.
____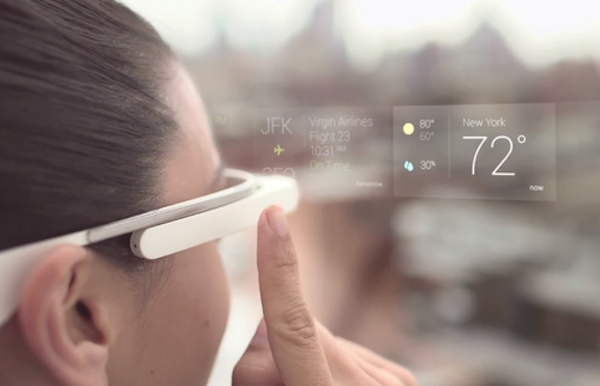 Google glass and how to use it.
____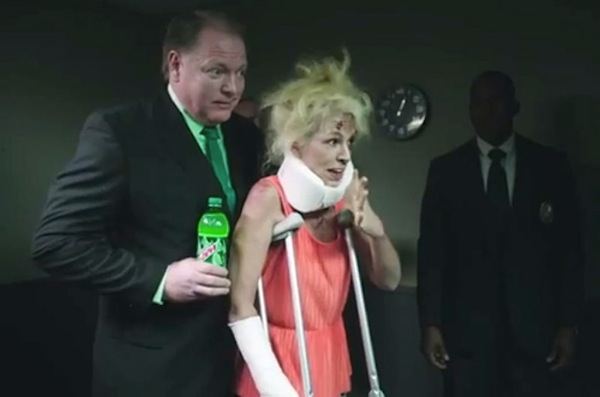 Most racist commercial ever?
____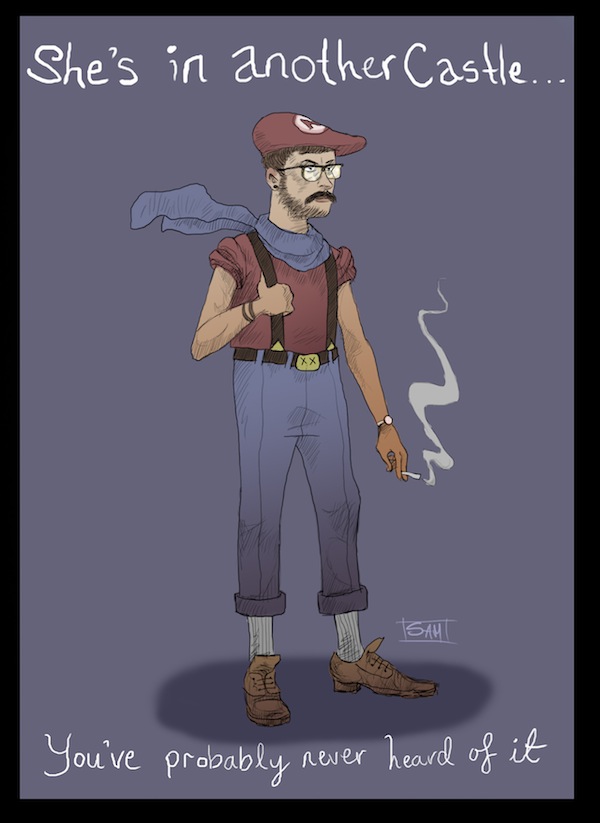 ____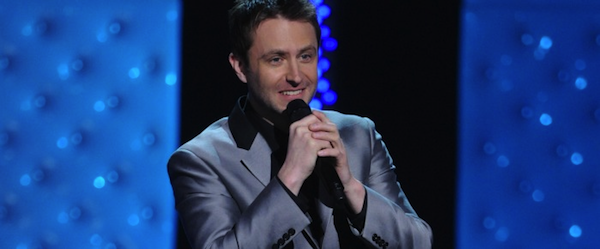 Chris Hardwick's getting a show!
____
SO Note: What are your favorite Tumblr sites? Let us know @Serial_Optimist or by emailing Jazmine at jazmine@serialoptimist.com.