These are just a few interesting posts of the week we found on Tumblr. We will be bringing you the best slash most interesting Tumblr goodness each Friday. Enjoy!
____
____
Zach Galifinakis "Game of Thrones" SNL sketch
____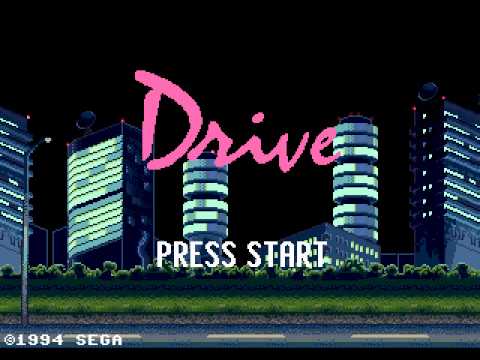 ____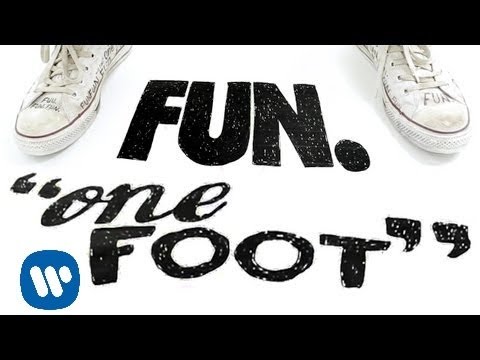 Fun.'s lyric video for "One Foot"
____
____
Headliners for Austin's City Limits Music Festival
____
Apple and Google are in a race
____
____
A BUNCH of famous people in the new movie The Butler
____
SO Note: Let us know your favorite Tumblr pages @Serial_Optimist or by emailing Jazmine at jazmine@serialoptimist.com.