God Bless the World's Greatest Clown, Bobcat Goldthwait. Ever since his delightful debut in the Police Academy movies, Bob continues to deliver the comedy goods albeit behind the camera nowadays. After successfully directing comedy shows like "Chappelle's Show," "The Man Show" and "Jimmy Kimmel Live," Goldthwait continues to direct dynamic comedies like Shakes The Clown, Sleeping Dogs Lie, World's Greatest Dad, God Bless America and the upcoming Willow Creek.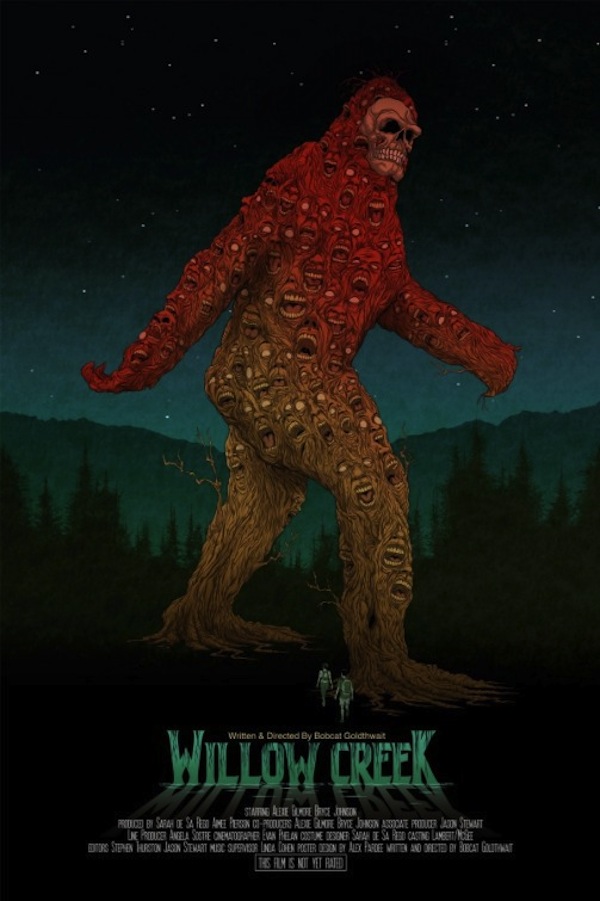 Willow Creek is a found footage film about a couple searching for Bigfoot as they go on a camping trip. Kelly (Alexie Gilmore) agrees to accompany her filmmaker boyfriend Jim (Bryce Johnson) as he attempts to make a documentary about the legendary, mysterious creature. But will this duo succeed on their mission or will this camping trip take a turn for the worst?  This horror film finds Goldthwait expanding his filmmaking repertoire and I love his entire directing catalogue (his most recent work on IFC's "Maron" is amazing). Although he still occasionally performs (The Stay-At-Home Wilburys tour was awesome), Goldthwait knows how to craft classic comedy gold with these wonderful independent films. I strongly suggest you checking out Willow Creek when it comes out and his previous films, especially World's Greatest Dad.
Willow Creek Trailer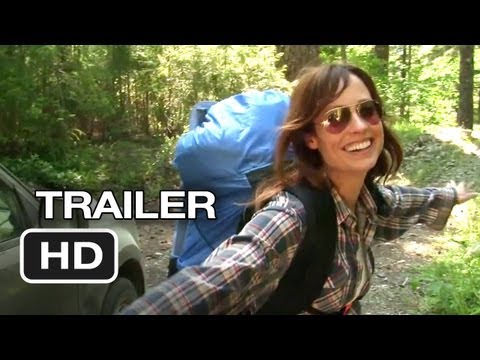 ____
SO Note: Follow John Michael Simko @Edwoodfan.