Sequels shouldn't suck so much, but they almost always agitate fans of the original. Despite the negative perceptions of making unnecessary sequels, Hollywood continues to keep churning them out. Recently I went to the movies and saw something disturbing: every trailer except one advertised a sequel, including Anchorman: The Legend Continues, Grown Ups 2 and Red 2. I'm an out-spoken advocate against reboots, sequels and remakes, but this is absolutely absurd. Sure this might be the "Summer of Sequels," but at what point do audiences say enough is enough?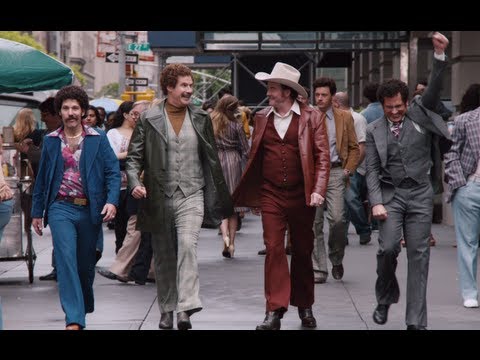 Earlier this year, The Hangover 3 received the worst reviews and ratings (20% on Rotten Tomatoes) of the franchise, but seemed more verbally welcomed by audiences than its predecessor The Hangover 2. However it "underperformed" at the box office compared to the formulaic sequel, which essentially imitated the original joke for joke, and made $586 million worldwide. As of July 8th, at least a dozen sequels have been released so far and five of the Top 10 box office films this year are sequels. Why are most mainstream audiences attracted to these kinds of films?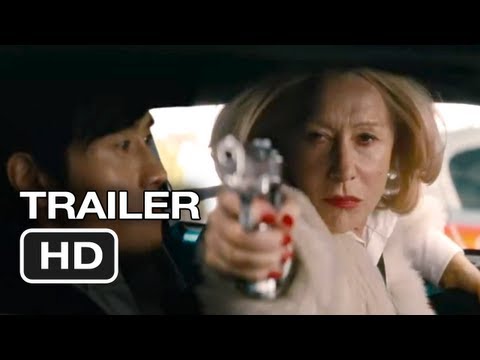 Seeing your favorite characters in multiple movies sounds like an awesome idea, but can anyone name a really good comedy sequel that matched or exceeded the original? Two of my favorite comedic characters, Steve Stifler (American Wedding) and Aldous Snow (Get Him To The Greek), were ruined by sequels when "they found a moral compass" because they were no longer the offensive, immoral characters fans adored. What do Blues Brothers 2000, Caddyshack 2, Dumb and Dumberer: When Harry Met Lloyd, Ghostbusters 2 and Fletch Lives have in common? Most fans pretend these sequels don't exist because they all essentially ruined these respective franchises.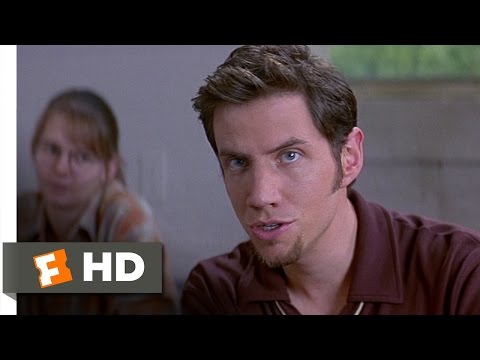 For everyone who names a film like A Shot in The Dark or Austin Powers: The Spy Who Shagged Me, there are at least several subpar sequels to each decent one. Kevin Williamson wrote a memorable scene in Scream 2 (albeit tongue in cheek) arguing and analyzing sequels in general with Randy (Jamie Kennedy) saying "Sequels suck…by their definition alone, they're inferior films." Take a moment and seriously think about quality comedy sequels. Can you name one? No, Beverly Hills Cop 2 doesn't count since it's an action movie nor does Toy Story 3 or any other family/children's sequel for that matter. What makes comedy so great is catching your audience off guard with something funny they haven't seen or heard before.
If Teen Wolf Too, Major League II, Revenge of the Nerds II: Nerds in Paradise, Legally Blonde 2: Red, White and Blonde, and Big Momma's House 2 have demonstrated, sometimes it's just better to go back to the drawing board rather than focus on box office revenue for a cheap buck. So for everyone who is preparing to support any sequels the rest of this year just think, Van Wilder 2: The Rise of Taj could happen to your favorite film!
SO Note: Did you know many Saturday Night Live cast members have appeared in and created sequels? Whether they were good is purely up to your own standards, but I do believe you will find the following pretty interesting. Eddie Murphy leads all alumni with five different franchises (48 Hours/Another 48 Hours, Beverly Hills Cop 1-3, Shrek 1-4, The Nutty Professor 1+2, and Dr. Dolittle 1+2) while Dan Aykroyd (Ghostbusters 1+2, My Girl 1+2 and The Blues Brothers franchise), Chevy Chase (Fletch 1+2, Caddyshack 1+2, and the National Lampoon's Vacation series), Billy Crystal (City Slickers 1+2, Analyze This/Analyze That and Monsters Inc./Monsters University) and Mike Myers (Wayne's World 1+2, Austin Powers 1-3, and Shrek 1-4) each possess three different franchises with iconic characters. 
Follow John Michael Simko @Edwoodfan and @ComedyByThePool.