And the Academy Award goes to….sorry, it's still summer vacation and the results won't be announced for another seven months. Over the past week, several film studios have already started making the push for awards season in the middle of summer. Regardless if it's just the critics building buzz or marketing departments generating anticipation, please stop discussing such and such film "as the year's first sure thing as far as multiple Oscar nominations go." In the opinion of one critic, these words describe the recently released trailer for Leonardo Dicaprio and Martin Scorsese's The Wolf of Wall Street, which comes out November 15, 2013. Better yet, one website announced we need to be on "Oscar Watch" after the trailer for Naomi Watts' Diana came out since "The Best Actress Oscar is Naomi Watts' to lose this year" even though the film doesn't have an official U.S. release date for 2013. The same can be said about the all-star ensemble film The Butler, which comes out August 16th and has been described as an "Oscar sizzle real" with a cast comprised of six Academy Award winners (including two-time winner Jane Fonda). Can we stop this madness?
The Wolf of Wall Street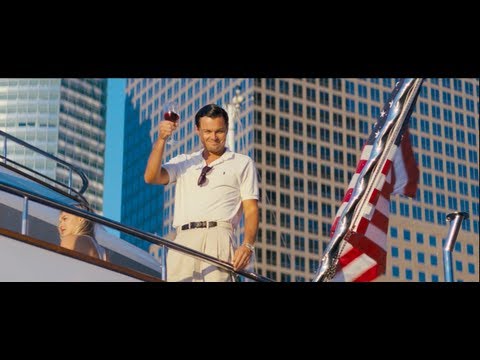 On June 24, 2009, the Academy of Motion Pictures Arts and Sciences (AMPAS) increased the Best Picture award category from five to ten nominations (maximum) for the first time since 1943 when Casablanca won Best Picture at the 16th Academy Awards. Since then, many film studios believe the push begins in early summer (typically starting in May) and run a cavalcade of promotions. Last year's eventual Best Picture nominee Beasts of the Southern Wild (released June 27, 2012) is a prime example. Not only were its early film ads (especially in Los Angeles) plastering quotes everywhere on promotional items, but the cast/crew were constantly raising awareness conducting numerous Q&A's for several weeks in the beginning before anyone even remotely considered it a contender. Sure the film garnered nominations for Best Picture, Best Director (Benh Zeitlin), Best Adapted Screenplay (Lucy Alibar and Benh Zeitlin), and Best Actress (Quvenzhané Wallis), who became the youngest Best Actress nominee ever, but did anyone actually enjoy the movie? Personally I felt it was the most overrated film of last year and the market saturation ruined the movie with many of my colleagues agreeing privately. Hopefully, this situation doesn't happen again this year.
Diana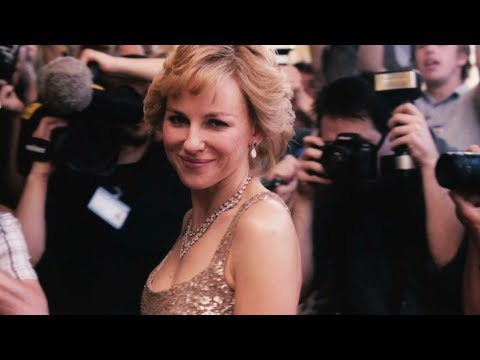 Don't get me wrong, The Butler, Diana and The Wolf of Wall Street have been three movies I have really been looking forward to all year long. Not only are some of my favorite filmmakers and actors involved with these films, but I'm genuinely interested in these stories. However, I don't appreciate being told "Think Oscar" before the film has even come out, especially since I vote for a few awards. Let the work speak for itself.
Prisoners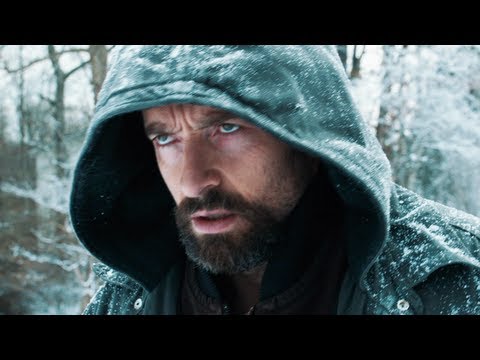 I recently saw a movie at the Arclight Cinemas in Hollywood and during the trailers I heard laughter when one ended. There shouldn't be any laughter about a movie (Prisoners) involving kidnapping two six-year-old girls, but then it hit me. One of the final images for the trailer contains Oscar bait stating awards nominations/wins with four Academy Award nominees, one Academy Award winner, a Golden Globe nominee and a blank description for the final actor, Paul Dano. Honestly, I thought they were going to pull a spoof a la Satan's Alley from Tropic Thunder (MTV Movie Award for Best Kiss winner) with how hard they were trying. Let audiences enjoy their summer movies and be distracted by the dozen big budget blockbusters coming out in the next several weeks. We the general public would greatly appreciate it.
____
SO Note: For more information above the aforementioned films check out their respective websites: The Butler, The Wolf of Wall Street and Diana.