2012 has been a banner year for quirky, alternative bands. Sure, your Katy Biebers or Adele Aguileras are still selling albums like flapjacks, but smaller, indie-minded artists have achieved much of the critical success this year. The 2013 Grammy nominations help illustrate this–artists like The Black Keys, Mumford & Sons and Frank Ocean have landed glittery nominations. While you could try to extrapolate something about the music industry from the adulation being paid to the less glamorous stars, I think it's simply the case that 2012 has seen a hell of a lot of good music. So much good music that it's hard for even a self-congratulatory succubus like the Grammy's to ignore all of it.
I've listened to dozens of albums this year that could have qualified for this list, but I've made an effort to hit as many different genres as possible as to not take you down a narrow road of the same ol' same ol'. 2012 has been one of the best years for music in recent years, and this list represents the cream of the crop. Do me a favor and listen to every one of these albums. Now turn it up!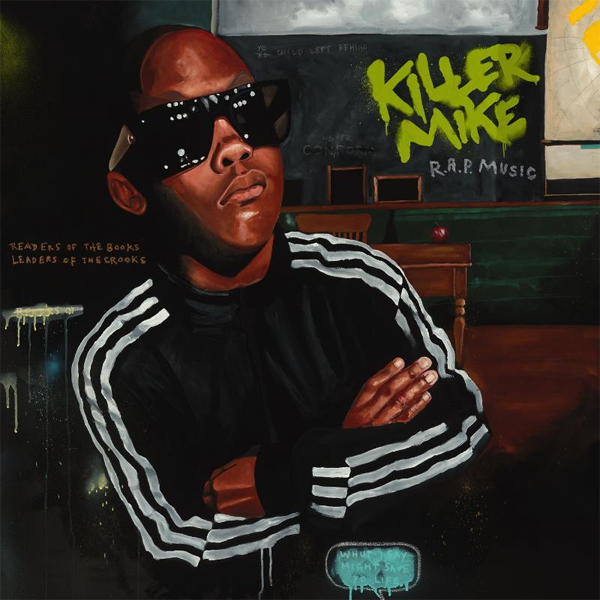 Killer Mike came out of nowhere with the furious and political R.A.P. Music in 2012. Produced by wunderkind El-P, Mike starts the album by dominating guests rappers Bun B and T.I. (Big Beast) and never lets up. El-P's dread-soaked production proves to be a haunting launching pad for Killer Mike's working class politics, giving Mike's commentaries on topics like institutionalized racism (Don't Die) and corporate influence in politics (Reagan) a hard, angry edge that never feels stale.
Killer Mike – "Untitled" 
____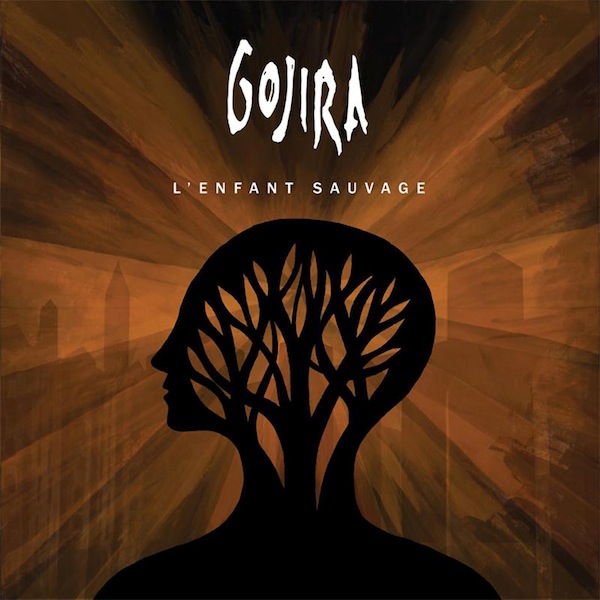 French death metal band Gojira has spent four albums and over fifteen years polishing an ethereal, deliberately rhythmic form of technical mayhem that is nearly perfected on L'Enfant Sauvage. Their prowess has always been unquestionable, but some of their previous albums have been structurally sloppy, with some songs overstaying their welcome as the band seemed unable to know when to give up on a tasty musical theme. But with L'Enfant Sauvage Gojira has delivered their most consistent album yet; the crushing guitars and otherworldly vocals of Joe Duplantier mesh beautifully with the occasional oases of calm melodies that are consistently great. L'Enfant Sauvage isn't a game changer in the metal world, but it's one of the year's best from an exciting veteran of the genre.
Gojira – "l'enfant sauvage"
____
David Byrne & St. Vincent – Love This Giant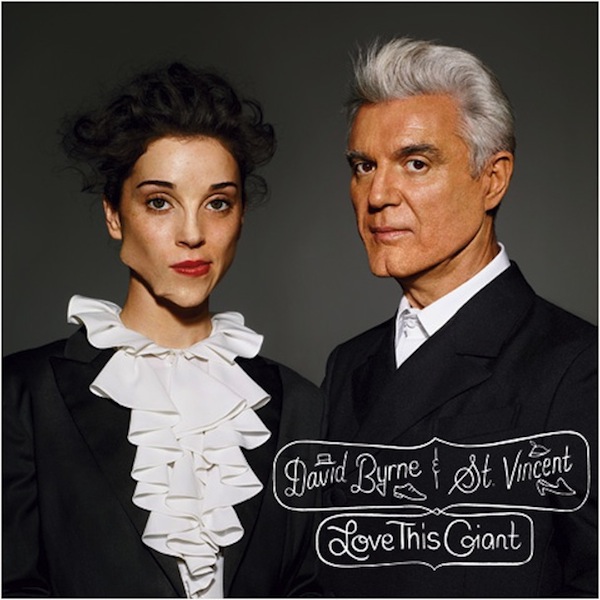 A collaboration between Talking Head founder and David Lynch lookalike David Byrne and the indie songstress St. Vincent is a strange one. But from the first horn blast of lead track Who the synthesis feels completely natural. Singing alongside Byrne, St. Vincent is forced to emerge from the shell of twee cooing that defines so much of her solo work. Not all of the songs work (like the distractingly overproduced I Should Watch TV), but when they do—the aforementioned Who is an earworm of the highest order—the album is so ambitious and loveably strange that it's hard not to come away from it feeling energized.
David Byrne & St. Vincent – "Who"
____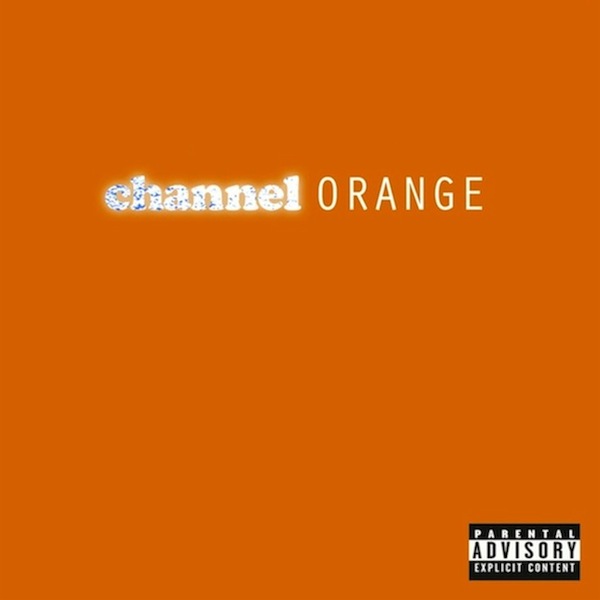 R&B has always been a tough sell for me, so the way I was so immediately engaged by Channel Orange, from Odd Future crooner Frank Ocean, absolutely floored me. The lyrical themes don't generally break any new ground for the genre—although the handful of songs that discuss the relationship between wealth and happiness are nuanced takes on a subject most artists wouldn't dare approach except in broad abstracts. The highlight of these songs (and the album as a whole) is Super Rich Kids, which features a monotonally-perfect Earl Sweatshirt playing the part of a disaffected rich kid.Throughout Channel Orange Ocean's lyrics are poetic and his silky smooth vocals are rich with affecting emotion. The simple, yet offbeat, production by Malay is the perfect sonic fit for this invigorating freshman effort.
Frank Ocean – "Thinking About You"
http://www.youtube.com/watch?v=F15IjgyHd60
____
Sleigh Bells – Reign of Terror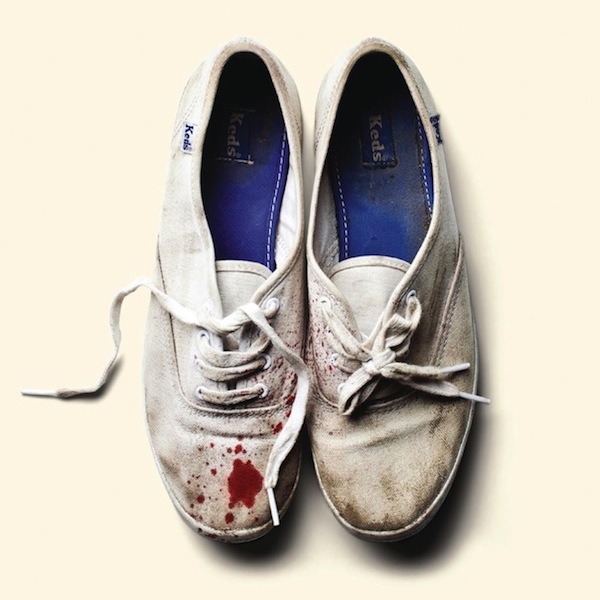 Sleigh Bells took the music world by storm with their noisy debut Treats in 2010. Their style was a wholly unique mixture of fuzzy guitars cranked to 11 alongside the shouts of lead singer Alexis Krauss, who often seemed to be fighting for attention against Derek Miller's screaming riffs. Reign of Terror softens their sound ever so slightly, with Krauss's guitar (though still mixed to 11) slowing down their aural assault to allow Krauss more opportunities to display her smooth singing voice. While the peaks aren't quite as exhilarating as the ones to be found on Treats, Reign of Terror is a more consistent and ultimately more pleasurable album.
Sleigh Bells – "Demons"
____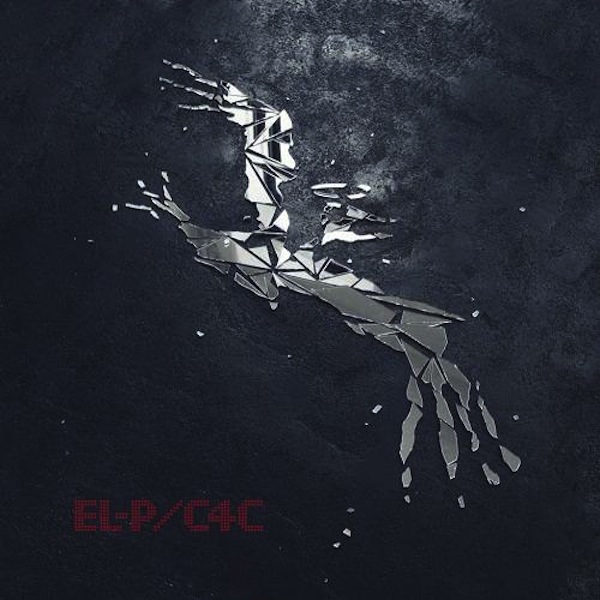 Everyone who knows the work of El-P basically agrees that he's a fantastic producer and an average rapper. While that's probably true, his skills as a producer allow him to create beats that help highlight his abilities as a rapper; in Cancer 4 Cure, El-P twists his police-state-dystopian lyrics and stylistic flow around his music like a tightly woven cord. In the other album El-P produced this year, Killer Mike's R.A.P. Music, his metallic production served as a backdrop for Mike's statements on our current political zeitgeist. In Cancer 4 Cure, El uses similarly apocalyptic production to suggest the dark future that awaits us if our culture isn't able to right its course. There are songs about religious fundamentalism (Tougher Colder Killer), the encroachment of drones on American skies (Drones Over Brooklyn) and the increasing ineptitude of the police to handle every day crimes (For My Upstairs Neighbor [Mums the Word]). El peppers this darkness with acerbic wit that provides a welcome, if cynical, optimism to his lyrics. The album also features well-placed guest verses by such up-and-coming stars as Mr. Muthafuckin' Exquire, Danny Brown, Nick Diamonds and Despot. With Cancer 4 Cure, El-P has crafted a minor hip-hop masterpiece that couldn't be more timely.
El-P – "Works Every Time (Live)
____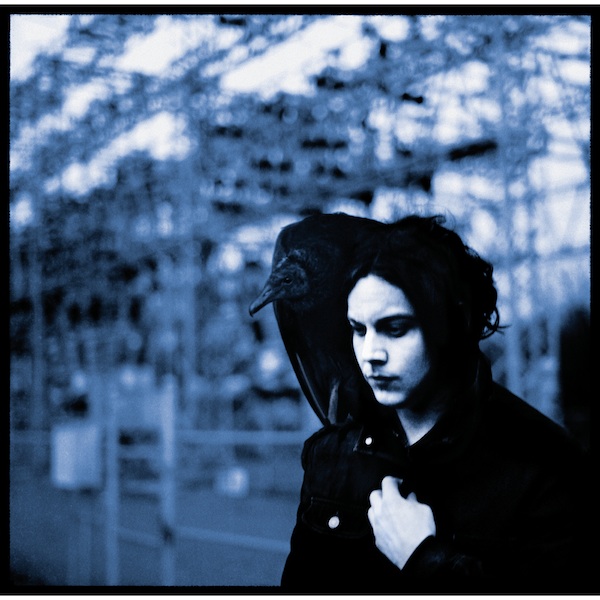 I've never thought that Jack White was a particularly great singer, but I've always been enamored by his voice. His shouty screech is like if a young Paul McCartney had been influenced by 90s indie rock, and his music is simplistically beautiful in that McCartney way. Blunderbuss is a full-energy version of White that we haven't really seen since the early days of The White Stripes. The album is full of the kind of fun, bouncy pop reminiscent of Paul McCartney's solo work, but with far more creativity and a definite sense of evolution. Hopefully this is the first step in a new era of production for Jack White. Blunderbuss is easily the best pop album of the year.
Jack White – "I'm Shakin'"
____
P.O.S. – We Don't Even Live Here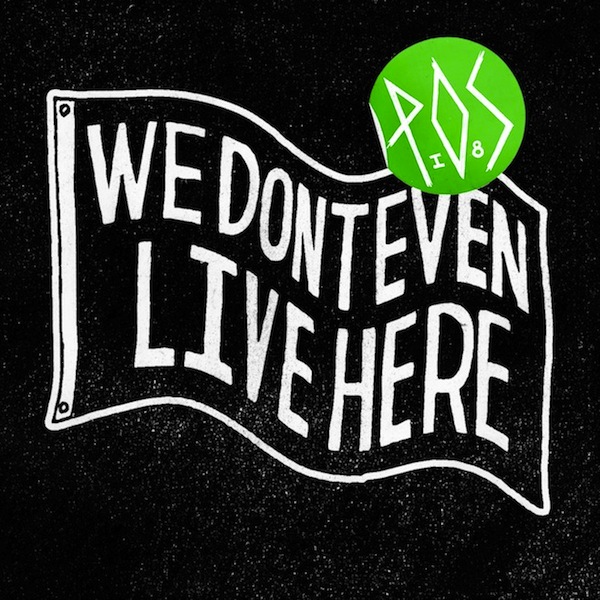 Part of the brilliant Minnesota hip hop collective Doomtree, P.O.S. has delivered a similarly brilliant solo album with We Don't Even Live Here. He delivers the kind of music we've come to expect from Minnesota hip hop—insightful lyrics with societal insight and smart wordplay and a heart-on-his-sleeve transparency that's endearing and intimate. Oh, and damn good rapping.
P.O.S. – "Fuck Your Stuff"
____
The Mountain Goats – Transcendental Youth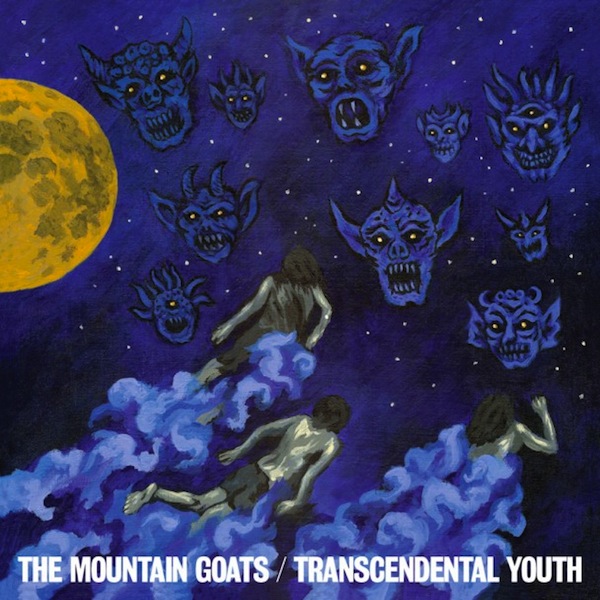 I always say there's nothing wrong with a soothing album that's easy to go to sleep to. The best album to fit that description this year is Transcendental Youth. A rock album that's more talc than granite—as evidenced by the fact that news that the Goats' 14th album would take the bold step of including horns in its musical tapestry drew concerned murmurs from fans—Transcendental Youth is headbobbing, comforting dad-rock that contrasts its sound with substantial themes of daily struggles.
The Mountain Goats – "Cry For Judas"
____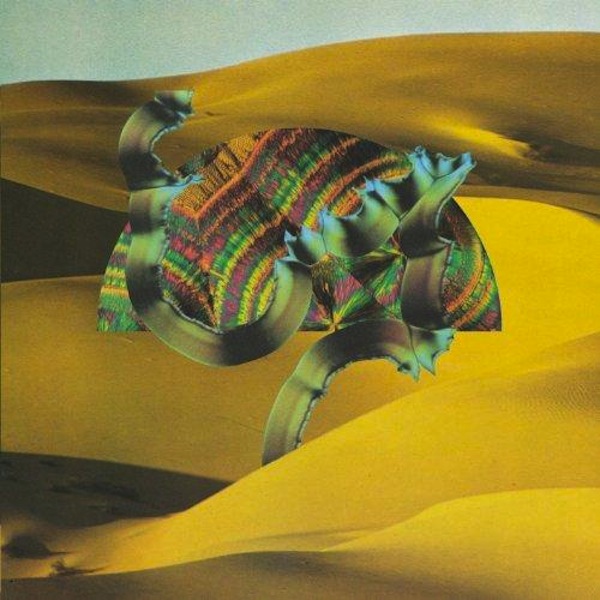 Django Django is a Scottish rock band that can best be described as a modern take on retro-rock. Heavily influenced by psychedelic 60s rock but tinged an electro-pop sound, Django Django is a promising debut album. Despite the inclusion of often complex drums and layers of pops, squeals and Beach Boys-esque guitars, Django Django sounds surprisingly minimalistic and clean. The album doesn't have a single dull song; this is truly a confident, mature release from one of the best new rock artists of the past several years.
Django Django – "Default"
____
Honorable Mentions:
Black Moth Super Rainbow – Cobra Juicy
Mount Eerie – Clear Moon
JJ Doom – Keys to the Kuffs
Bassnectar – Vava Voom
Angel Haze – Reservation
Enslaved – RIITIIR
____
SO Note: Do you agree or disagree? Who did we leave off? Let us know @Serial_Optimist.