Here is a list of fantastic organizations that help you, people you know, a relative, a stranger, humans, all of us. We are good and beautiful people, and we cannot take time off from making sure people feel safe and equal, and can always get the help and services they need. Donate a dollar, donate lots of dollars, it doesn't matter how much, it matters how many of us show up.
A hug and a kiss to you, stranger.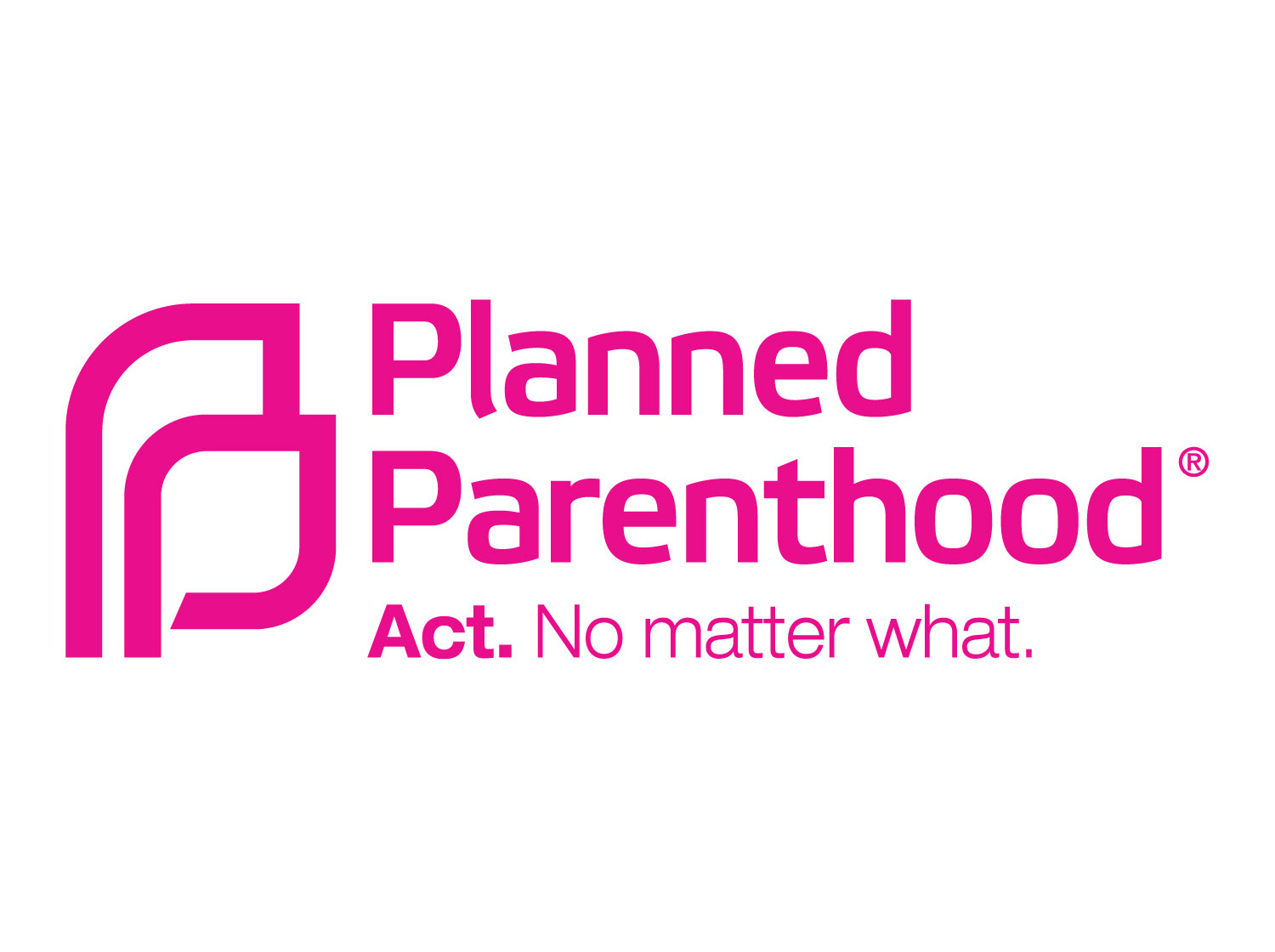 Planned Parenthood believes in the fundamental right of each individual, throughout the world, to manage his or her fertility, regardless of the individual's income, marital status, race, ethnicity, sexual orientation, age, national origin, or residence.
Donate HERE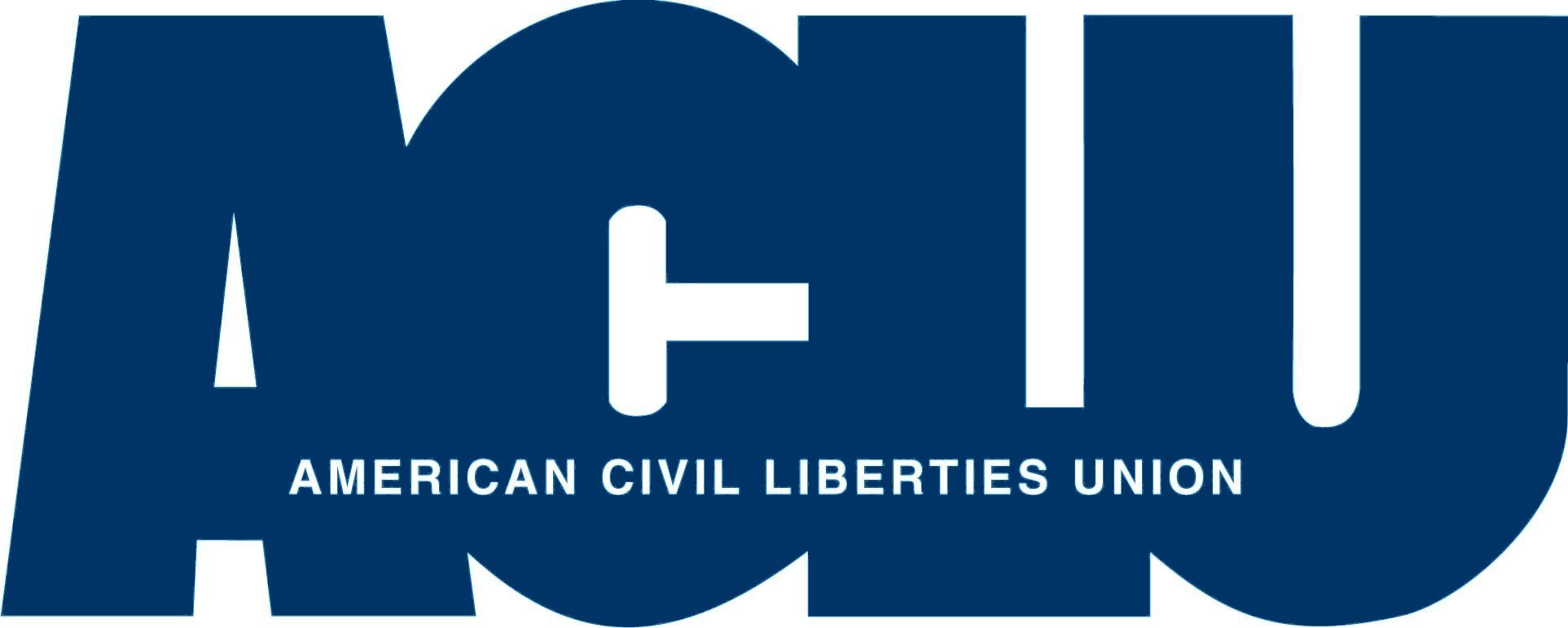 For almost 100 years, the ACLU has worked to defend and preserve the individual rights and liberties guaranteed by the Constitution and laws of the United States.
Donate HERE

The mission of the Nation Association for the Advancement of Colored People (NAACP) is to ensure the political, educational, social, and economic equality of rights of all persons and to eliminate race-based discrimination.
Donate HERE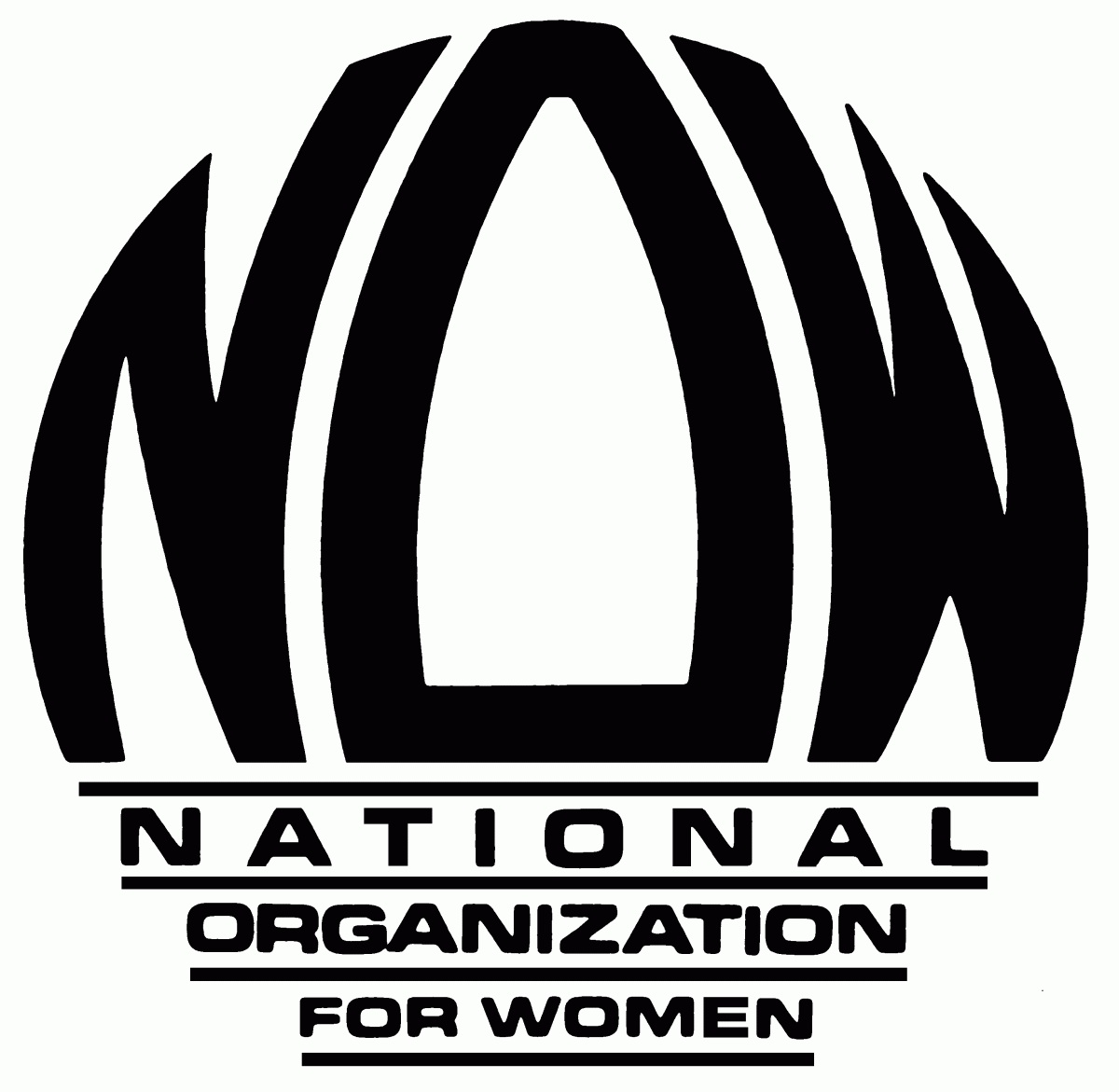 NATIONAL ORGANIZATION FOR WOMEN (NOW)
The National Organization for Women (NOW) was established by a group of feminists who were dedicated to actively challenging sex discrimination in society. With 500,000 members and 550 chapters in all 50 states, NOW is the largest organization of feminist activists in the United States. Since its founding in 1966, NOW's goal has been "to take action" to bring about equality for all women. NOW's original mission statement read: "The purpose of NOW is to take action to bring women into full participation in the mainstream of American society now, exercising all privileges and responsibilities thereof in truly equal partnership with men…"
Donate HERE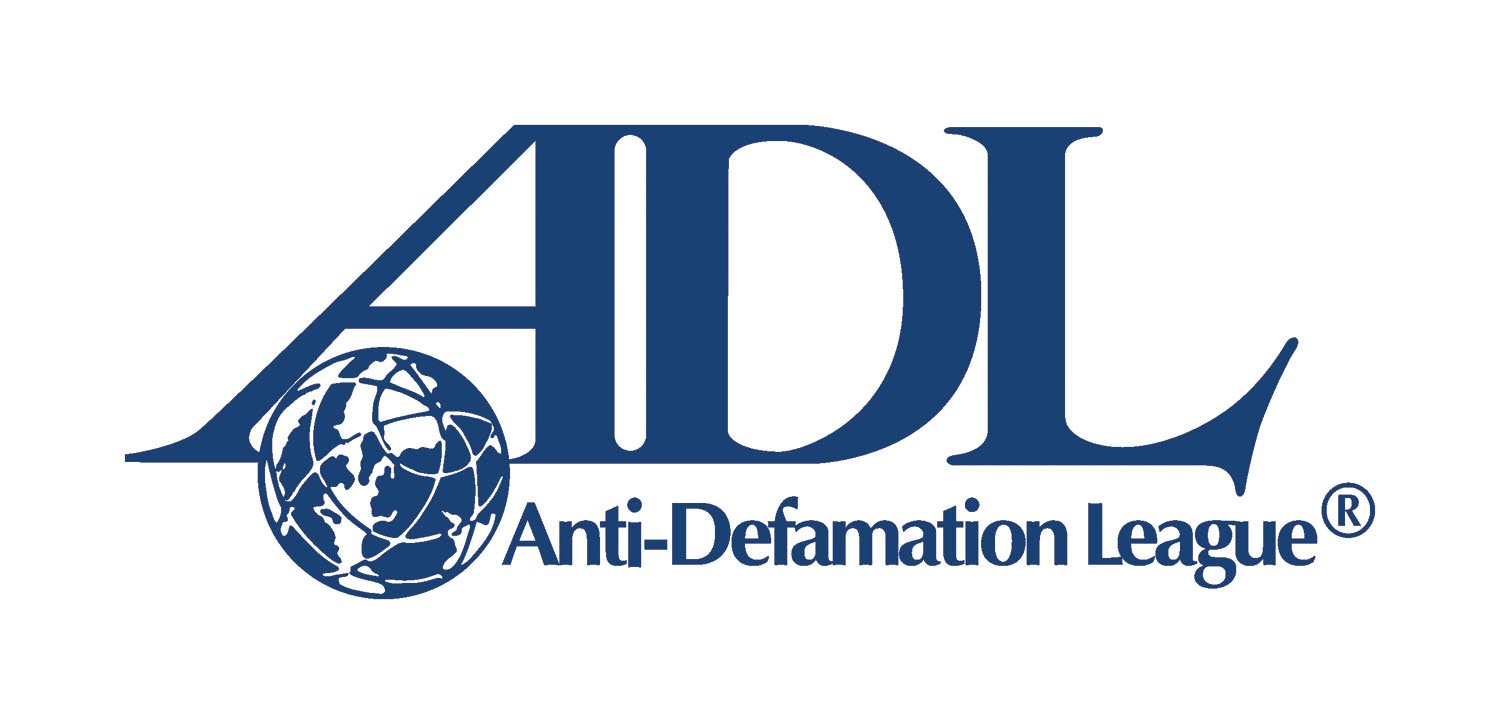 The Anti-Defamation League was founded in 1913 "to stop the defamation of the Jewish people and to secure justice and fair treatment to all." Now the nation's premier civil rights/human relations agency, ADL fights anti-Semitism and all forms of bigotry, defends democratic ideals and protects civil rights for all.
Donate HERE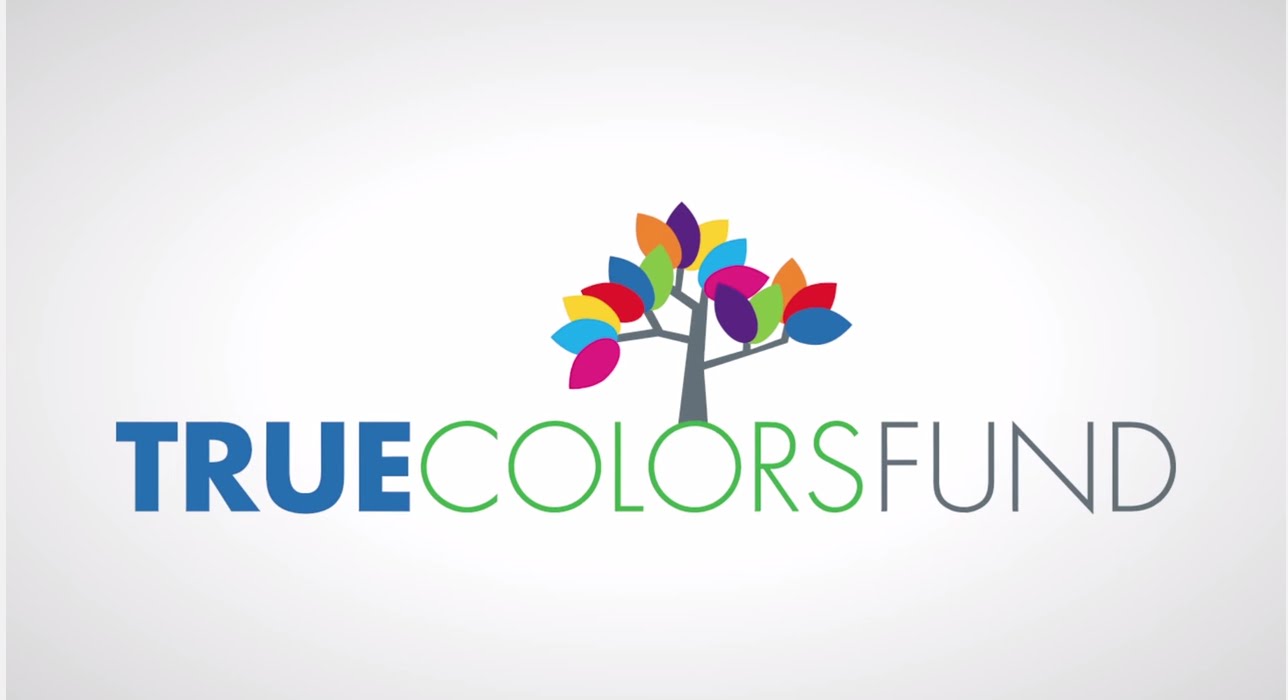 Co-founded by Cyndi Lauper, the True Colors Fund works to end homelessness among lesbian, gay, bisexual, and transgender youth, creating a world in which young people can be their true selves.
Donate HERE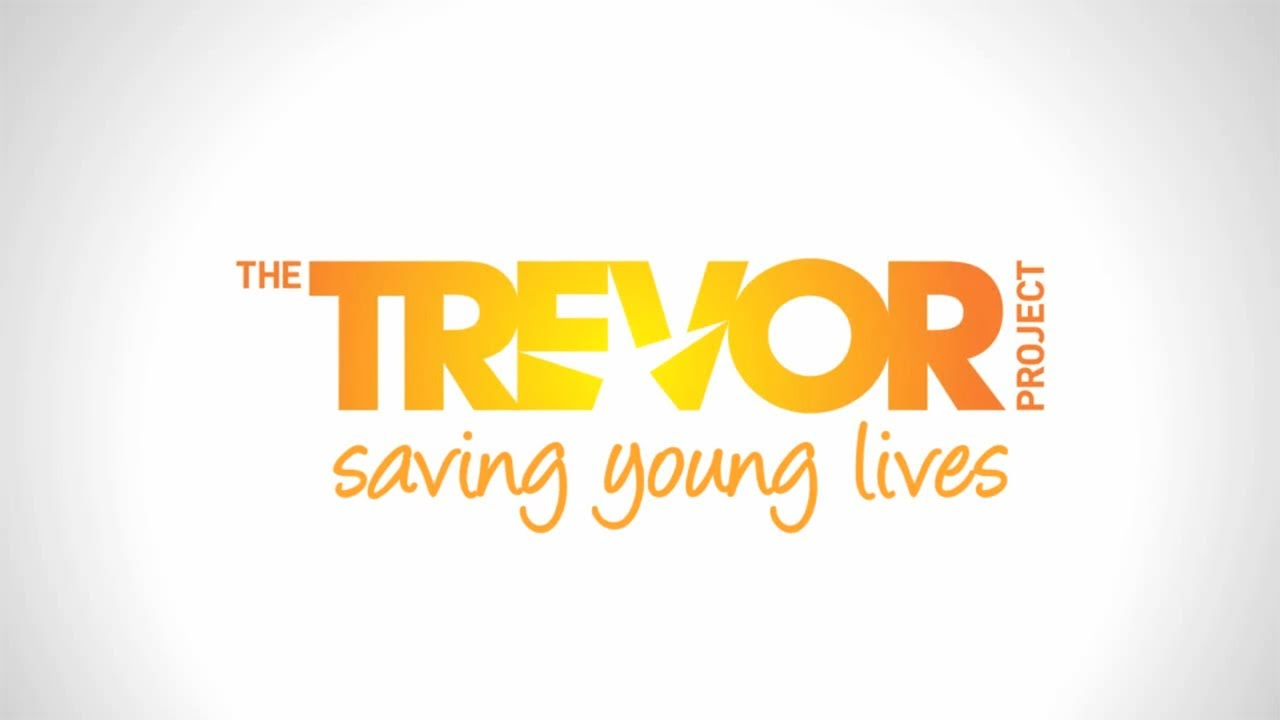 Founded in 1998 by the creators of the Academy Award®-winning short film TREVOR, The Trevor Project is the leading national organization providing crisis intervention and suicide prevention services to lesbian, gay, bisexual, transgender and questioning (LGBTQ) young people ages 13-24.
Donate HERE

Founded by legendary conservationist John Muir in 1892, the Sierra Club is now the nation's largest and most influential grassroots environmental organization — with more than two million members and supporters. Our successes range from protecting millions of acres of wilderness to helping pass the Clean Air Act, Clean Water Act, and Endangered Species Act. More recently, we've made history by leading the charge to move away from the dirty fossil fuels that cause climate disruption and toward a clean energy economy.
Donate HERE